Have you tried these DIY home improvements ?
Lilyfinch z7 mid tn
May 24, 2014
My husband and I are closing on our dream home in 3 weeks and I'm so excited !! Our house is only 7 years old but has a couple things we'd like to do to improve it's looks .
First , I read about changing our staircase spindles to the iron look ones. Seems easy ... But I know my dh thinks I'm nuts . Anyone do this ? Easy as it seems ? Here's a pic of our steps and also if you have any suggestions for any of the areas shown please share !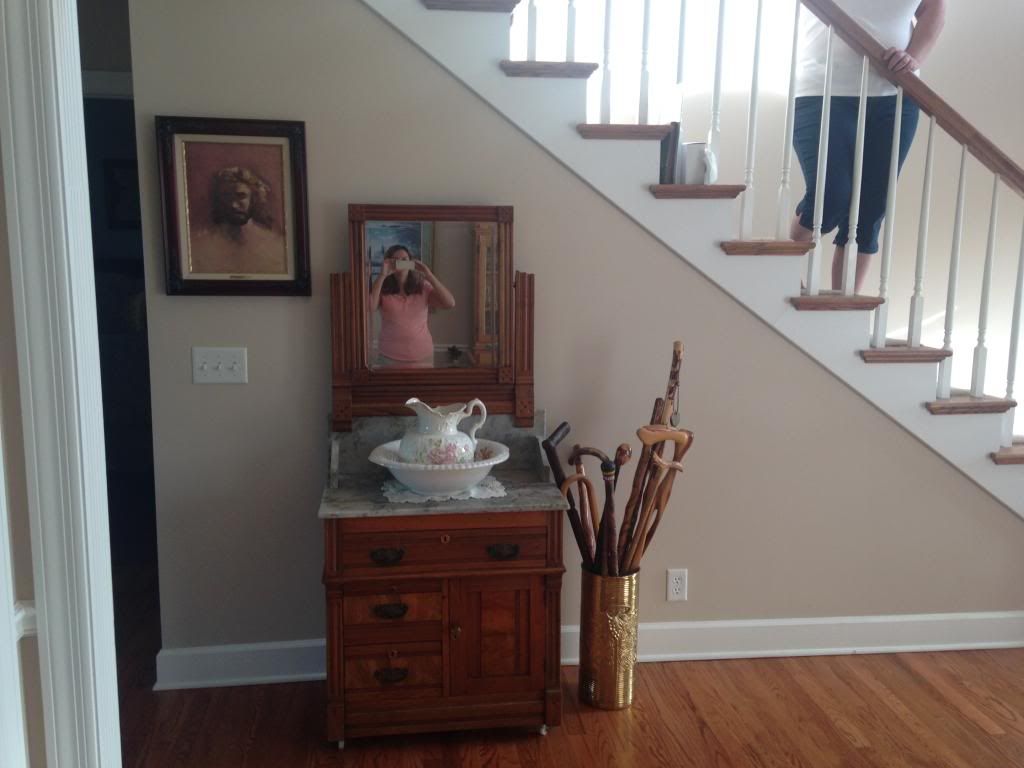 Next idea is wainscoting in dining room. Here is current homeowners furniture so imagine it's gone .,. And a pic of what I want to do after that.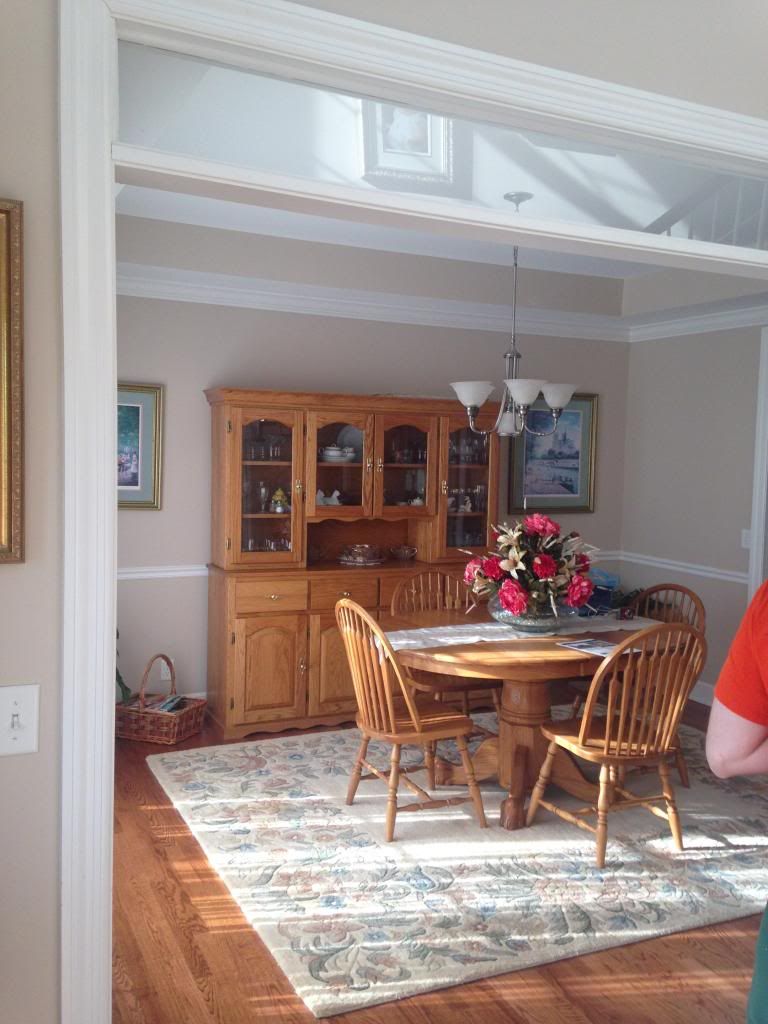 Do you think we need a new light fixture? I do.
Here's my inspiration pic. Not crazy about the wall color .

Any one try to do the wainscoting themselves ? I think we can do it ... Not a lot of wood cutting skills so I will have to practice.
The last project I most want to do .... That might be a contractor job. I really don't love red brick and would love to do a stacked stone covering it ? I feel bad because it is nice red brick as far as brick goes. I just hate it .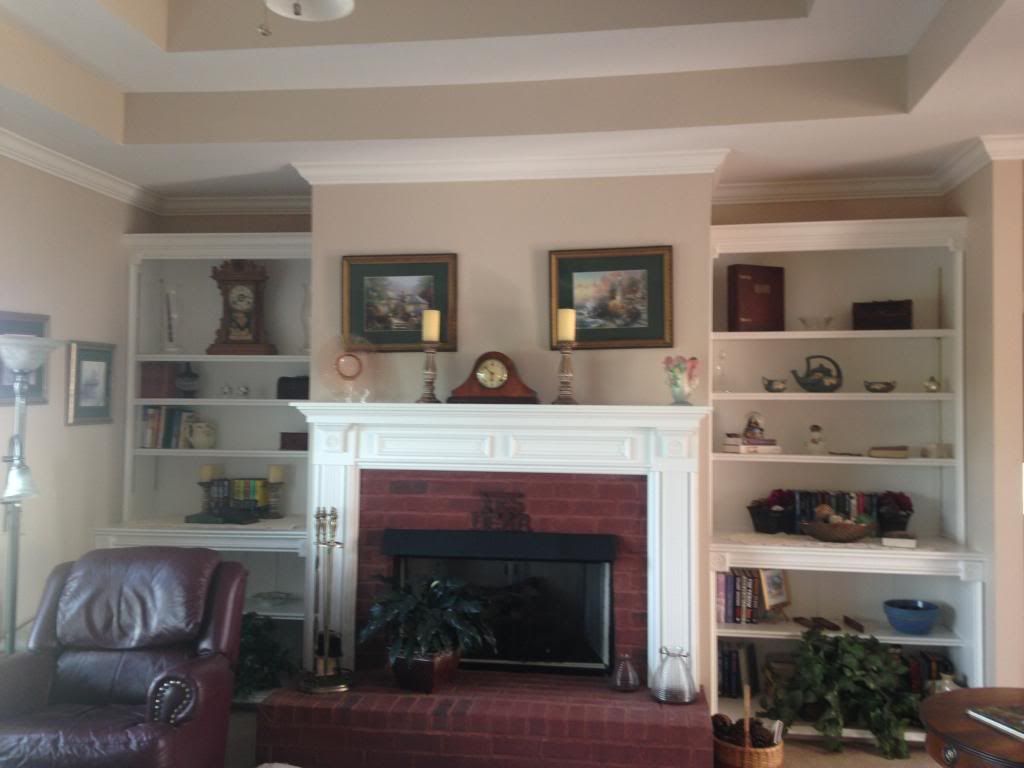 What I want to use ( in place of brick !) maybe all the way up the fireplace wall ( but not side walls ? )
Isn't that pretty ? I love the white mantel I already have so just the stone covering brick .
Soooo, are any of these projects you have taken on yourself? Any advice ? Am I being too ambitious ? Do you have any pics of your own to inspire with ?
I so enjoy reading peoples posts and hope to hear what y'all think !!