Please give me your ideas--Pics included.
homeseller2010
February 17, 2011
Hello,
My home will be in the market this week, earlier than I thought. As many of your have suggested to post pictures to get the feedback in my several old posts, I am posting few pictures for your suggestions/advice.
Sorry, my camera and computer gave way and I do not have "before" pictures--they were lost. I only have "after" pictures--may not make any difference now.
With this decor, my friends have suggested few like
1. lots of decorative pillows on the sofa, pictures on the wall.
Also, please let me know where I can find decorative pillows, paintings etc for less price--I do not want to spend too much as I am not going to live here.
Here is the pictures and please give me feedbacks.
Entry foyer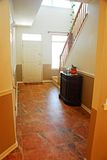 Kitchen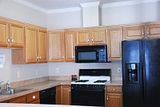 Living and Dining area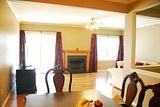 Master Bedroom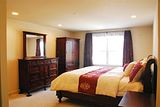 Second Bedroom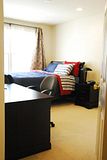 Third Bedroom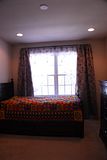 Common bathroom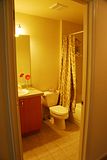 Master Bathroom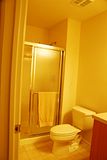 Other side view of Master Bathroom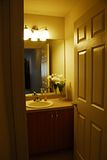 Upstairs hallway view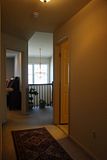 Is this enough for staging?
Thanks in advance.
Jim