Fabric for window seat. Like?
hobokenkitchen
March 29, 2013
What do you think of this fabric? Does it work with the backsplash tile or not so much?
Also I saw an HGTV show today where I think they were talking about their own line of fabrics and they have a floral pattern very similar to our backsplash tile. I've tried googling and so far nothing. Has anyone seen anything like it... or should I be looking for a different pattern anyway?
Help?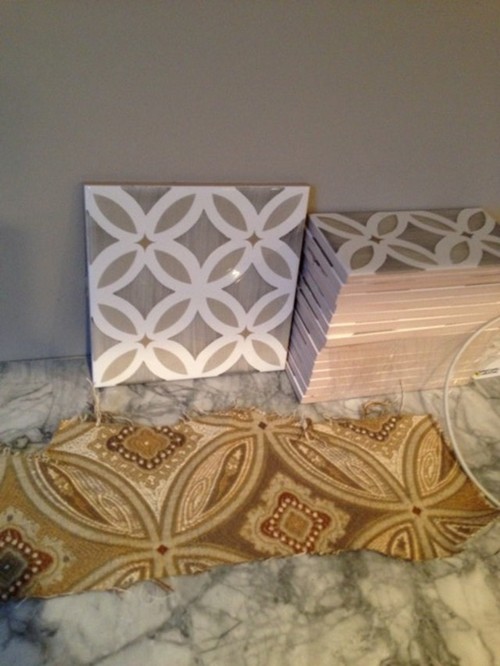 This post was edited by hobokenkitchen on Fri, Mar 29, 13 at 21:48