What are your opinions? Partition or no partition
Please disregard how close the wall or cabinet is to the doors. Also, please disregard what the partition wall looks like. I may end up making a nicer wall or custom wall that matches the cabinets.
One pro to adding the wall is the light switch will be on the wall. I wouldn't have to reach over the counter.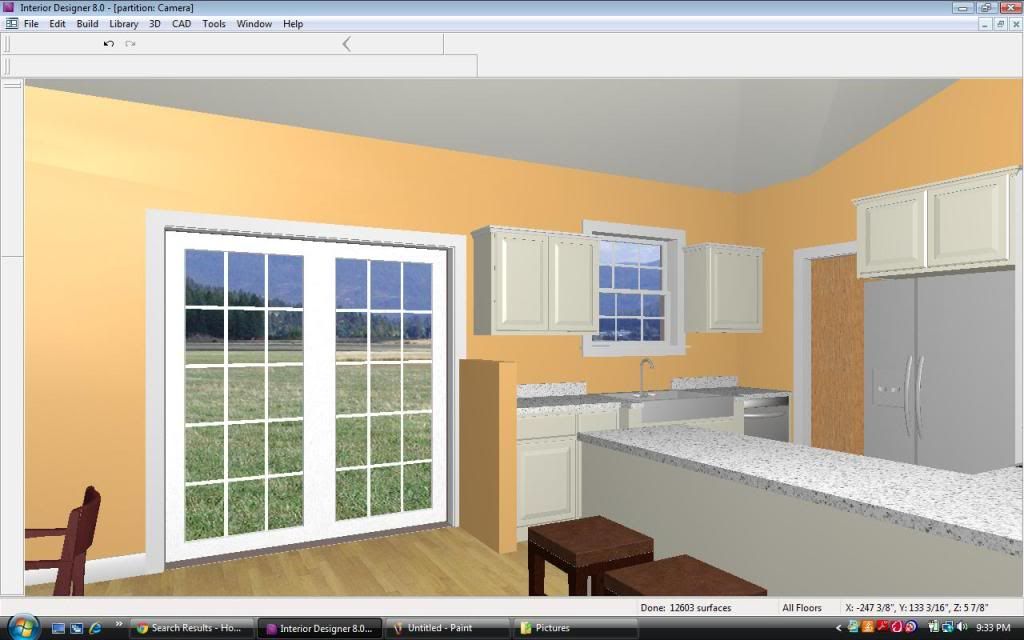 This post was edited by front on Sat, Mar 8, 14 at 22:29