Frameless but extra tall cabinets?
Any help is appreciated! I'm looking for a manufacturer that makes frameless cabinets. They also need to be 40" though. I have 13' ceilings, but a very awkward kitchen (10' x 20' and oddly shaped), so storage is hard to come by for me. I was hoping I could have more storage if I go vertical, and add an additional wide pantry to the end of my current layout.
These are my cabinets right now: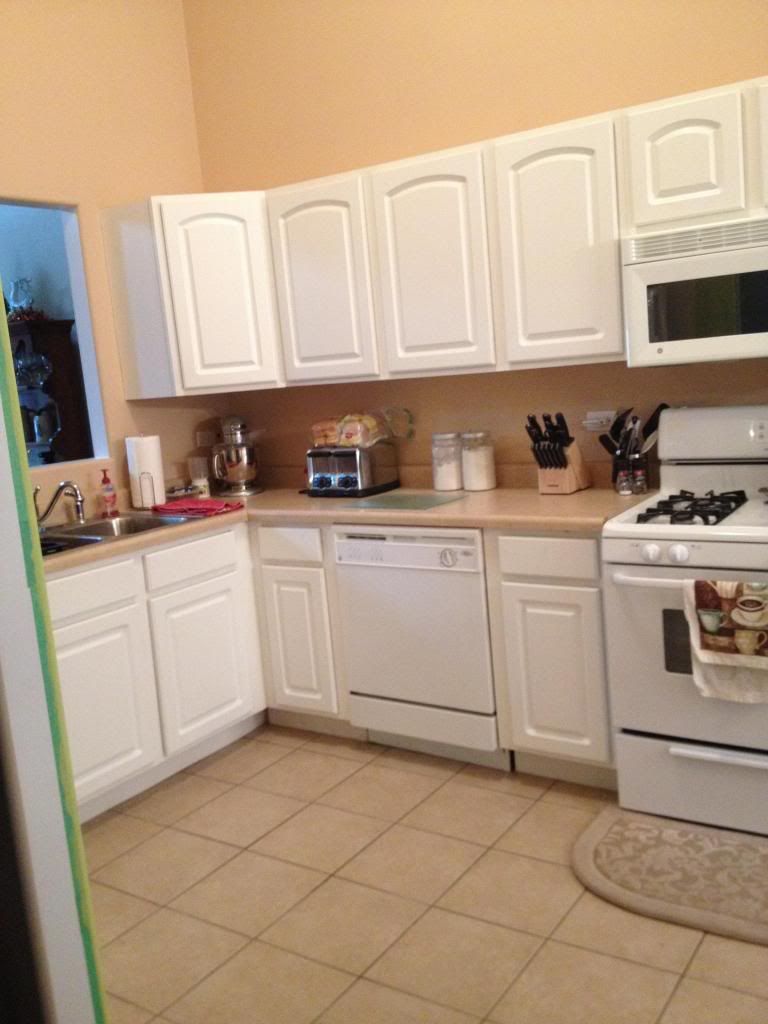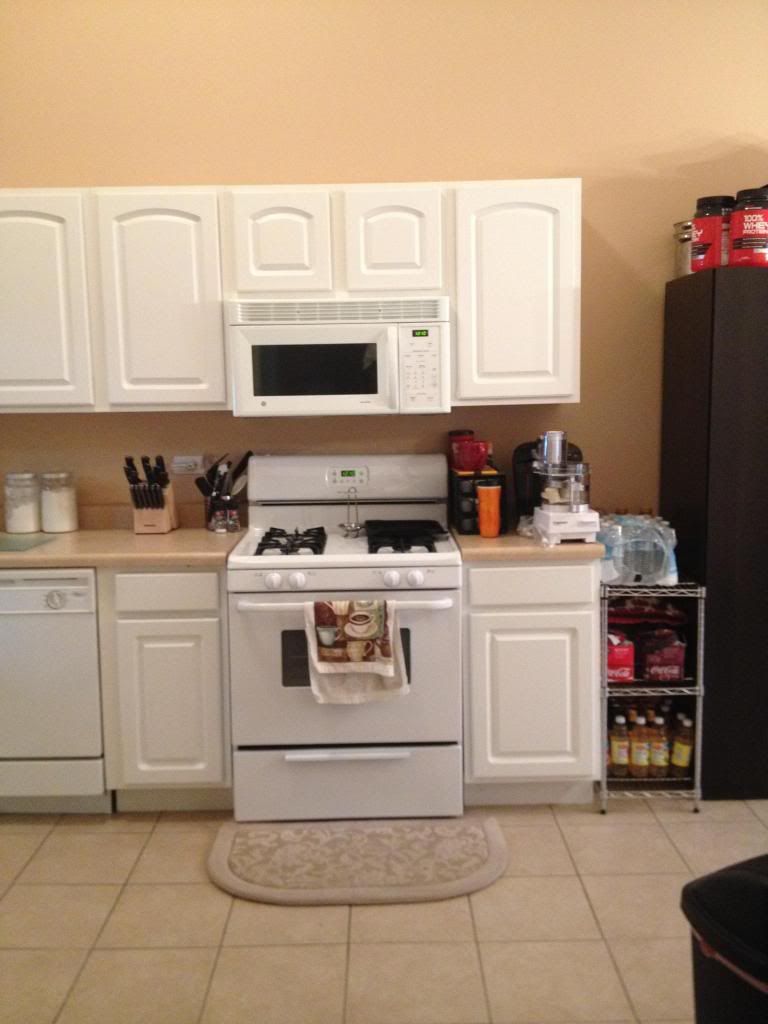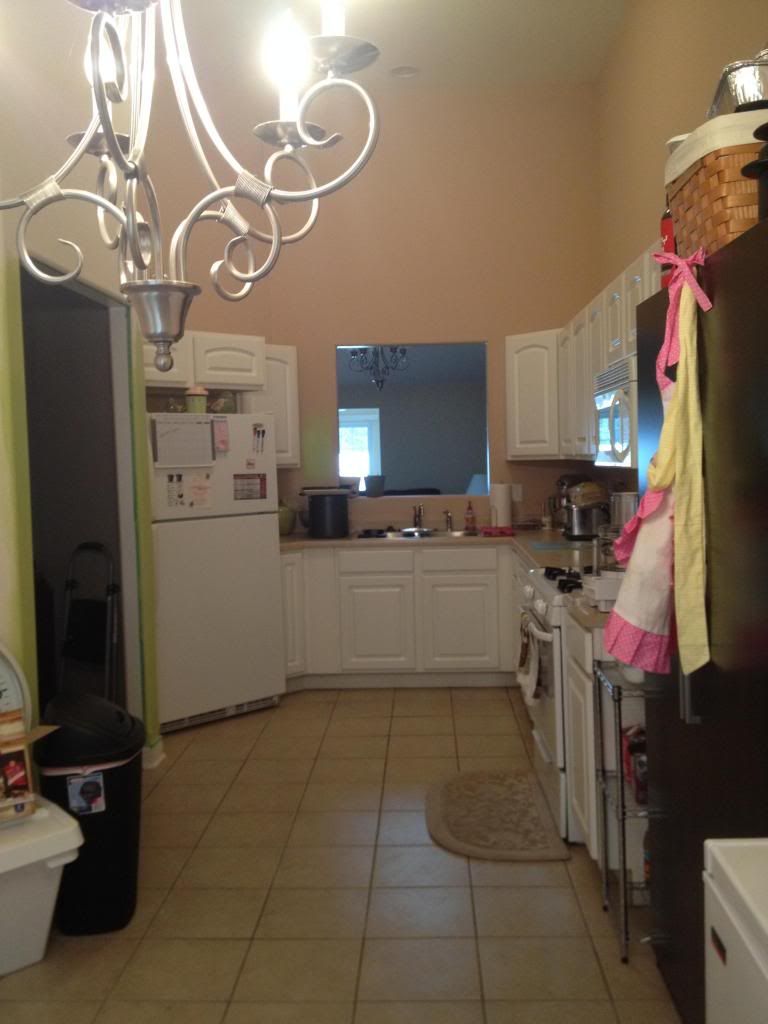 As you can see, there's not much as far as cabinets go. I've toyed with the idea of changing my layout, but with the duplex limitations as well as budget limitations, I think adding more cabinets would be my best bet.