At long last - Selah Ranch donation quilt!
mary_c_gw
February 3, 2012
Last May, I posted my intention to make a quilt for the Selah Ranch Preserve. I said I was going steal Rebecca's (Cannahavana's) design, and she was OK with that.
So I finished it yesterday!
It was a long haul, but worth it. The worst was the last four days - 352" of handsewn binding. Oh, now that looks really pathetic, LOL. ONLY 352 inches?? I don't hand sew at all quickly, and I do hate it.
Anyway, I will make the donation on Monday. I still have to type up a description and set a minimum bid. OH, and also worry that it will be "good enough", because I always do that.
The whole quilt on a full-sized bed: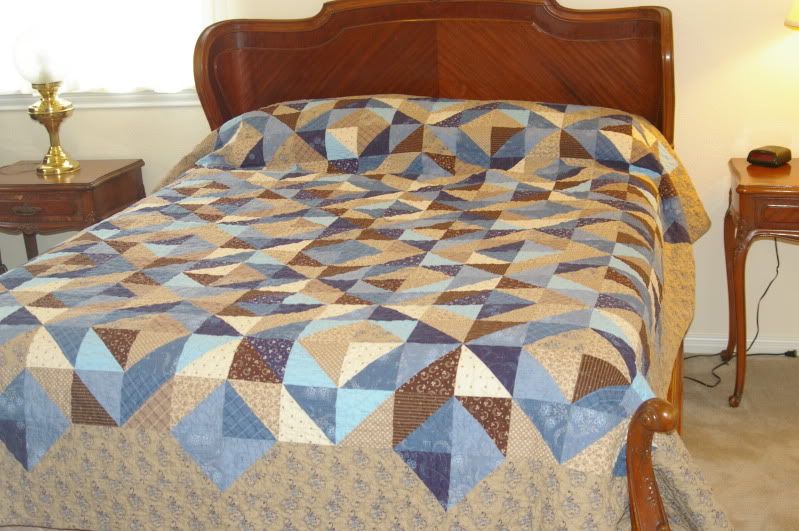 Close-ups: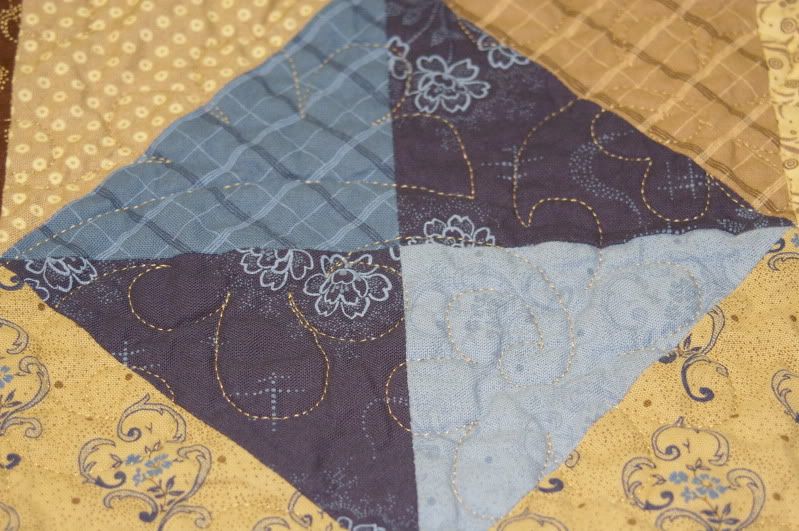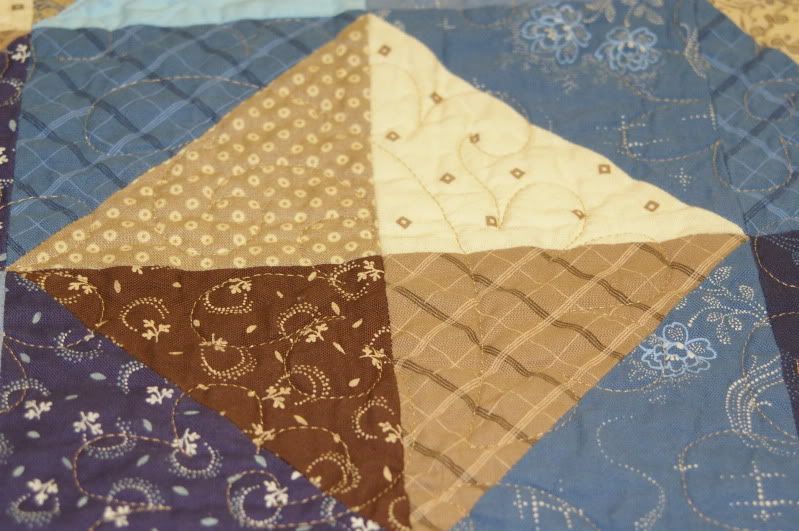 Label and backing: