Building an infinity edge pool
Our gunite went in a few days ago. So exciting!
Our new home build is on a sloped lot. First we had to build up the lot ten feet using large blocks (aka butter sticks) and fill. The pool went in next. Now we still have to build up another six feet to the pool's edge. It has been a long and arduous process and we haven't even poured the concrete foundation yet for our home.
I thought I would share some of the processâ¦
Lot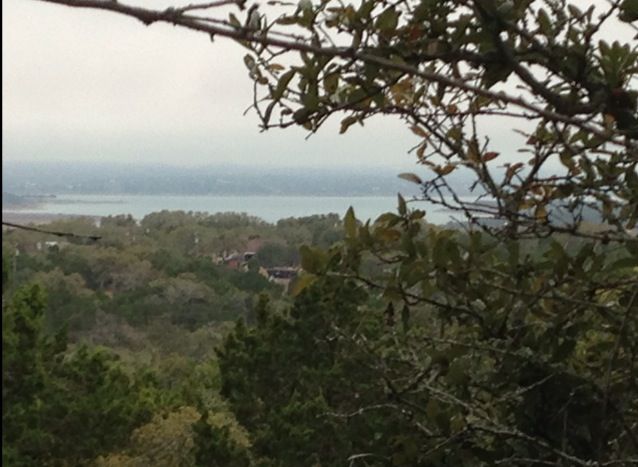 Starting the build up of our property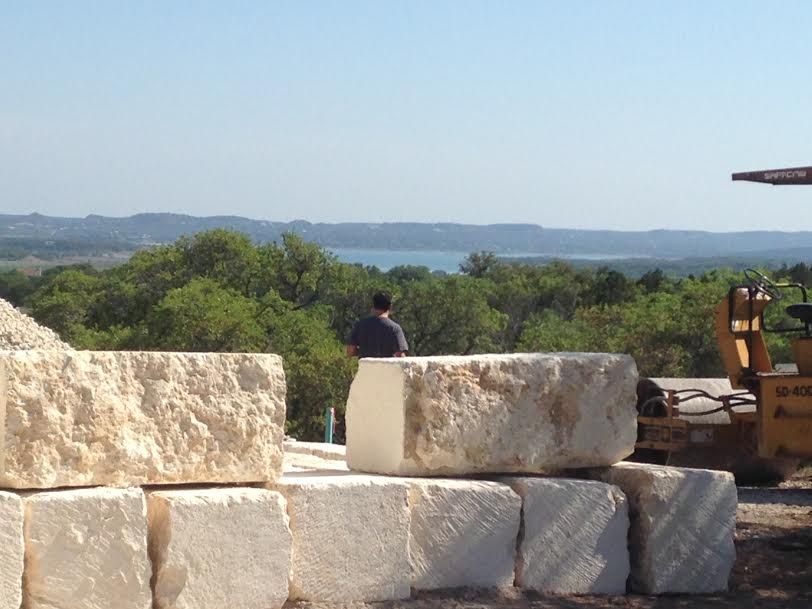 Wall and fill starting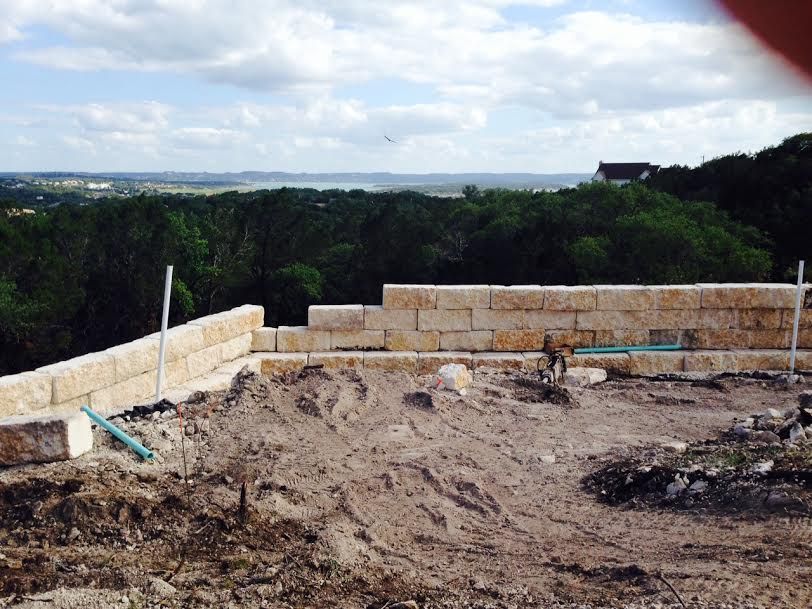 View from the back wall starting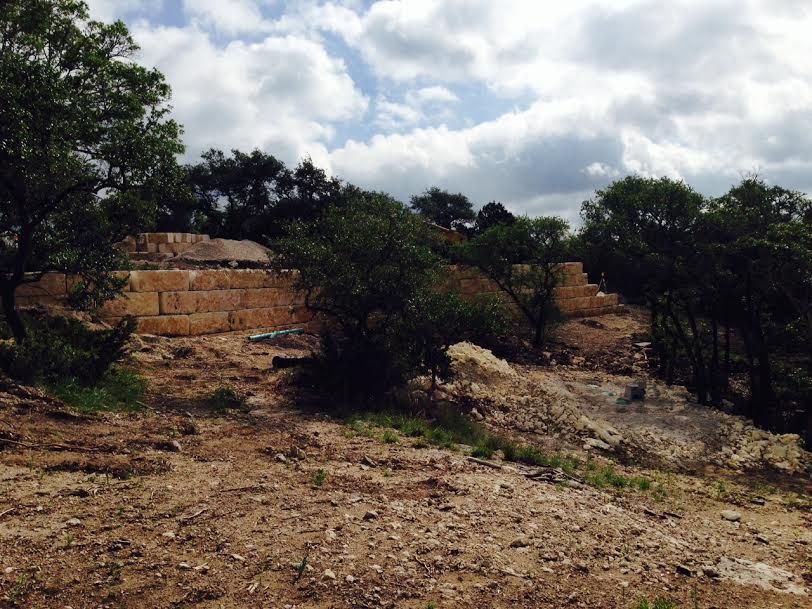 Ten feet of fill complete

Form for pool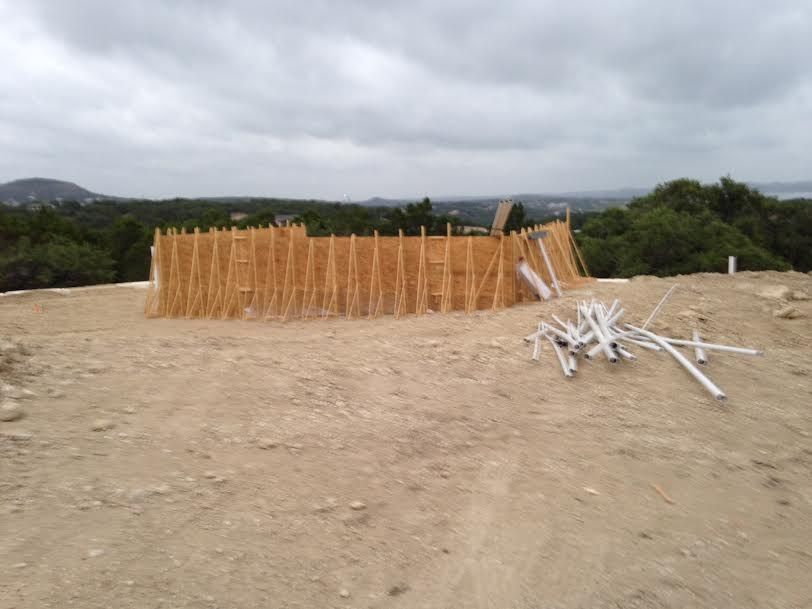 Interior before gunite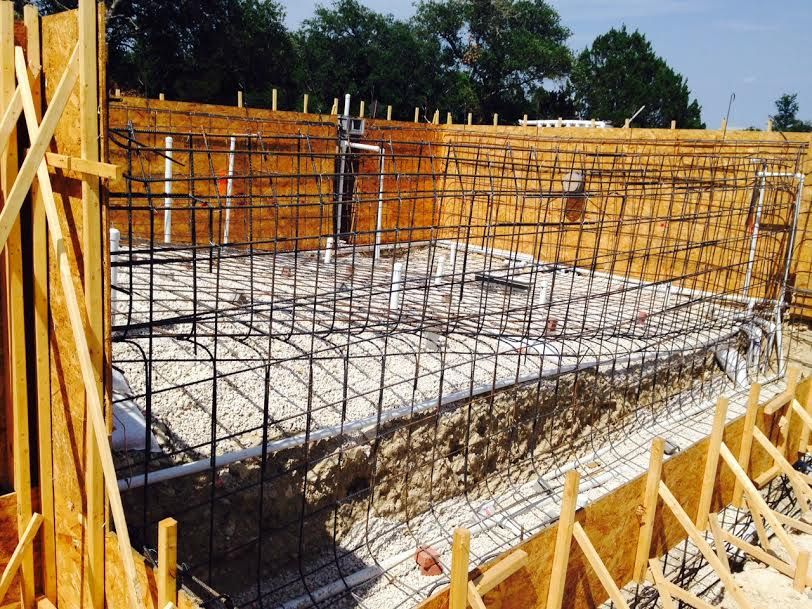 gunite with pool form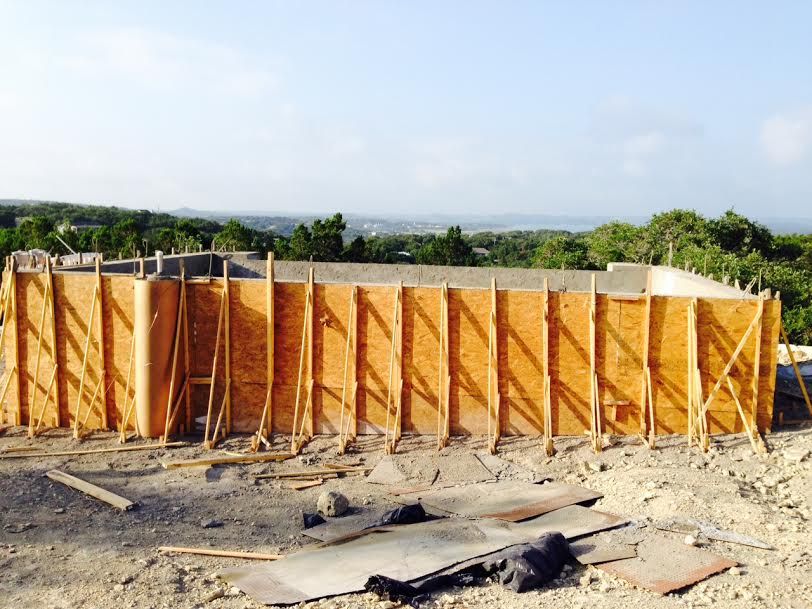 Interior of pool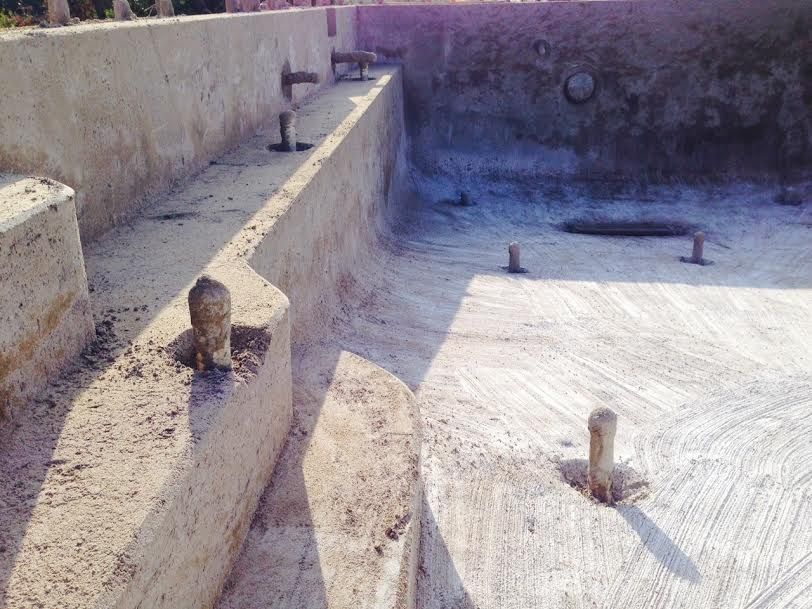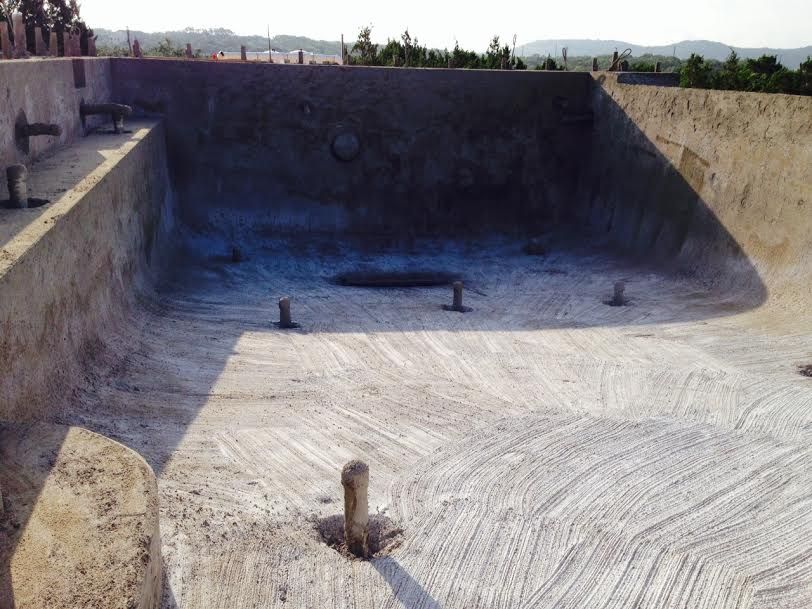 Infinity edge wall and basin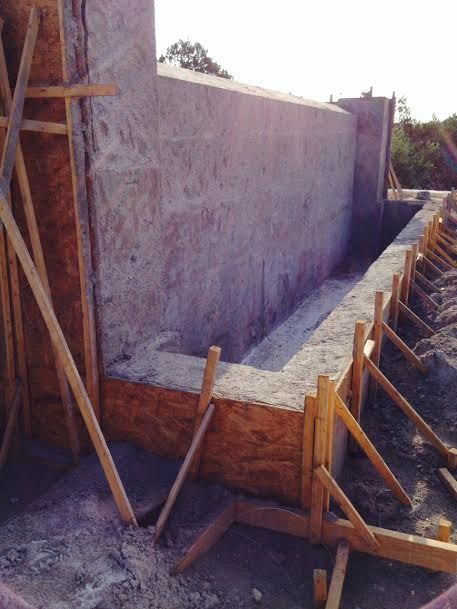 Pool Design (has been tweaked since this photo) but you get the idea