Type S Masonary Mortar
I was just wondering if this mortar is the preferred substance for affixing stone coping to a pool. Mine is two years old and is eroding. My rock guy says he can resurface it, but I don't want to be in the same boat in another two years. Isn't there any stronger mortar, cement, etc. to keep the stones in place? What did everyone else use. This is a salt water pool. The other areas that are not exposed to constant moisture are in much better shape.
Below are pictures of what I am talking about. As you can see from the photos the mortar is eroding. In some spots the sides of the rocks are exposed. Any ideas?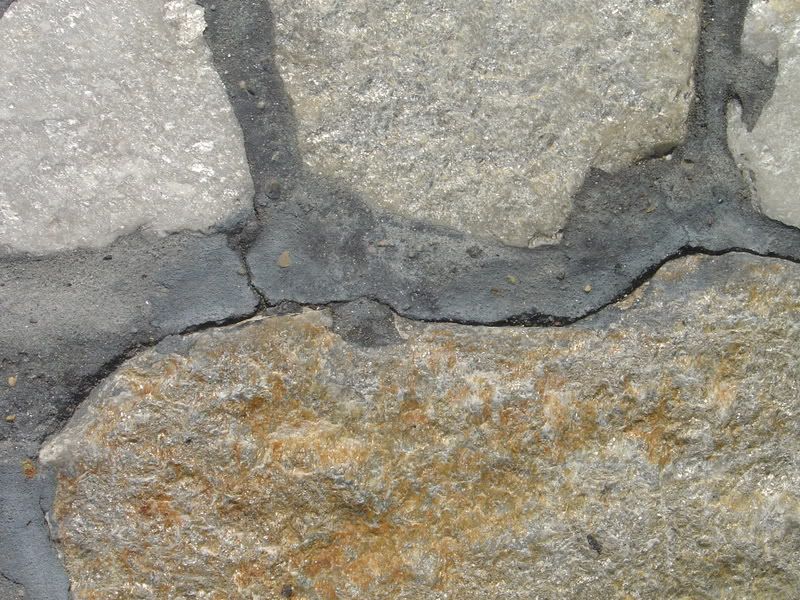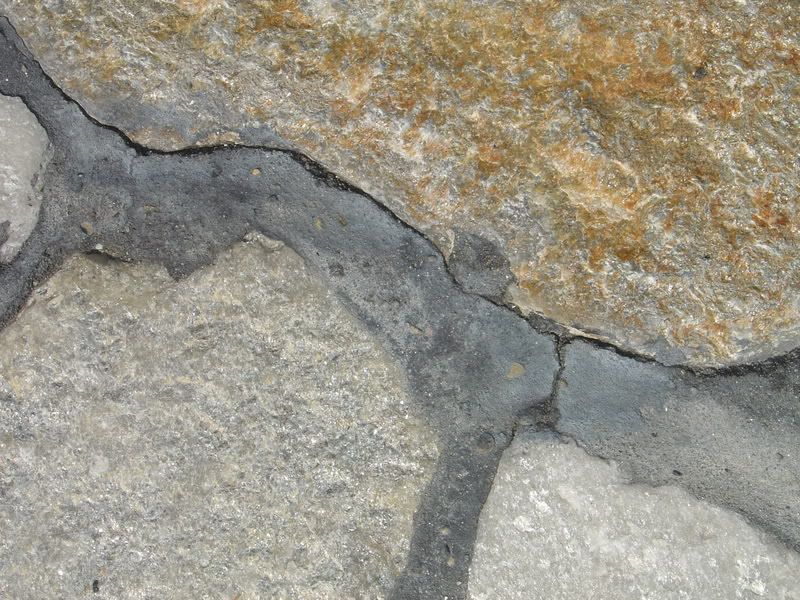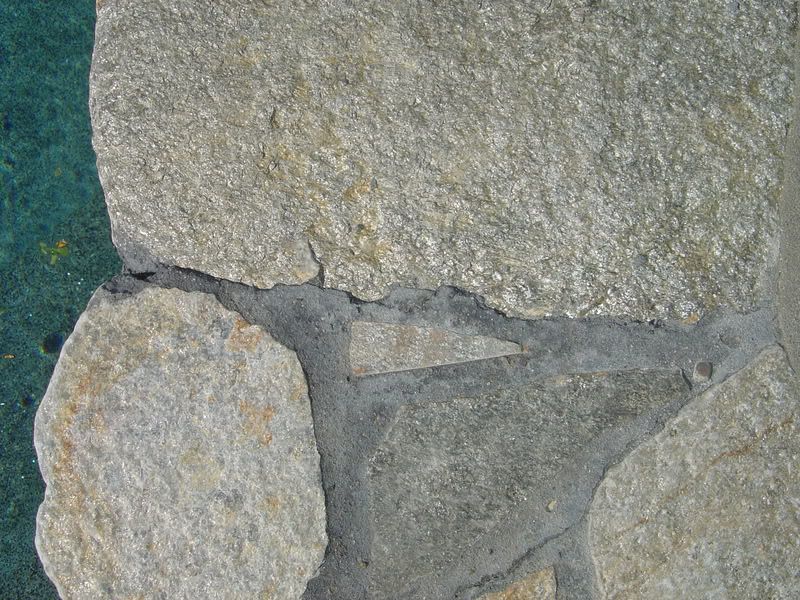 Also, is there some sturdier material that can go over the top of the type s mortar or does the old mortar need to be chipped out?
Thanks