Backsplash Redux
Others courageously attacking their backsplash issues has inspired me to finally put this to rest.
This is a general kitchen view:

This is one option: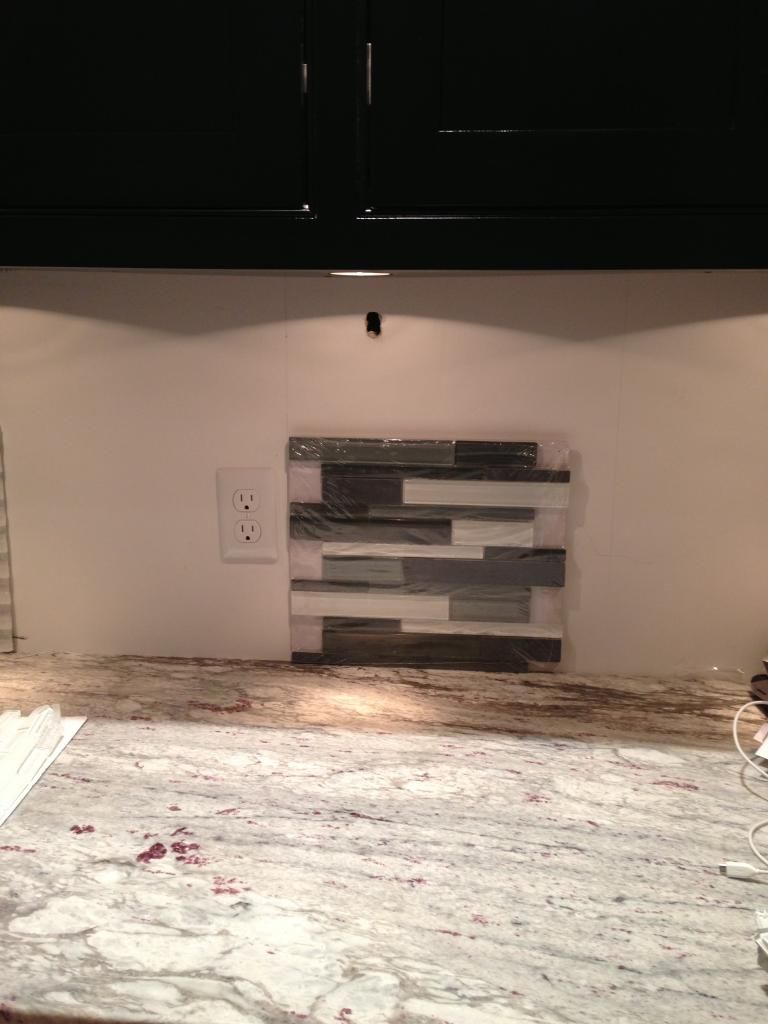 This is another option: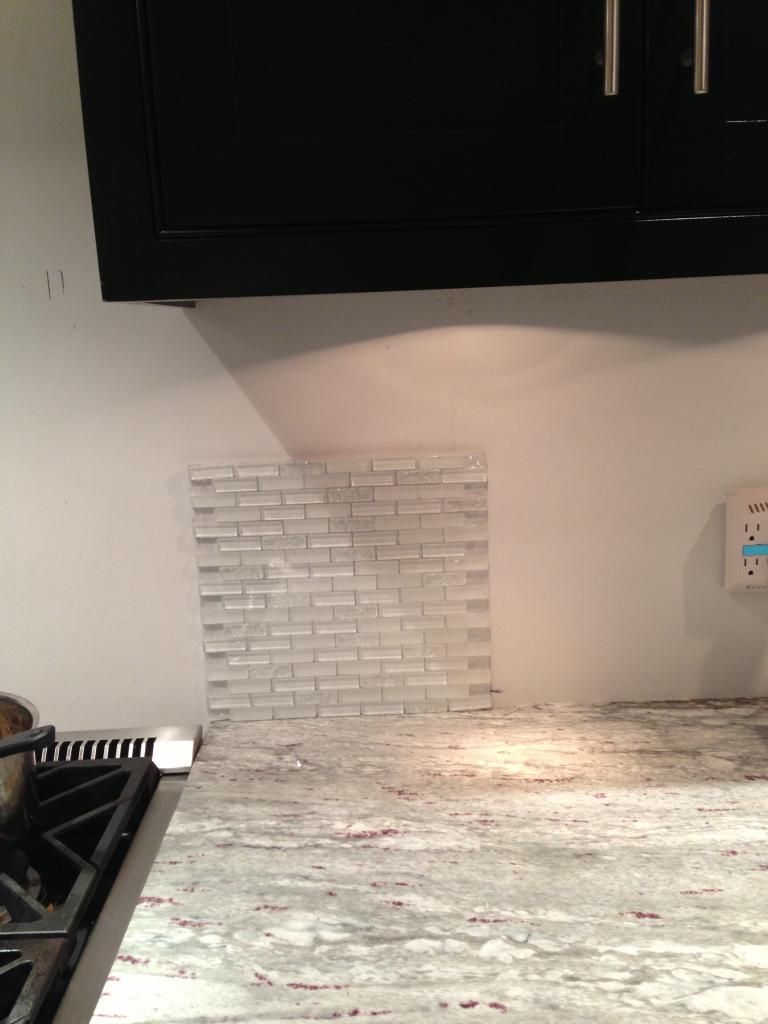 Same option with some background: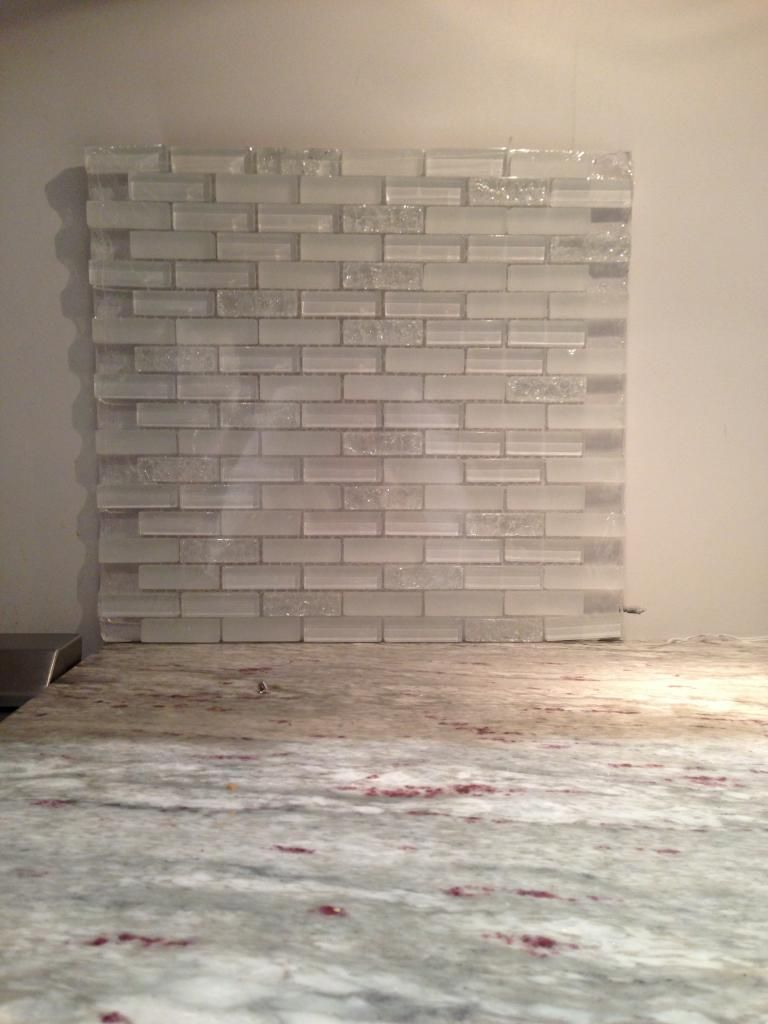 Second option, but with a line:

More up close (ignore the green tape, it's all I had):

Help. Which do you like, if any? I should also mention that I am strongly leaning toward a sheet of glass behind the range. I'm trying to avoid grout.
This post was edited by 35ftcabo on Thu, Mar 14, 13 at 20:38