Banquette Bench is In!! Which Fabric do you like?
2LittleFishies
March 26, 2013
Our bench is in! They are going to add some applied moldings to the bottom so it goes with our built ins. Also, we need a new table so ignore that.
Do you like any of these fabrics with our kitchen? I have a couple I like... I'll post a link to finished kitchen at the bottom.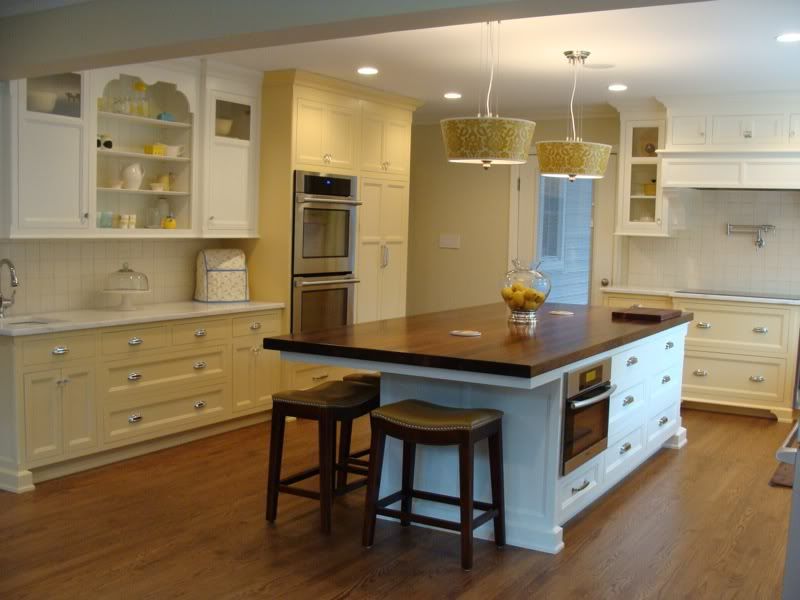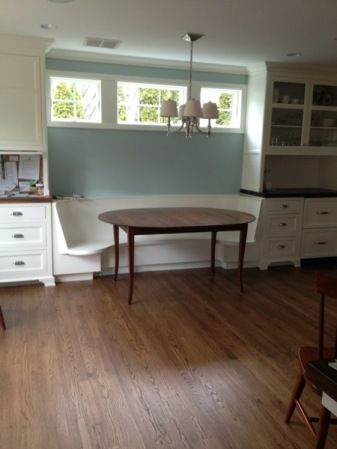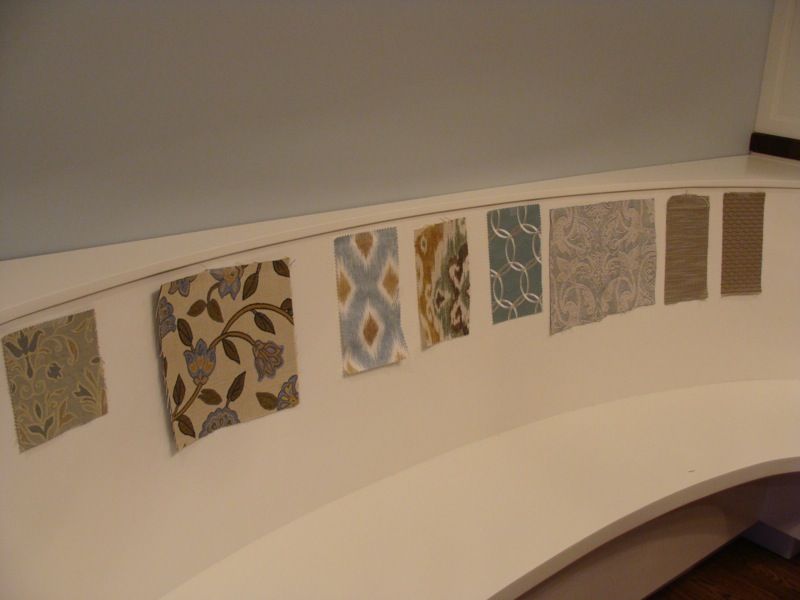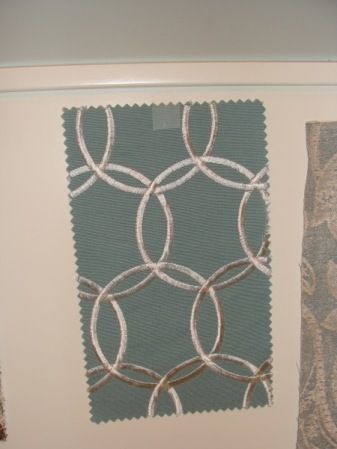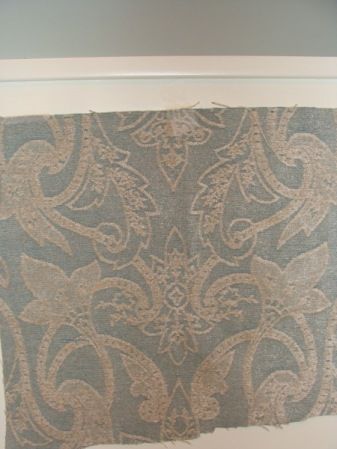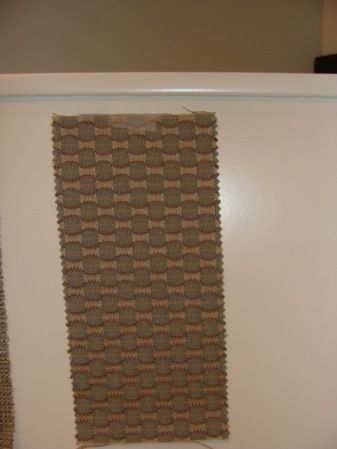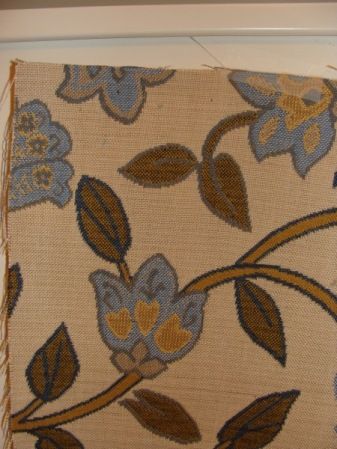 Here is a link that might be useful: FISHIES FINISHED KITCHEN THREAD