Can I trade in my granite?
I am really unhappy with the slabs installed on my perimeter counters. I've always felt I didn't get the ones I picked out, and they really clash with the slab of blue pearl on the island. I've had the granite guy come out, and he assures me I got the slabs I chose.
I took a pic of the slab I chose. I actually needed 3 slabs, but the other 2 were the same "slice"...so they said.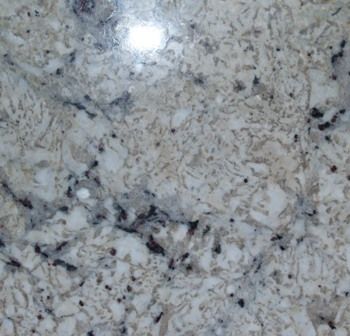 And here's how I envisioned everything to look. DH really wanted blue pearl on the island, and this slab seemed to complement it well.


And here's a pic of the slab I chose as compared to what was installed.


As you can see the blue pearl definitely clashes with the bianco romano. So, I'd like to trade it in and get something different. Before I contact the granite guy, I thought I'd see if anyone else has done this and maybe offer some advice. What was the cost differential? I'm still not sure what I could replace the blue pearl with that would look ok, so am looking for suggestions as well. Thanks for much for any information or ideas.
Joyce