Cracking in new concrete deck
On our remodel project, we had a contractor completely remove the old and pour a new concrete deck, followed by Preferred Deck coating. The deck was poured on April 5. A few weeks ago I noticed a small crack going from the skimmer to the edge of the pool, and from the skimmer to the next expansion line (see image below). In your opinion, is this a concern or acceptable for a brand new deck? The crack was there before the application of the coating. I'm a little worried because applying the coating did cover it up initially, but it is now visible again.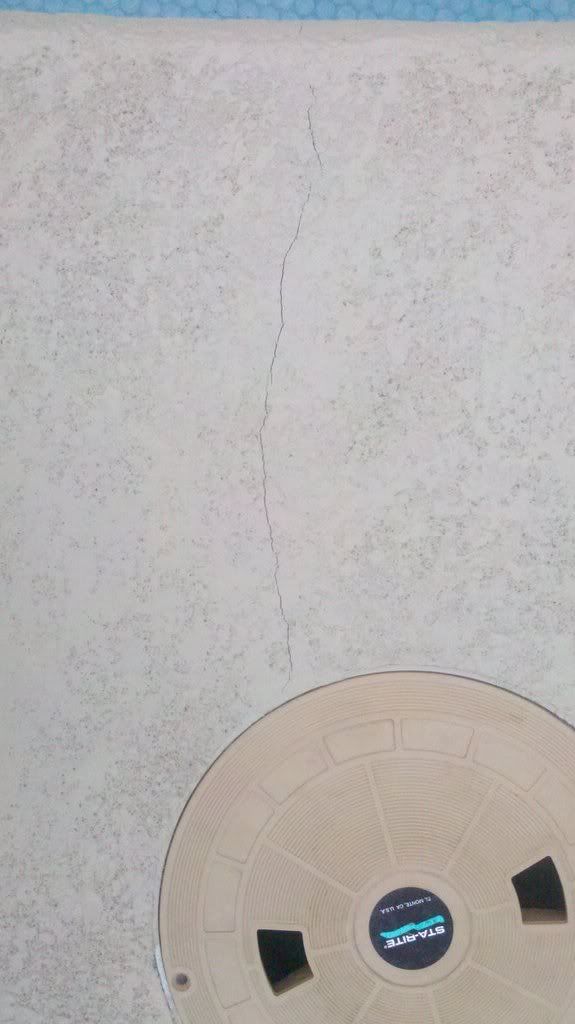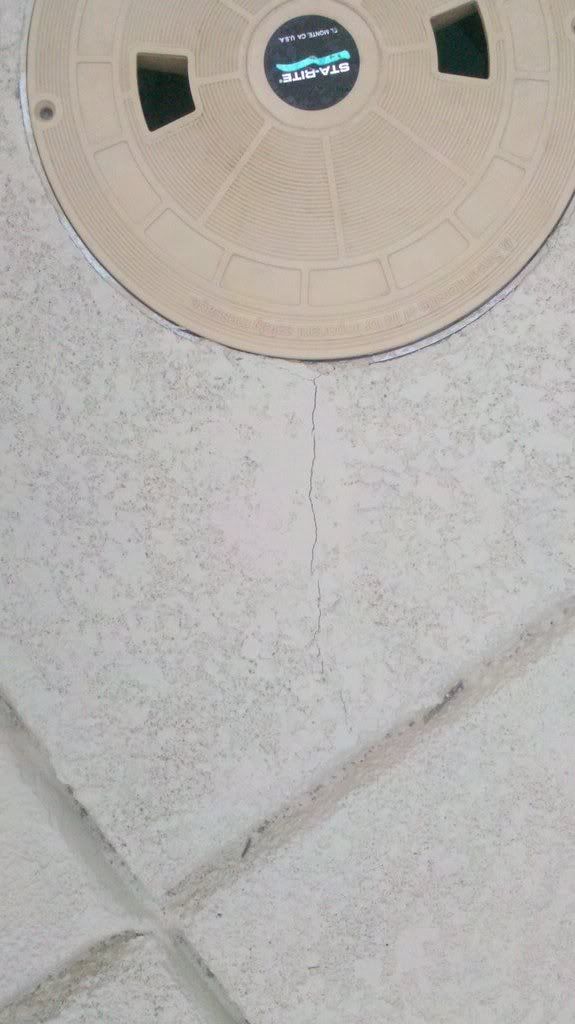 Thanks for your input!