More Pix of My Newer Quilts
pirate_girl
February 25, 2007
Hello Ladies,
Thanks for the praise & encouragement. Since you twist my arm ... let me practice posting more pix (I guess that's what I'm watching (sort of) the Oscar broadcast form.
Some other older but favorites (I'm mad for blue work):
a href="http://photobucket.com" target="_blank">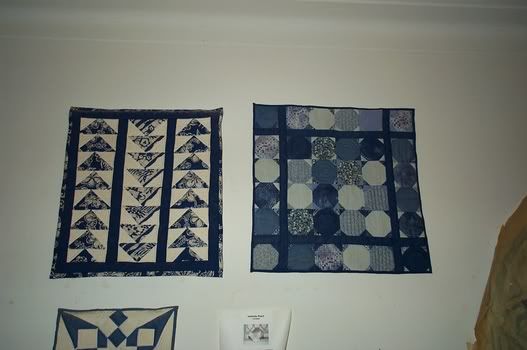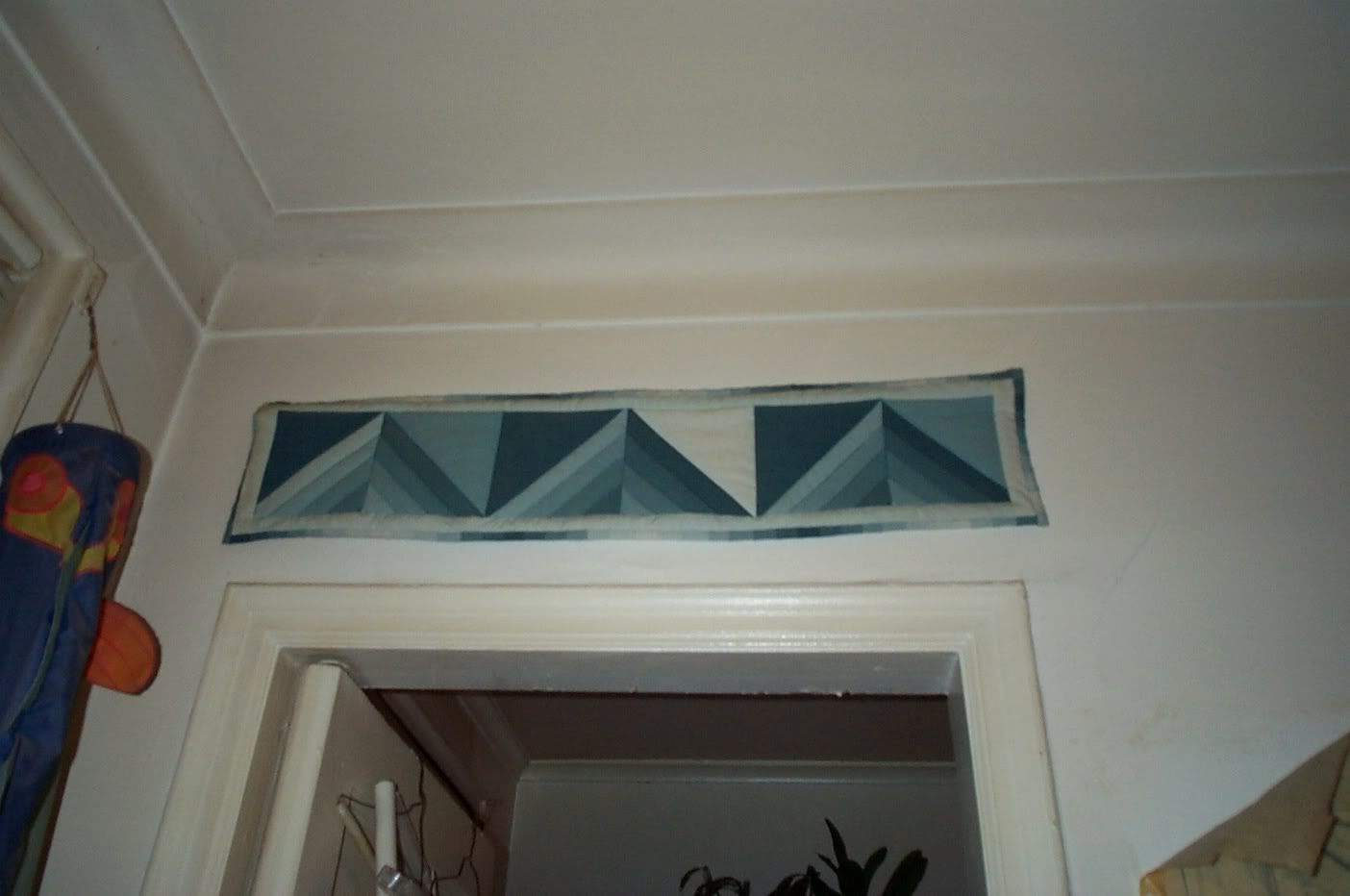 Ooops, looks like my sizing went wacky, sorry about that!
Another older one: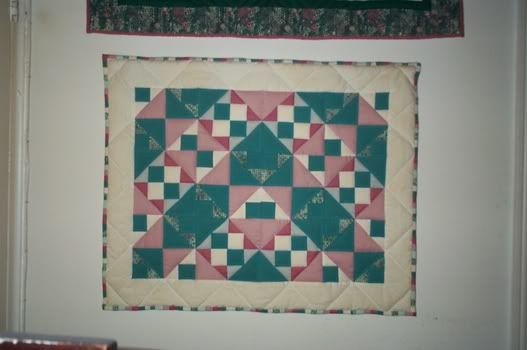 Currently being quilted:
a href="http://photobucket.com" target="_blank">