Anyone own a vine covered pergola in the Great Lakes region?
I live along the east coast of Lake Michigan on latitude with Milwaukee. I've seen a dozen or so pergolas in town but none with vine growth which, personally, wastes so much of their potential.
I lived in Athens, Greece for two years and though I never asked or identified the most common vines (grape?) many outdoor eatieries served beneath them. Shielding your conversation and meal from all but flickering and romantic dapplings of the harsh sun overhead, cooling and oxygenating the breeze.

I'm wondering what might be considered an ideal vine for the purpose in Michigan. All plus/minus considered. Grapes could be messy if not well maintained. Wisteria would be fantastically beautiful, but heartbreaking in Michigan with unpredictable frosts and it grows slower than many of the other vines I'm familiar with locally. There is an unknown vine on my deck that grows like science fiction; i sometimes hear it whispering 'feed me'... could just be the wind.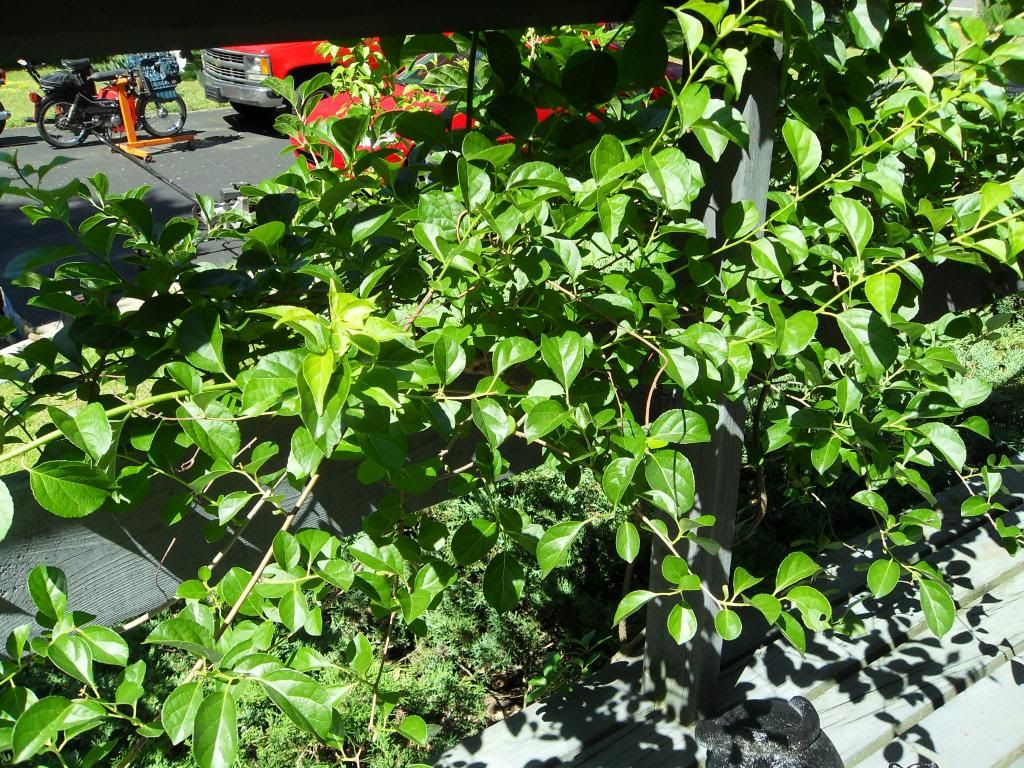 and then there's always Kudzu.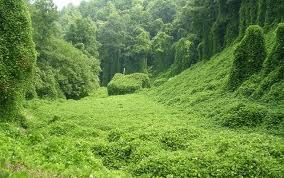 ...for that timeless aura of 'Ted Kaczynski in-the-glen".
Any ideas?