roses....and more..please post your flower pics..
trailrunnerbiker
April 24, 2013
thought I would start a new thread for flowers. As we all get more coming out we can keep this going...should be fun to see the progression of blooms from one part of the country to another. Our azaleas are all gone and the roses are bursting. There are tons of buds and many haven't even started yet . Clemmies are just starting too and the jasmines. So we should be able to keep this going for a while. I hope all will participate !
Here is a sampling. Photobucket has still not re-instituted its slideshow . If you click on a pic it will take you to the album I made for roses etc 2013. c
baptisia...this is a rare pale yellow one :
Zepherine D at the entrance to carport :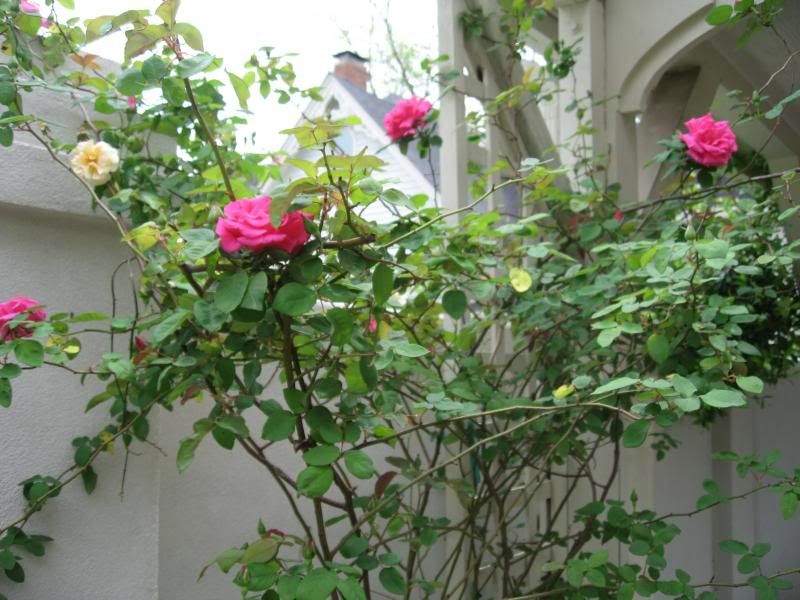 can't remember her name :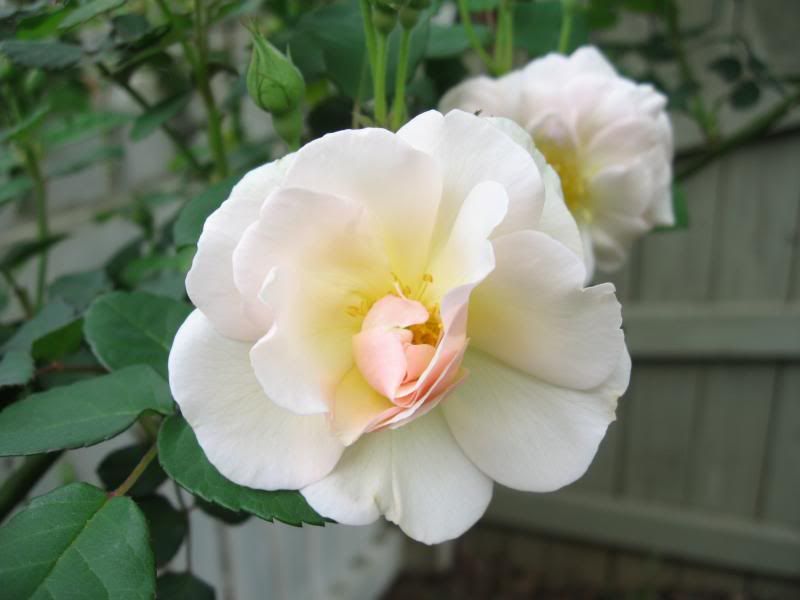 or hers :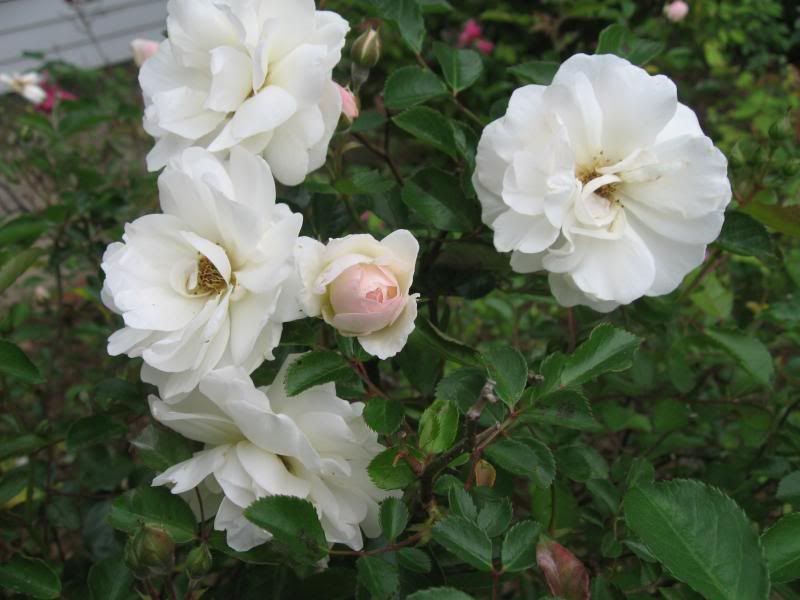 main rose garden by carport
by the pool :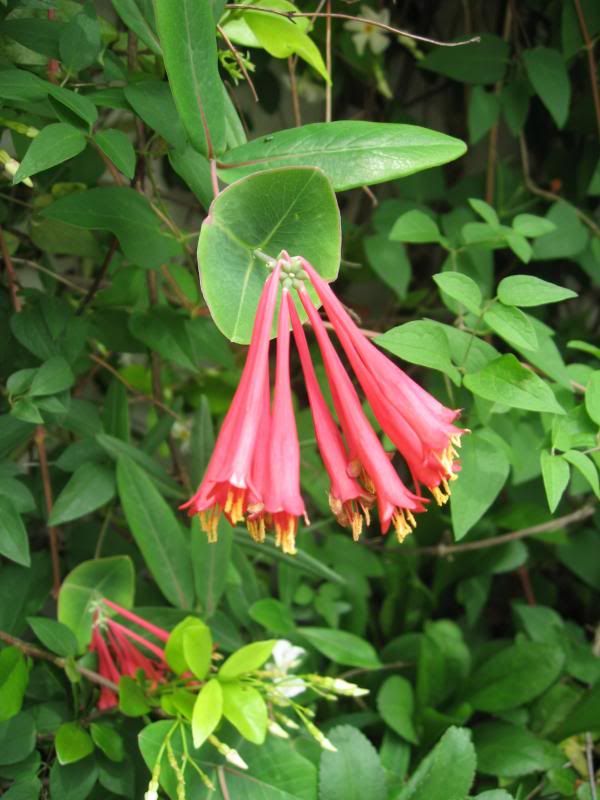 pool wall :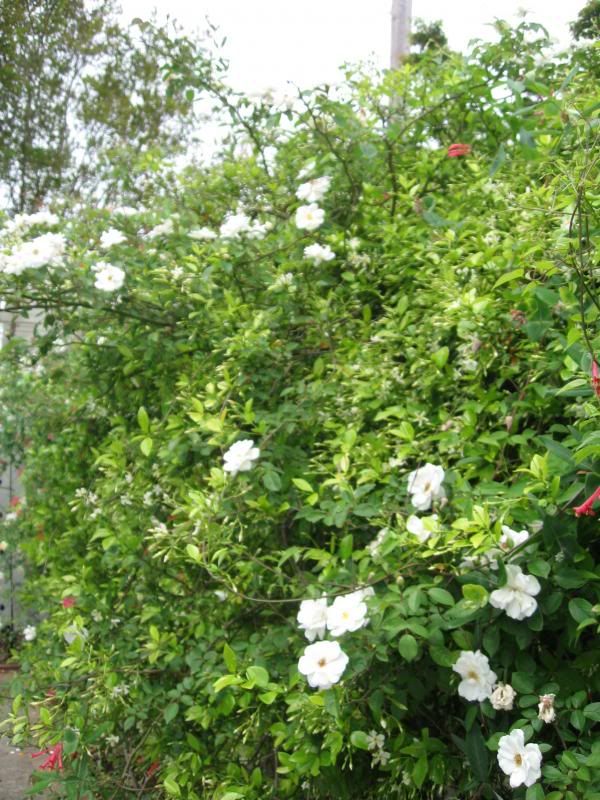 by the fountain in pool area:
tradescantia, I love purple :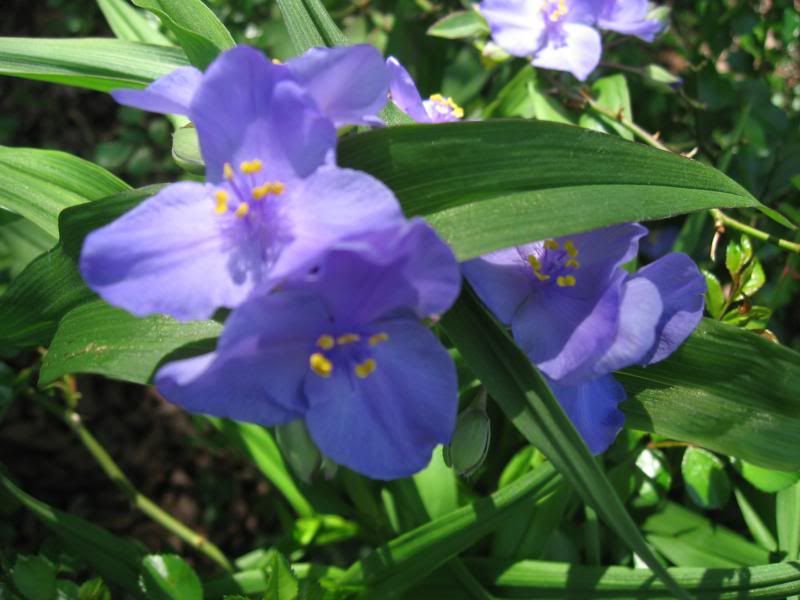 Madame Alfred a bower of roses as you come in the pool gate ..she has a fragrance like lychee..sweet !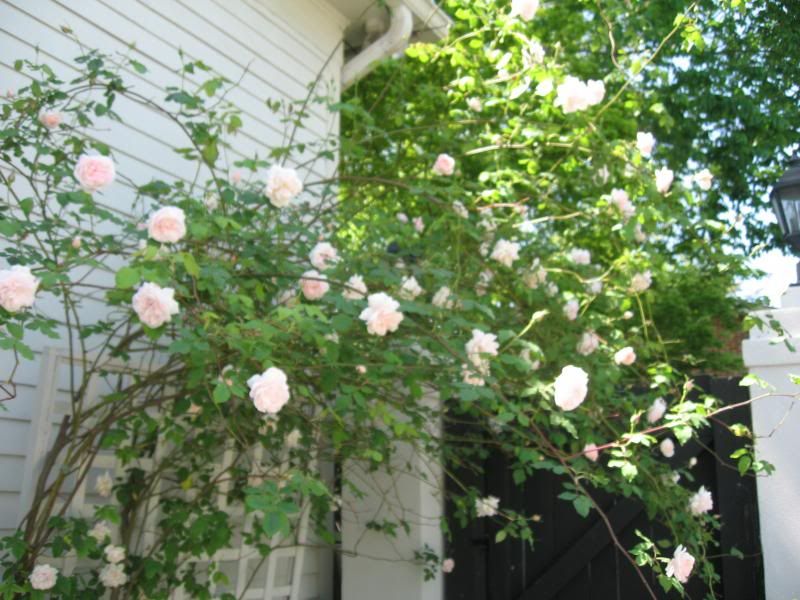 one more...pool wall :