My Furbabies
ddavisgray
August 13, 2006
Here are pics of my furbabies
Rowdy and Jack are my daughter's who is living with me until her divorce is final. They think my house are thier home because I keep them all the time so there is no problem getting use to our house.
Jack (the boxer) is a girl, about a year old, and Rowdy is almost 8 years.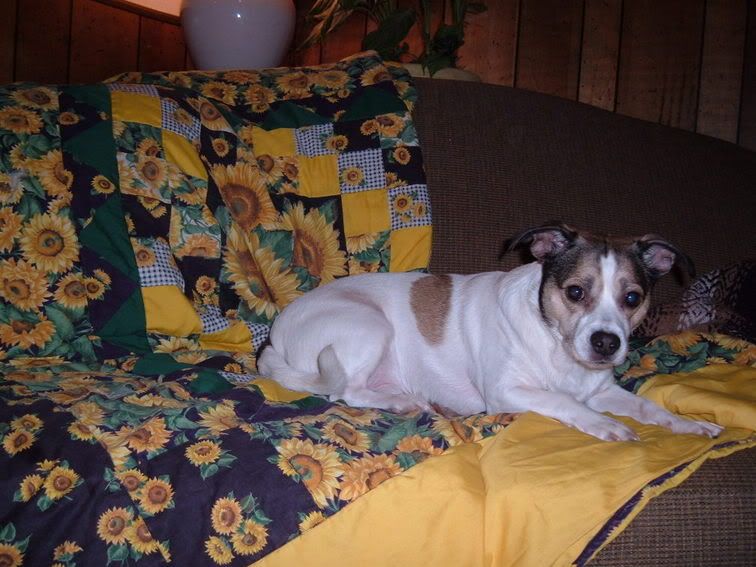 And this is Patches, we've had her almost 9 years, she belongs to my DGD who we are raising. She rules the place.