Even more photos from this week's hike...
Saw these and many other flora and fauna in a two hour hike earlier this week.
A Great Blue Heron...

The Great Blue Heron taking off...

A lovely yellow plant (name unknown) in the foreground with a manmade Osprey nesting platform in the background...

A couple of Harlequin Beetles...

Fucshia Flowered Gooseberry...

Canada Goose eating...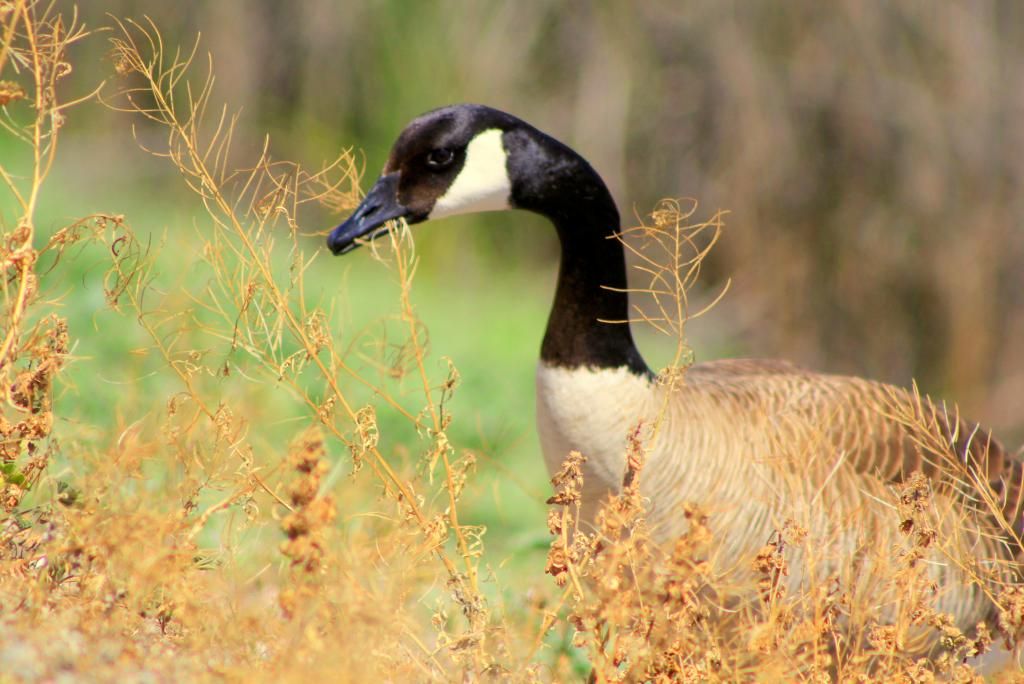 Canada Geese pair...

Rufous Hummingbird...

Grackle...

Jodi-