painting deck railing--how often?
I bought a home with a generic pressure treated lumbar deck. I don't believe it is cedar but don't know. The decking is stained but the railing is painted white. Last year I had a guy pressure wash and restain the deck and touch up the rails. This year I see I need to scrape and repaint the rails again. I really hate to do this forever and am wondering....
1. How often should one expect to repaint rails?
2. What is the best way to repain to make it last?
3. Is it better/cheaper to rip out and replace with something else?
The deck is pictured below. I'm in the midwest and get tons of snow.
Rail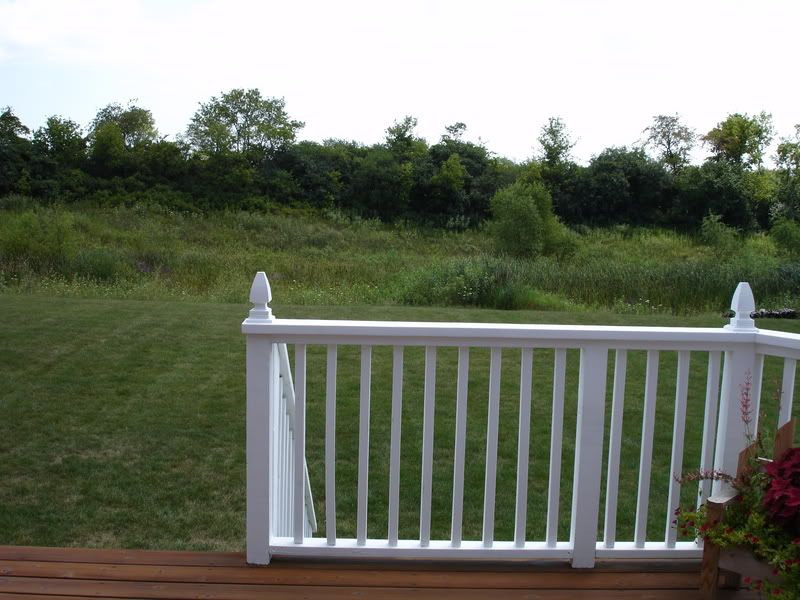 Entire deck