Diagonal upper cabinet or easy reach?
I will be meeting with my cabinet designer soon and wanted to see what your thoughts are about for a few things. Should I make the corner cabinet a diagonal cabinet with glass doors or an easy reach cabinet? If I do the former, should the bottom cabinet and countertop also be at a diagonal?
The hutch cabinet on the far right will have regular doors (might do glass uppers) as it will store my everyday dishware. I was thinking of doing a diagonal cabinet with glass to lighten the space a bit and maybe store a few decorative items.
Thank you for your help!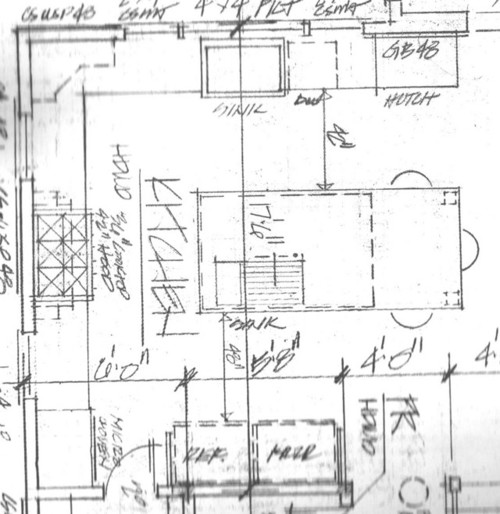 This post was edited by lzhwong on Thu, Mar 21, 13 at 16:04