Will SW Creamy work for my cabinets?
I've decided to paint our cabinets white thanks to the help of some people on here. :) I'm having a hard time picking between SW Creamy and SW Alabaster. We are in the start up phase of building a house. Our fixtures will all be ORB. Our island will be stained antique brown. Our granite is Brazilian Gold like this pic: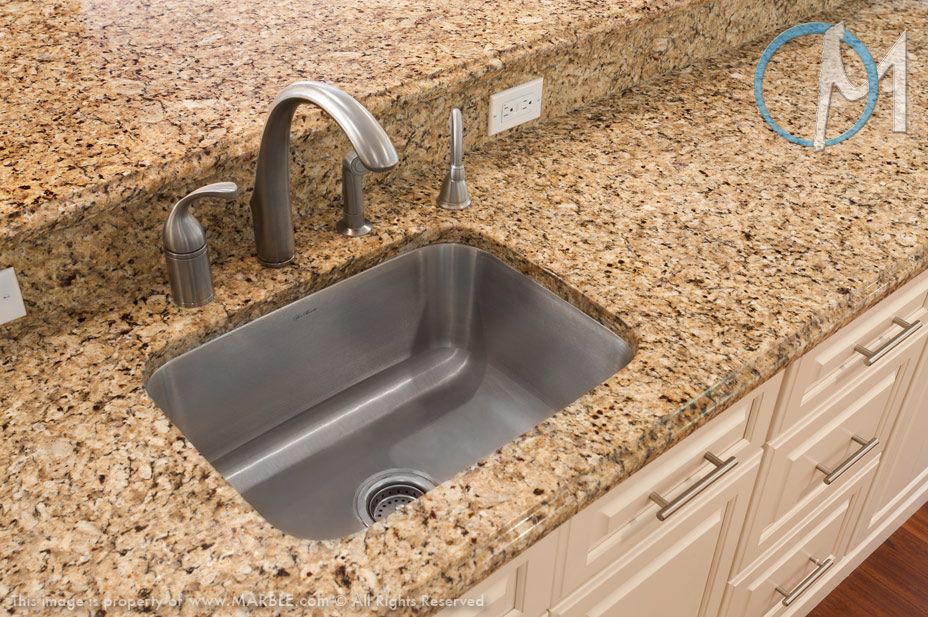 Our backsplash will be durango travertine tile similar to this pic and will have some bronze inserts:

And our floors will be Ivory Porcelain like this pic: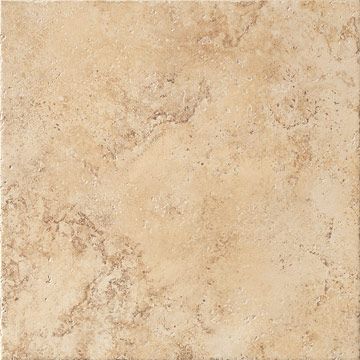 Our wall colors are SW Kilim Beige:

We have an open concept plan with wood floors right off the kitchen that are birch driftwood antique bronze.
I'd really appreciate any input given on which white you think would look best with this combo or any other color changes I should make! :)