a portrait of my pup
Ninapearl
December 11, 2009
i miss simon so much, my house is so quiet now. *sigh*
i commissioned an artist to do a portrait of him and she sent me a scan of the finished artwork. she has captured his eyes SO well, when i saw this, it took my breath away! i can't wait to get it and have it framed.
here is the picture she worked from...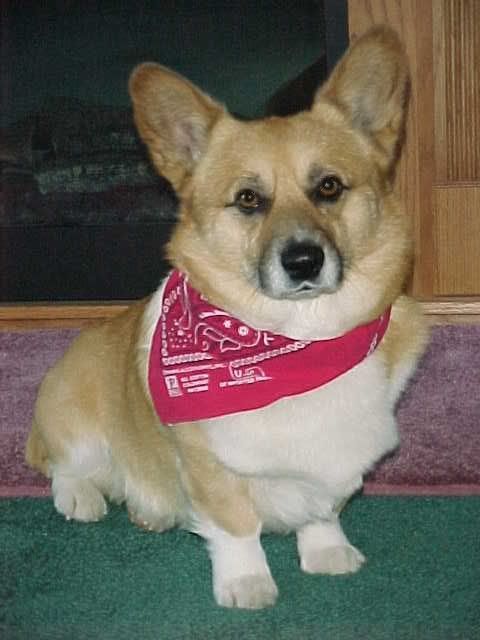 and here is the portrait...
Sorry this image is no longer available.