Wrong number of doors for a hutch cabinet what would you do
akshars_mom
March 20, 2014
We are in the middle of a new build and are at the stage of finally installing the Kitchen cabinets.
Yesterday when they opened the boxes for the Hutch cabinets (supposed to be two cabinets with one door each)
We realized that they made each cabinet with 2 doors instead of the one door. Each cabinet is supposed to 24" with one door.
Here is a picture of one of the cabinets.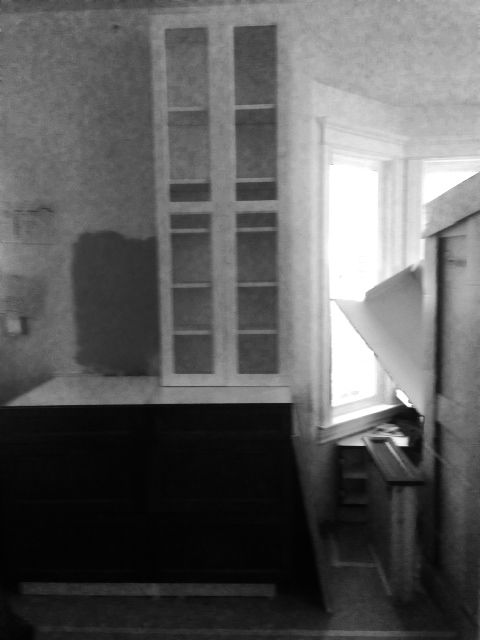 The KD said she would work with the cabinet maker to get new cabinets with one door. This may take about a month and at this point in the build I just want to finish and move on. My DH is bothered by the number of "white lines" we see. So if we can get the KD to change the shelves to glass shelves he may be ok. So what would you do.
Do the two doors look ok or do you think we should ask the KD to switch to single door as originally planned.
Appreciate any input.