Please Help! Living room layout.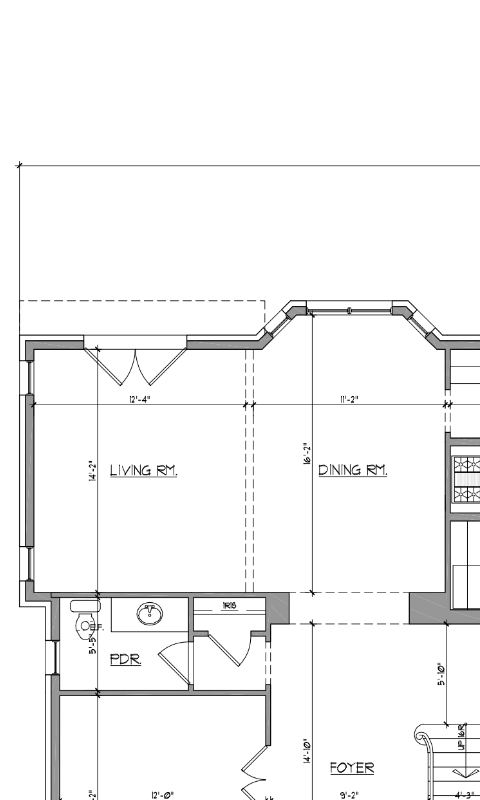 We are building a house and I am have problems figuring out my living room layout. Its not such a large space and I need to finalize window placement NOW. Ahhhh.
I was thinking I want a couch, two chairs, coffee table, display cabinet and piano (upright now but would love baby grand later). I think I need to move the patio doors to dining area to have more space. Please help me.