Pool Liner Selection- Help, Please
Hello,
Like others in this forum, I am in the process of selecting a new liner for my pool (20x40, rectangular shape). I have narrowed it down to three options, and my current favorite is called Terrazzo Tile/Coral (see picture below). The actual liner sample looks better than the photo, as it shows more depth in the tile detail. I'm wondering if anyone has seen this liner installed or has pictures of it in an actual pool.
While I'm asking, does anyone have pictures of the Mountain Top/Blue Mosaic liner (see link) in an actual pool? I have seen people ask about it in other posts, but haven't seen any actual photos posted.
Thanks for your help!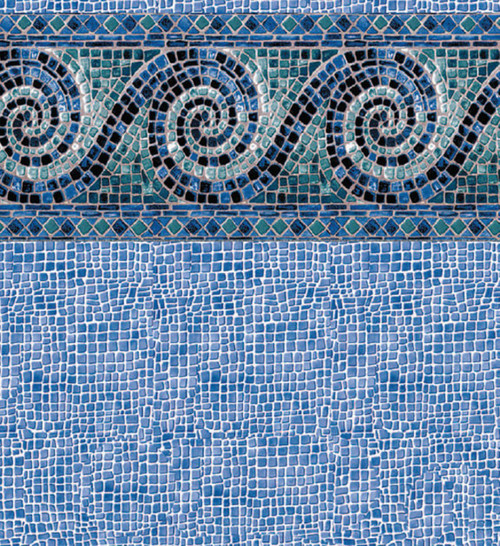 Here is a link that might be useful: Kafco.com