Flora and Fauna of Hong Kong
I took so many photos throughout SE Asia that I am going to start doing seriers postings.
These are some flowers and birds I saw while walking around Hong Kong.
I've cropped a lot of my photos to Facebook cover size because often they are nothing but subject and sky or water. Cropping simply helps focus on the subject.
Red-Cheeked Bulbul in Kowloon Park...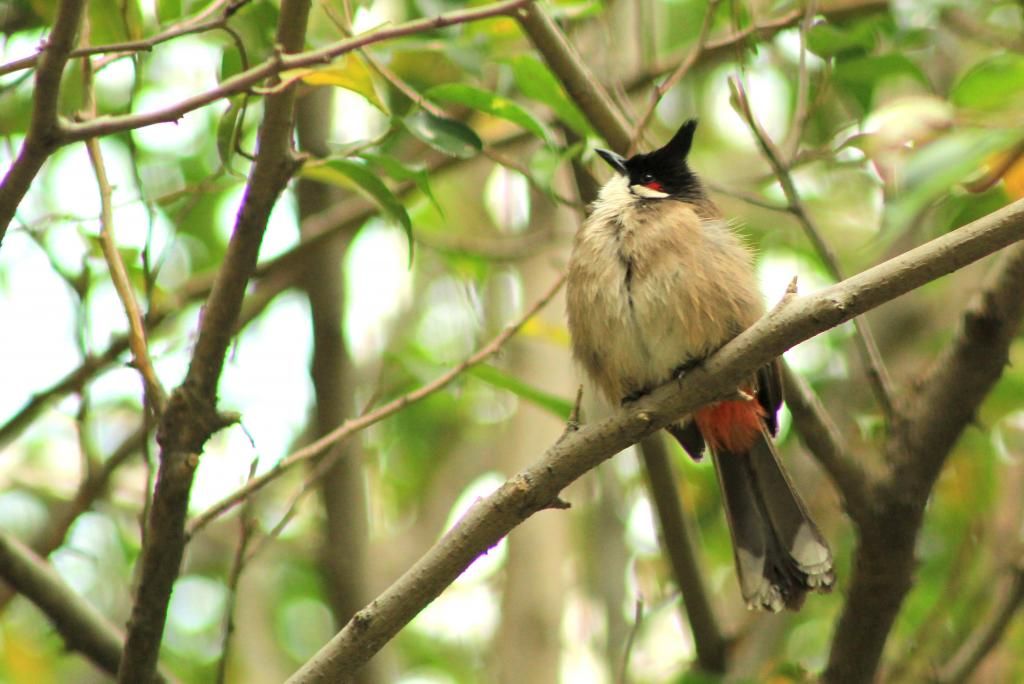 Some kind of finch or sparrow on Victoria Peak...


A Magpie in Aberdeen...


A raptor in Aberdeen...

Flowers and oranges...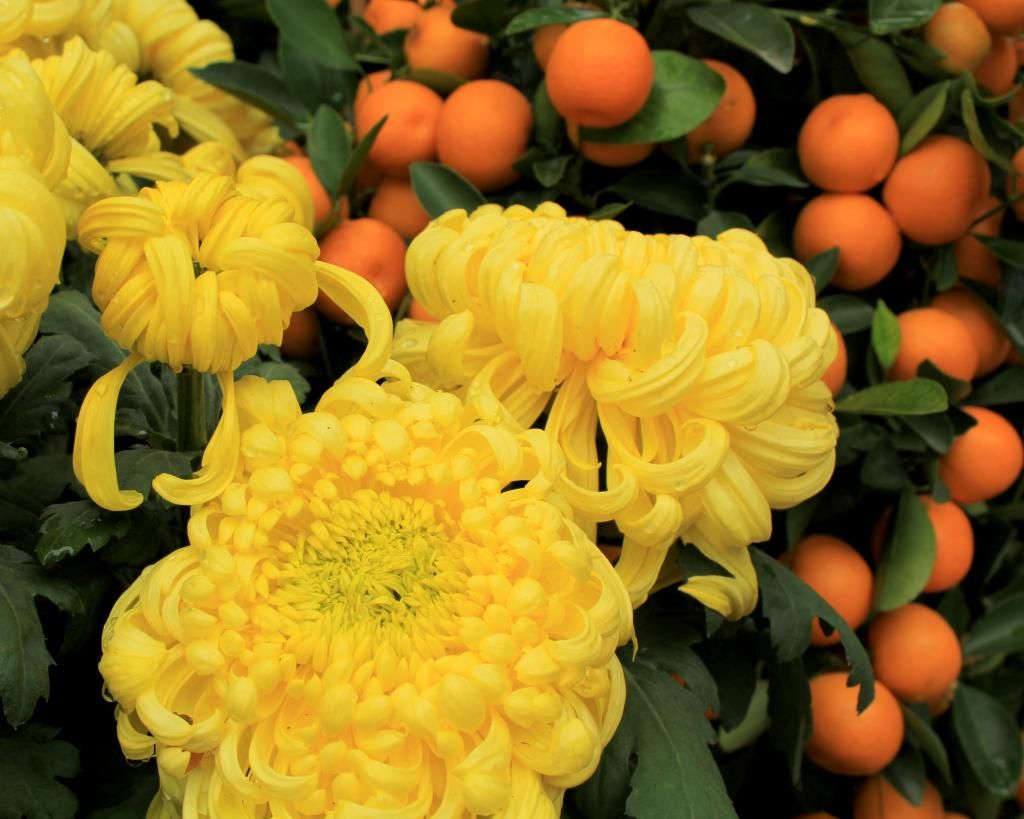 I love how this bird takes off...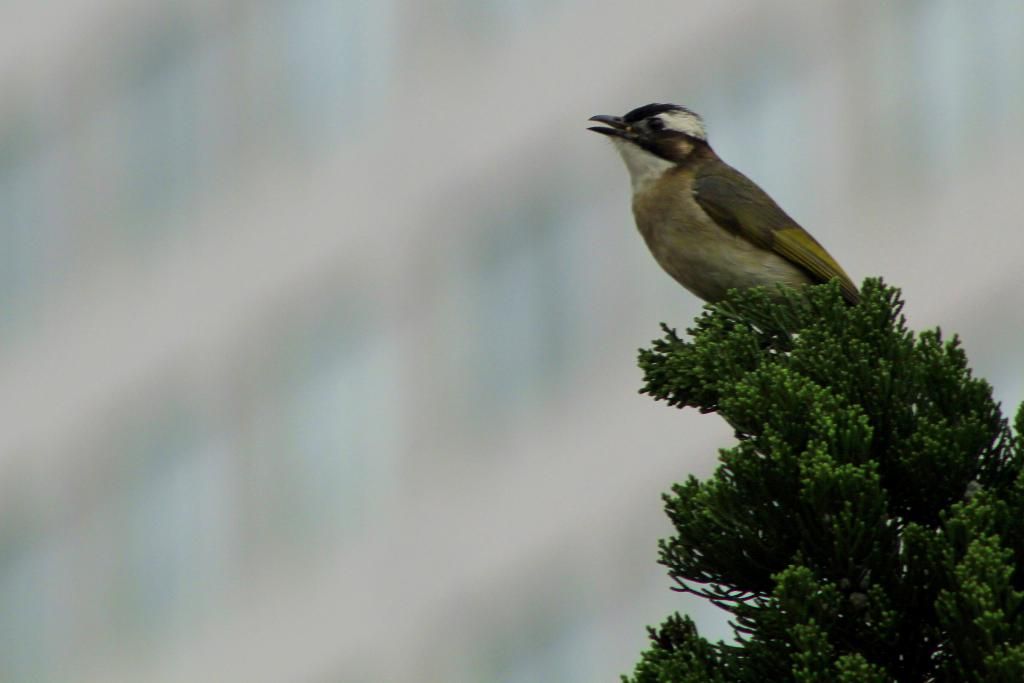 Lots of raptors in downtown Hong Kong...


Jodi-