New Pool in Dallas
sherry326
January 11, 2012
I would have never known where to begin without this forum, so much thanks to everyone who contributes!
We are close to the end and just wanted to post some pics before it's completed.
I won't flood this message with pics, but you can look at my blog if you want to see more.
We are using Riverbend Sandler, and couldn't be happier with the quality of their work.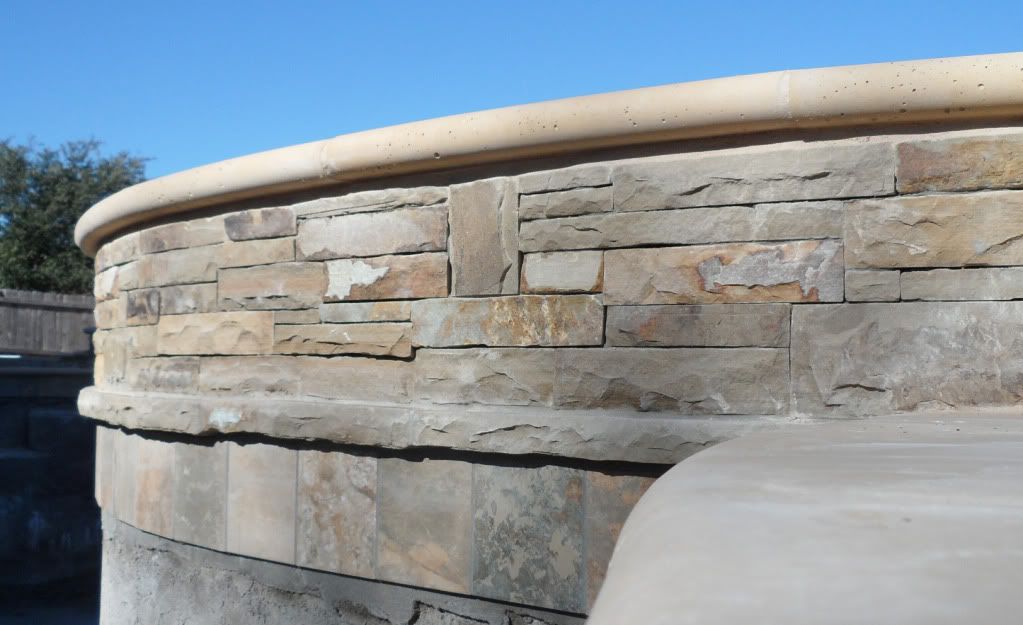 Here is a link that might be useful: My North Texas Pool