Standard 14 x 28 Pool
last_mango
September 25, 2005
By request, here are some more pics of my pool. I guess my original thread got bumped off. We did the standard pool company package for the only size that would fit in our yard (based on town code). It's been an amazing summer with a pool - I don't think we could have possibly enjoyed it any more had it been any bigger. For fun, I thought I'd put in some photos of the process, too:
Sunset after a hard day of play - I also tried to give an idea of the size based on our backyard (30 x 100):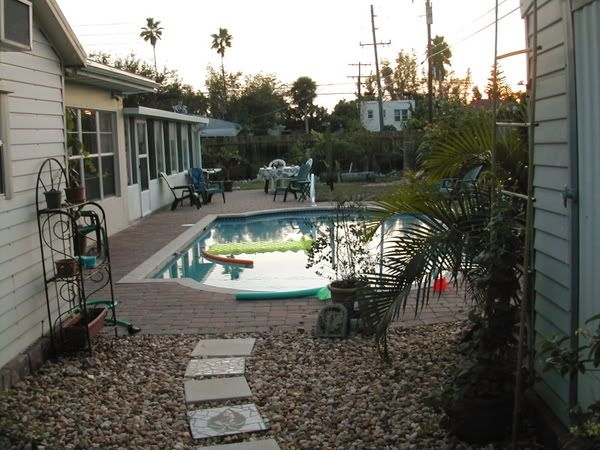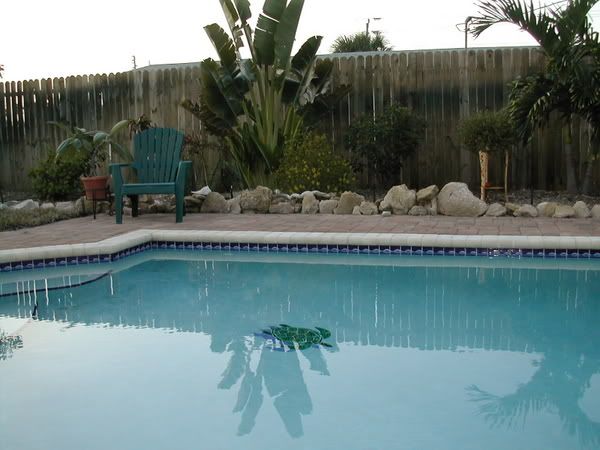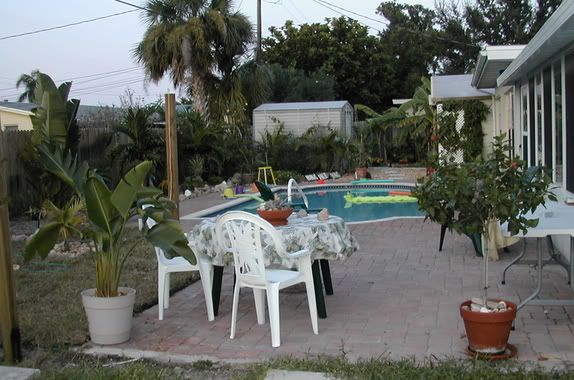 The beginning - yikes - the dig hitting water at 4' deep: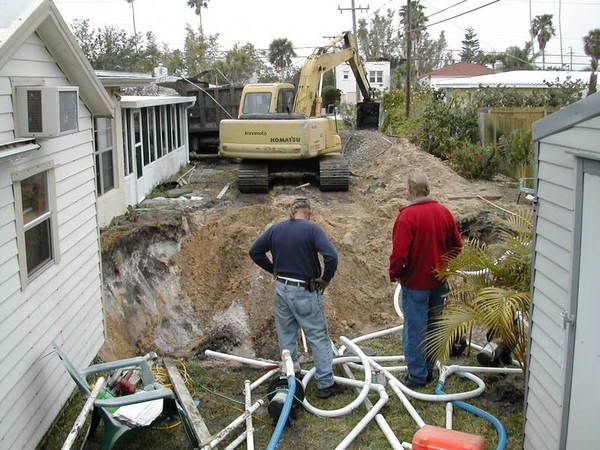 Hey, what happened to my front yard?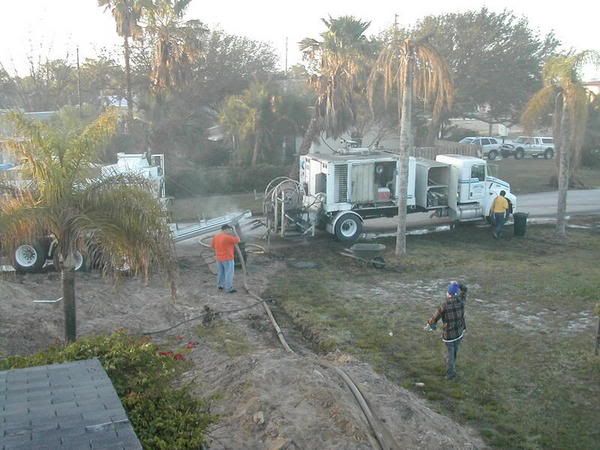 After gunnite, the guy doing the steps was fun to watch: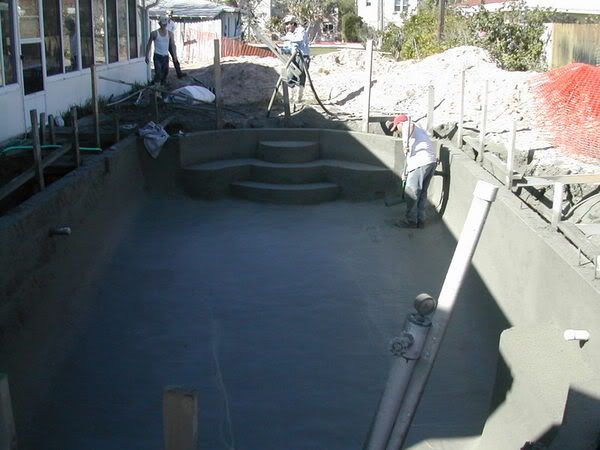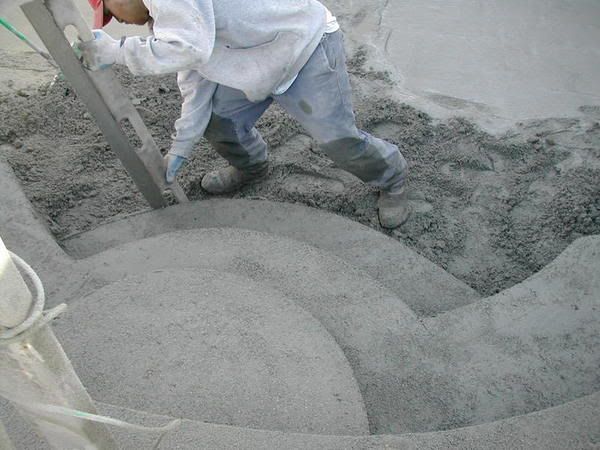 Tile and coping: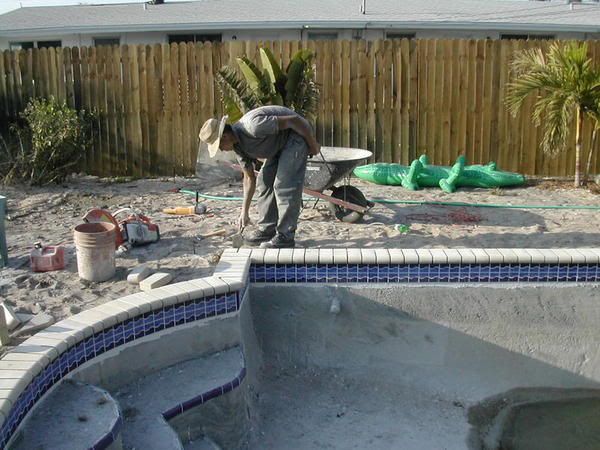 Florida Gem finish (sky blue) around the turtle mosaic: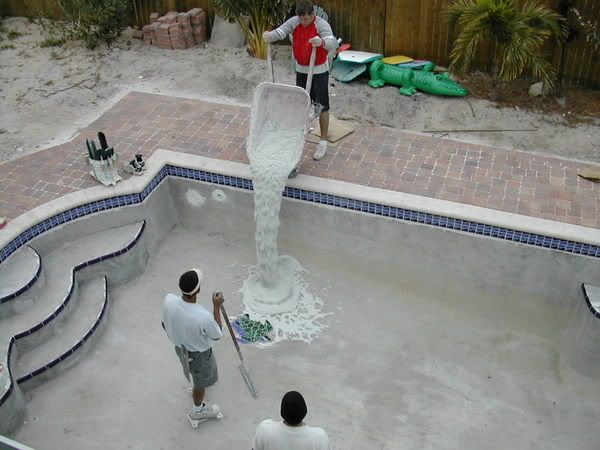 Filled with city water (ugh):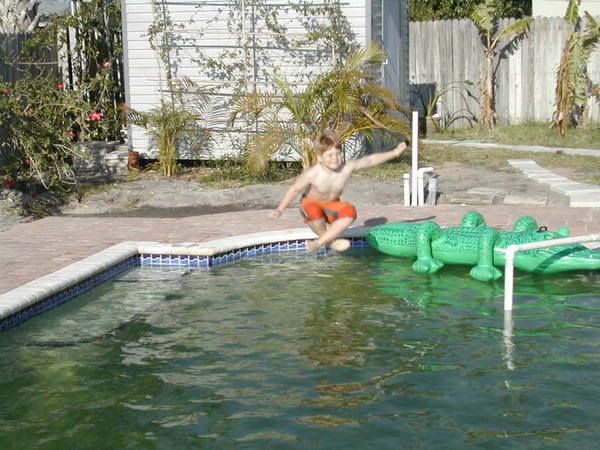 Finally, clean, clear water (love that salt water generator!):