What would you change about this kitchen??
Howdy folks!
I'm building a new home and got back the first draft from architect. I wanted to get some input from y'all about the kitchen. What works, and what doesn't? Any glaring deficiencies with this? What would you change, and how?
Oh, the windows are not there yet, so ignore that it is windowless except over the sink.
Thanks so so much!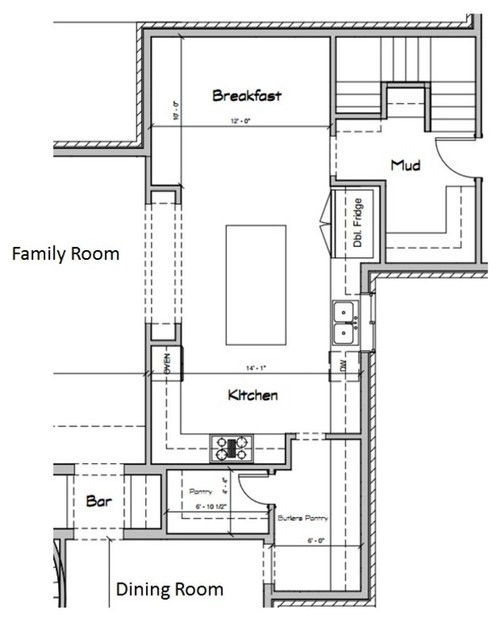 Here is a link that might be useful: Link might offer better view