Feral cat shelter pics
I don't want to derail the feral cat shelter thread, so I thought I'd post some pics of what we've done for Baby, the feral cat who turned up on my porch several years ago, pregnant & starving. DH told me not to feed her, that we'd never be rid of her. I couldn't stand the sight of her, it was winter & she looked awful. It took 2+ years & 3 litters of kittens to capture her and TNR her & she is a real sweetie.
I wanted to bring her in, and even tried, but one of our house cats got sick and we decided to let her stay outside rather than risk the health of our 2 inside cats, plus she is quite feral, we've never been able to get closer than arm's length to her. We added the kennel heater to the house after I threatened to bring her in for real, it was a cold winter & she was getting in DH's truck underbody for warmth when he came home from work !
Here is the view of her house from the driveway, kind of hard to see, but shows that she's hidden.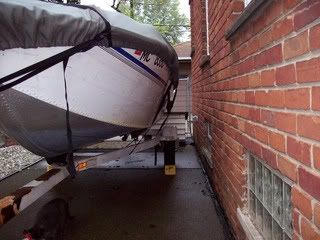 Another view of the house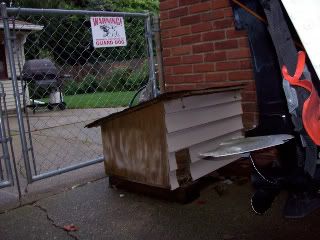 Inside the house, showing kennel heater, time to change out the straw
Food setup, no ants! We had ants all the time prior to using disposable bowls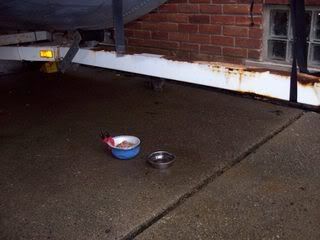 Baby herself