New puppy any advice appreciated
mikka_north
September 24, 2009
Hello everyone
I lurk more than I post, but my son just got a new puppy for his birthday and we are not sure on her age, or her breed. (We have had many suggestions, and tomorrow we see the vet for shots and a check up) But any advice is appreciated.
We do not think she is 8 weeks yet, she is almost house trained (goes immediately when we take her out to the lawn, and very regular ~ 10-15 minutes after eating)
She has slept through the night all 4 days we have had her, and though she is very VERY playful she rarely stays up more then 1 hour at a time. (A few stretches of 2 hours)
She was given puppy chow, and we are now mixing it with a nutro lamb puppy food, and it's looking like just shy of 3 cups a day she is eating.
Have a look at the pics (apprx 12-13 pounds)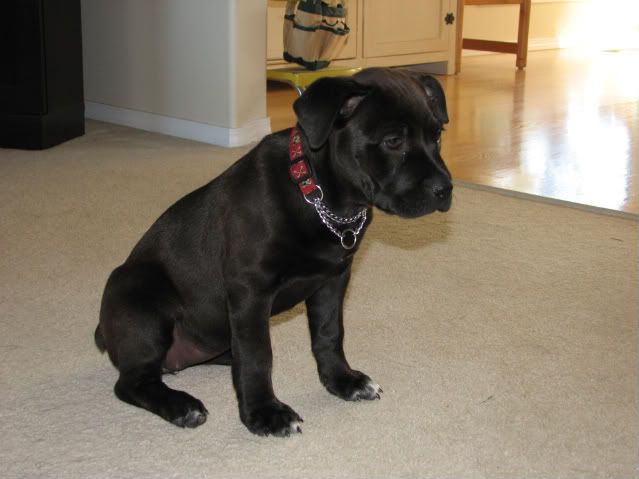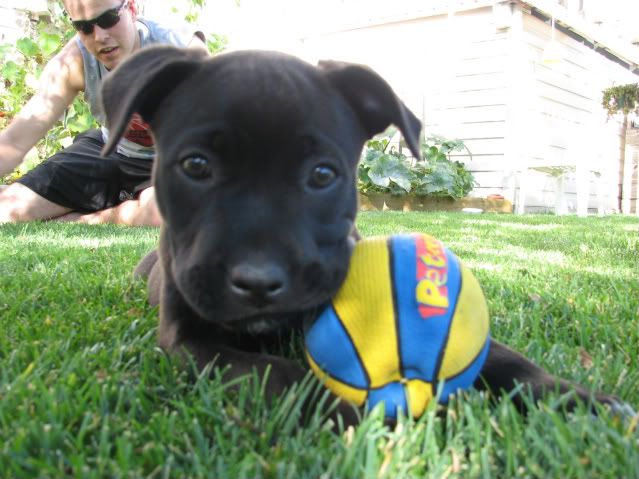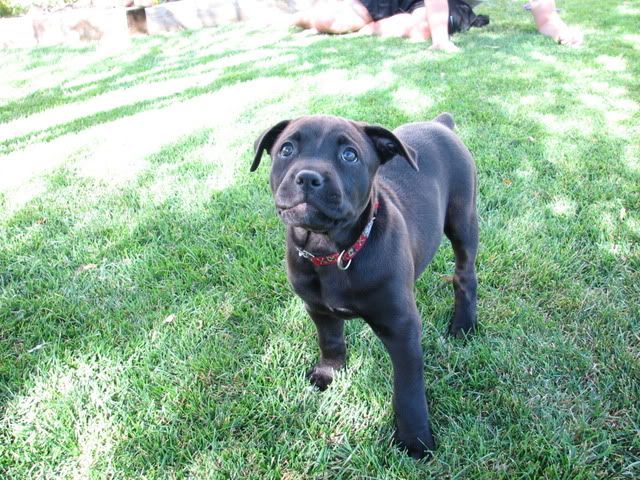 Thank you
Rosie