What to do about backsplash issue?
I have two windows in my backsplash and here's what it looked like originally. You can see it's a little above the countertop.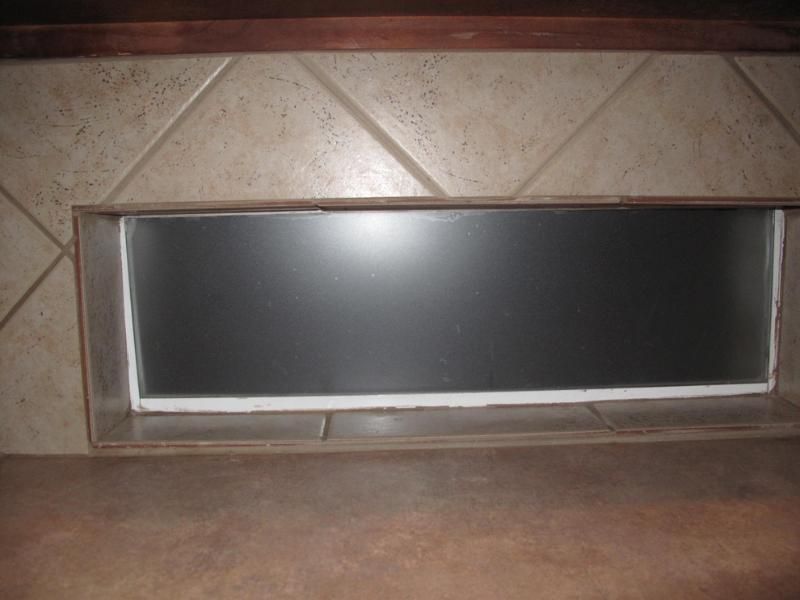 I just had granite installed and since the granite is thicker than the laminate, the window on the right is now a little below the countertop.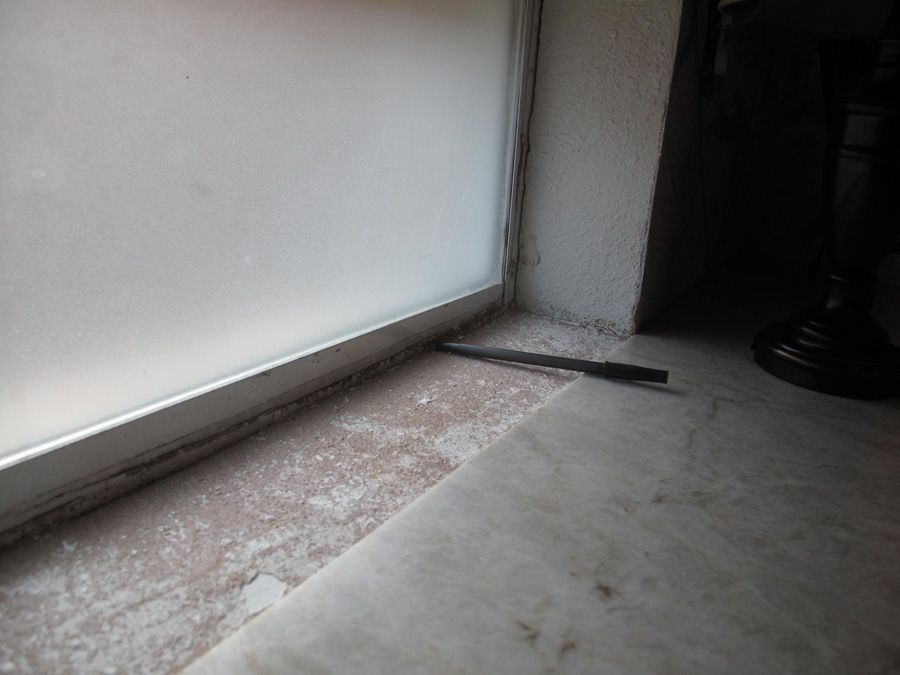 This wouldn't be a problem except the window on the left is a tiny bit above the countertop.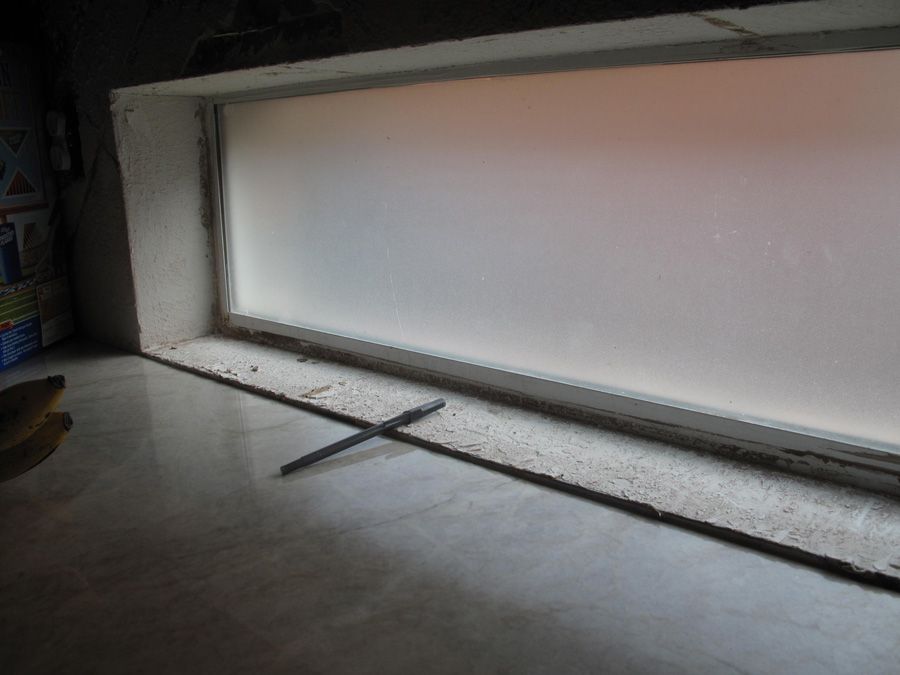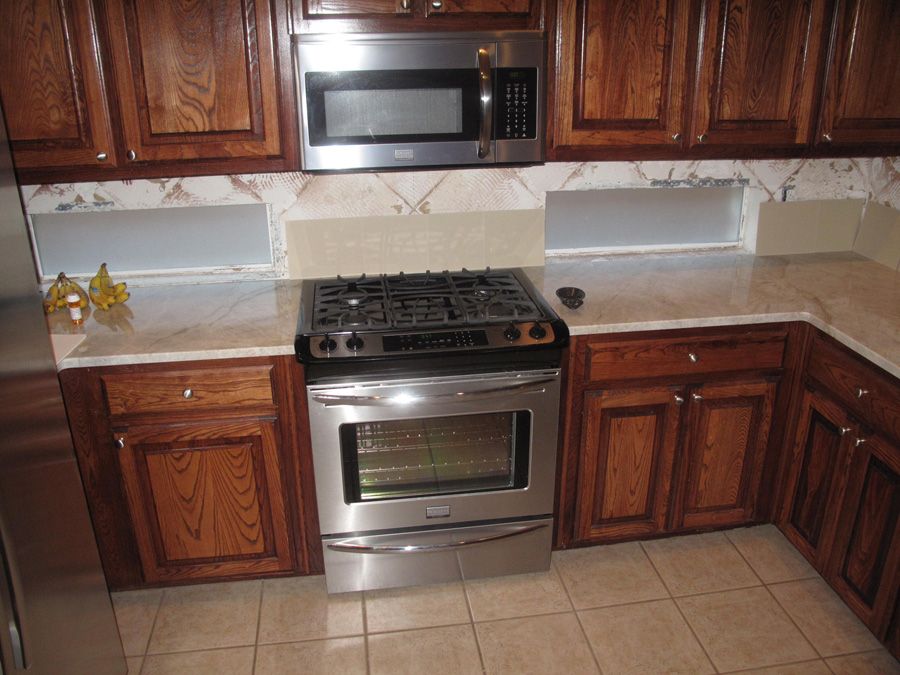 What the heck am I supposed to do with this? I put a level on the countertop to see if it's off and it's not. I'm guessing my windows are off, but I didn't notice it when they weren't so close to the countertop. I really don't want to cover the windows, because that's the only natural light I have in there, but is that my only choice?