Painting an old coffee table
nosoccermom
March 10, 2013
So, I just got an old table that I want to paint, probably a light aqua/turquoise. Despite searching the forum, I haven't come up with an answer to how best, i.e. quickest, to paint it. I want a distressed look, so I don't have to worry about it being perfect.
This is the table. Seems to be plywood and real wood for the legs and molding. Oh, and it's actually quite small, maybe 20x30, so not like the pool table it appears.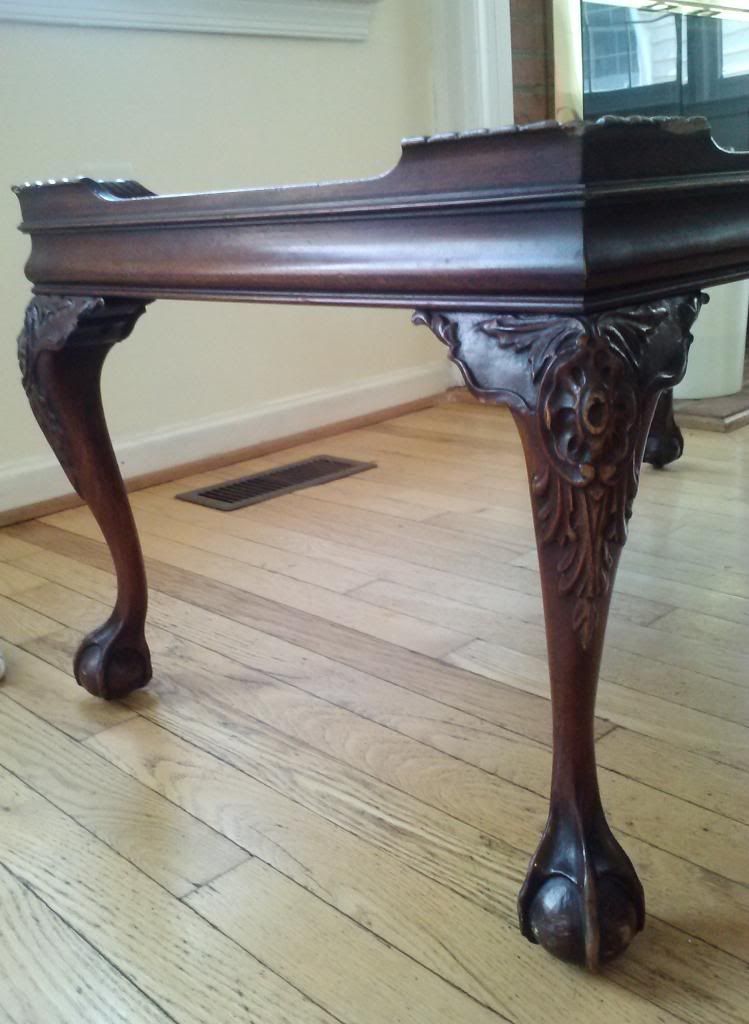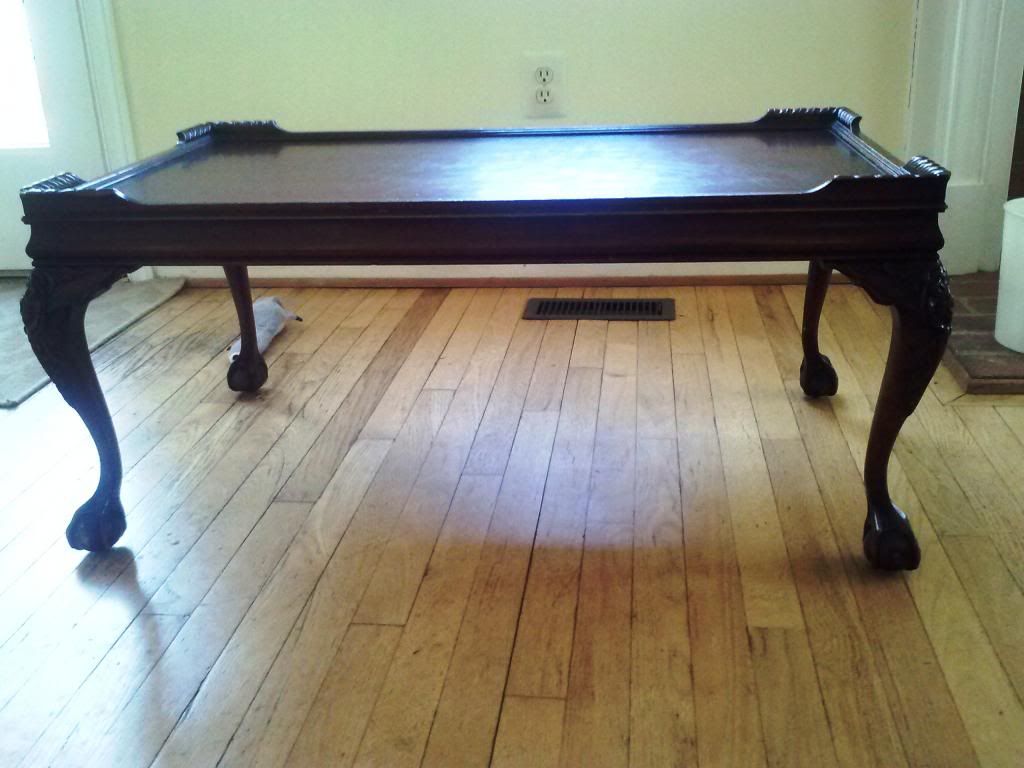 Goal is something like this:
http://farm5.static.flickr.com/4136/4921070396_80309d199f_z.jpg
but in this color

I could go with Annie Sloan in maybe Provence, but if I want to use regular latex paint, so I have more color options, do I;
Need to sand, prime, then paint? Either way, I'll probably use wax or maybe a poly.
Any advice is really appreciated. I was even thinking of getting some glass cut and putting photos underneath, but maybe later.