I is not dog food
With all the problems with pet food lately, we thought we'd try something new for the dogs. Louie volunteered to be first to go, but the dogs won't touch him. Too many sharp points on him I guess.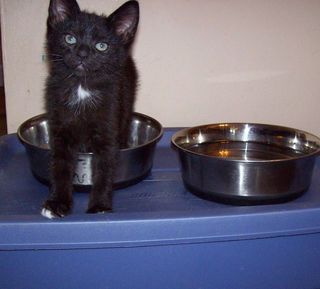 I had to go to Boston for work last week & Sammy opted to travel with me, to avoid being next in the bowl. TSA agent didn't agree sadly so he had to stay in Detroit...I'm sure he'd have loved the Ritz-Carleton, they do accept pets w/guests.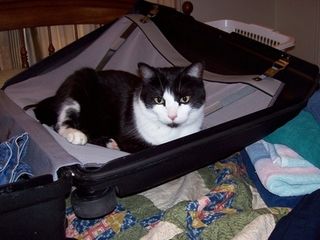 I missed them as much as I did DH & found myself looking at crappy pics on them all on my cell phone during some of the more boring meetings. There was a pile-on Mommy when I got home last night! There's no place like home, esp after a 6 1/2 hour flight delay.