Oh happy day! (Really and truly!) :) x 100
Today, I passed the third and final ham radio test, so I am now a licensed and legal "Extra."
There are three levels of licenses, with "Technician" being the first, "General" being the second, and "Extra" being the third.
Two years ago, I got my Technician and then six months ago, I got my General.
A few weeks after I got the General "ticket" (as it's called), I had not one but *TWO* "old ham guys" tell me that I shouldn't even try to pass the Extra exam, as it was incredibly technical and way, way too difficult for "someone like me."
That really lit a fire under me. :)
Less than 17% of licensed hams are Extras, and I found the test to be very, very difficult. Lots of complicated math and I hate math.
So I memorized the answers.
There are 738 questions in the question pool, and about 10% of them are math. (Only 50 questions on the test.)
Anyway - I'm pretty darn happy today. Took the test this morning at UVA in Charlottesville. I missed only four of the 50 questions on the test (which is still a passing score).
It's been a good day. :)
BTW, here's a few sample questions. And they're all like this.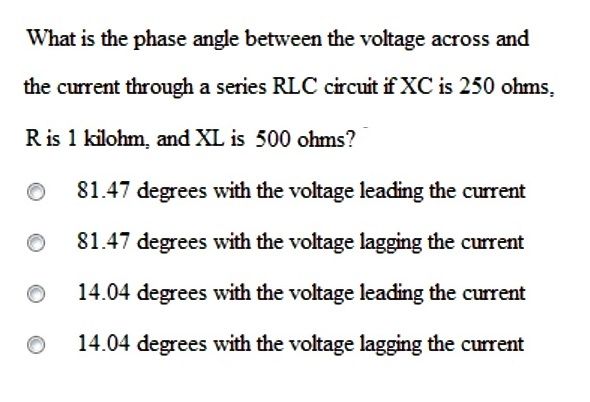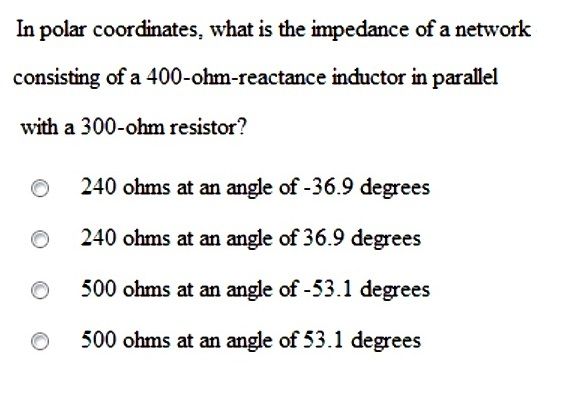 Here's a picture of Teddy hanging out at the Ham Shack. :)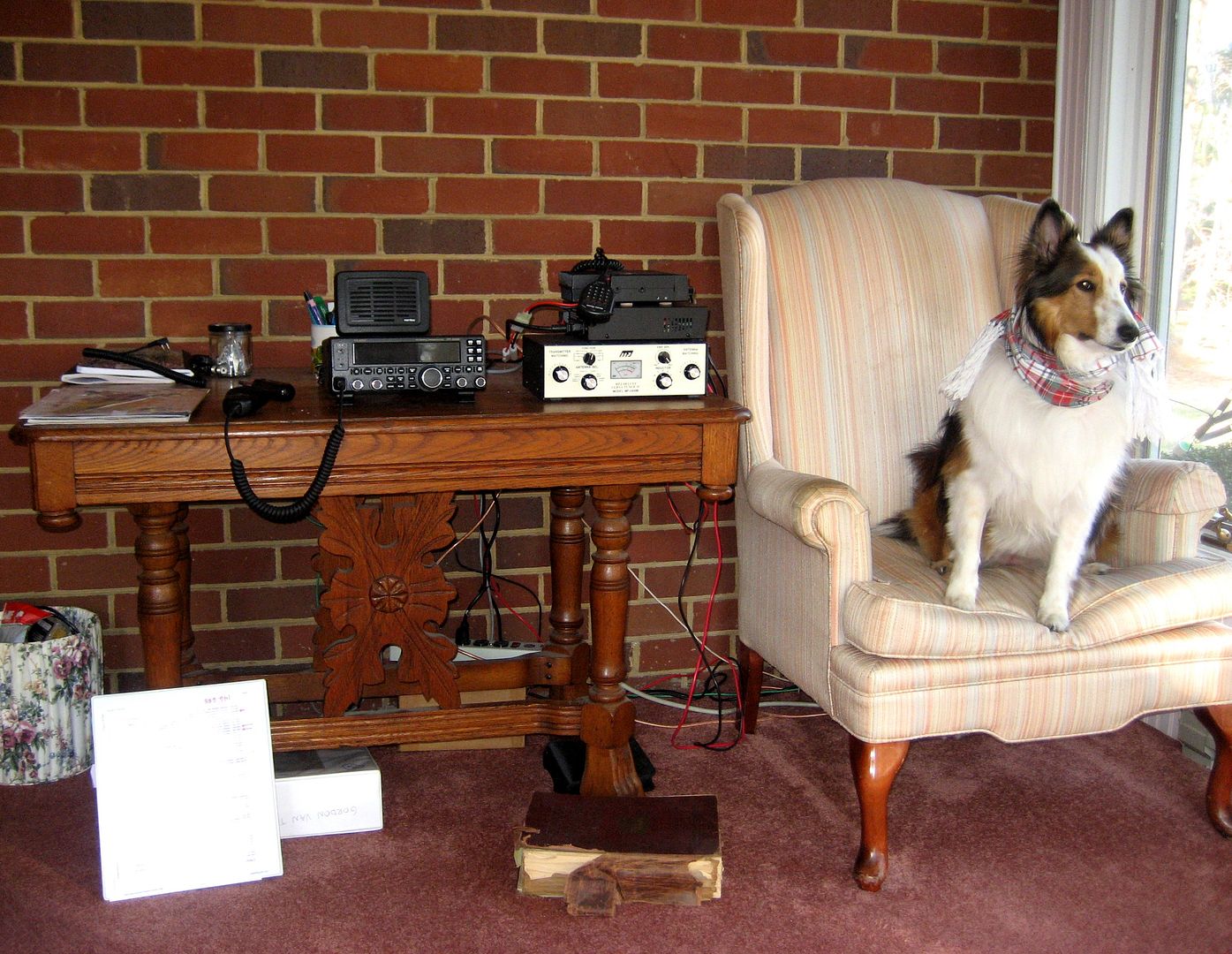 My oh my, I'm so grateful to have this OVER and to have passed. And I can't wait to tell those two guys - guess what - I *passed*!!!
:)
Here is a link that might be useful: Take the test by clicking on this link.