Italy, Oct. 2005
My daughter and son-in-law got to live in Italy for three years while he was in the Air Force. He was stationed at Aviano AFB in northern Italy. My wife and I were there for a couple weeks in Oct. of 2005. They lived about 12 miles from the base in a quaint little village. This was their view of the Dolomite mountains from the front door of their house.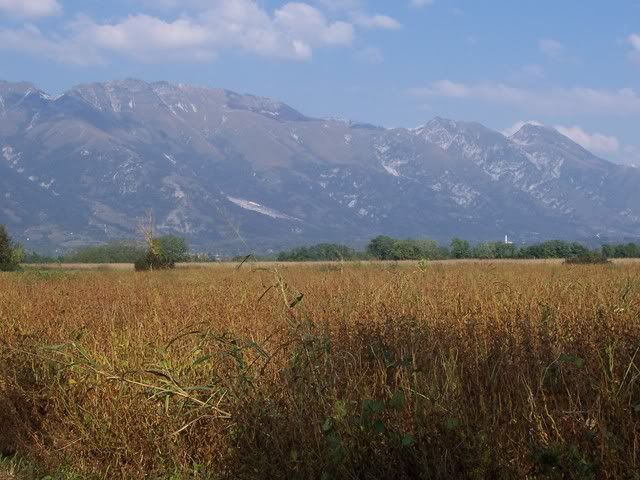 One day we went for a drive up into the mountains.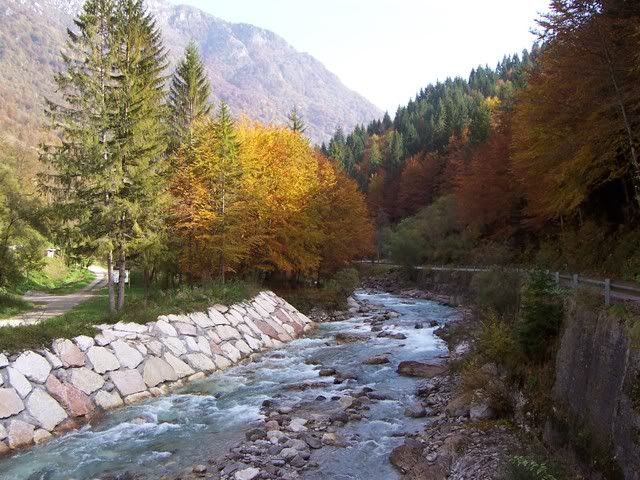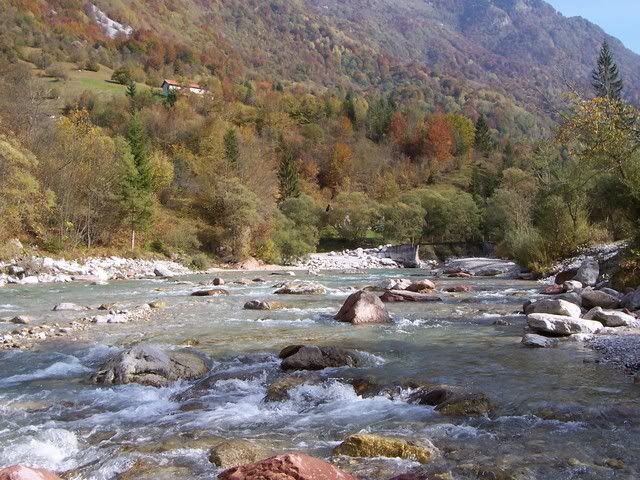 We also went over to Florence for a few days. Besides all the usual sights we went to a sculpture garden at Boboli.
Even the drinking fountains had these little sculptures in them.
One of the most interesting places to explore is the local food market.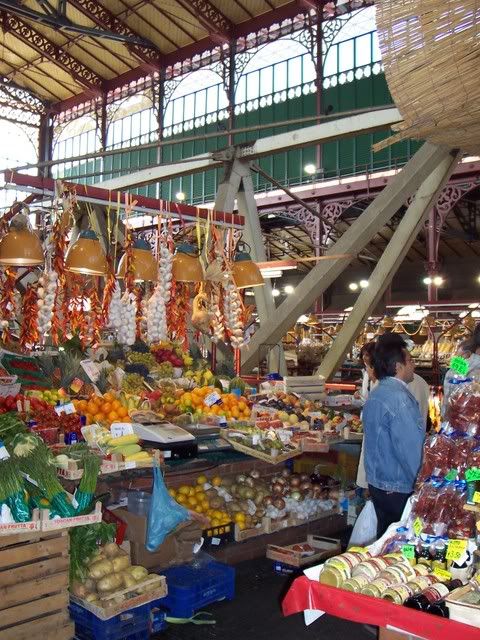 Ron