Can someone help me operate this stupid camera??
Phobie Privett
December 18, 2008
Hi! I recently bought a Canon Powershot S5IS. I haven't had much opportunity to take pics outside, but the few that I have taken have been pretty good. My problem is taking pictures inside. For some reason the light in my house is not conducive to good picture taking, so that's one issue.
The next one is that nearly every pic (regardless of the color quality) is not sharp or crisp. It seems to be better if I don't use the flash and is also better if I raise the ISO to about 400. It's also better if I do a close-up of something. I've tried using a tripod (thinking it was me shaking) and that helped slightly but it's still not great.
The camera has image stabilizer, but it doesn't seem to be a great help. Is there some different setting I should be trying? Some great trick to use? Here's some examples of recent pics. The color is not accurate at all, but is better in the first one, which is with a flash. Most of the time I get too much flash and it washed everything out. But nothing is crisp and sharp.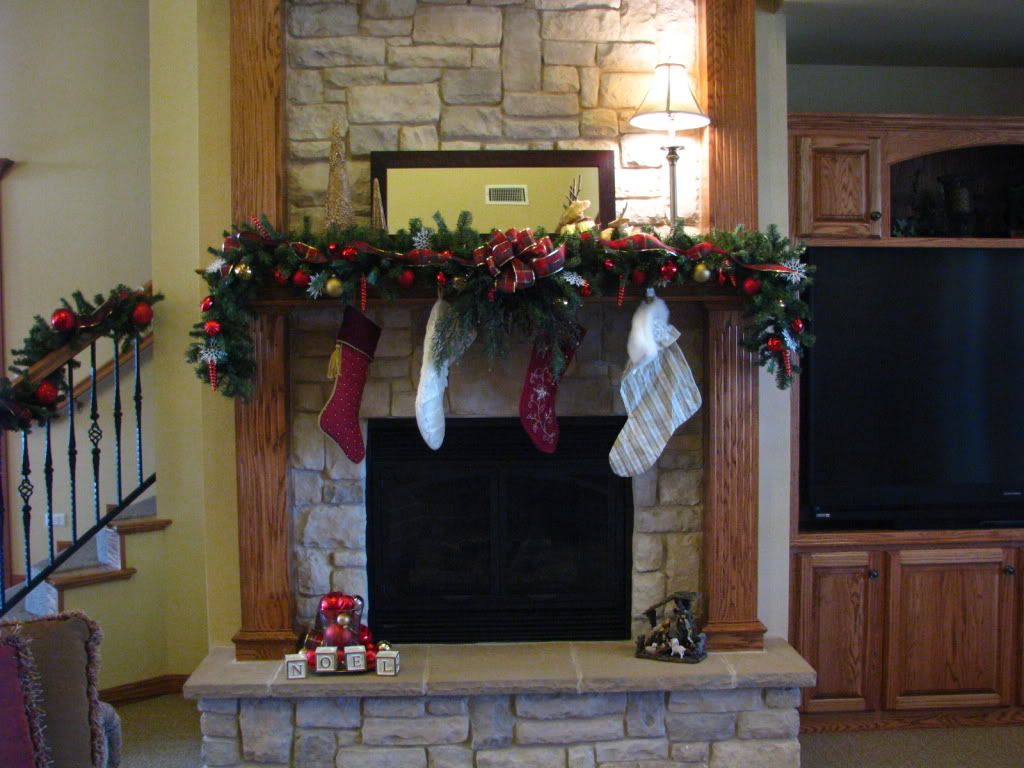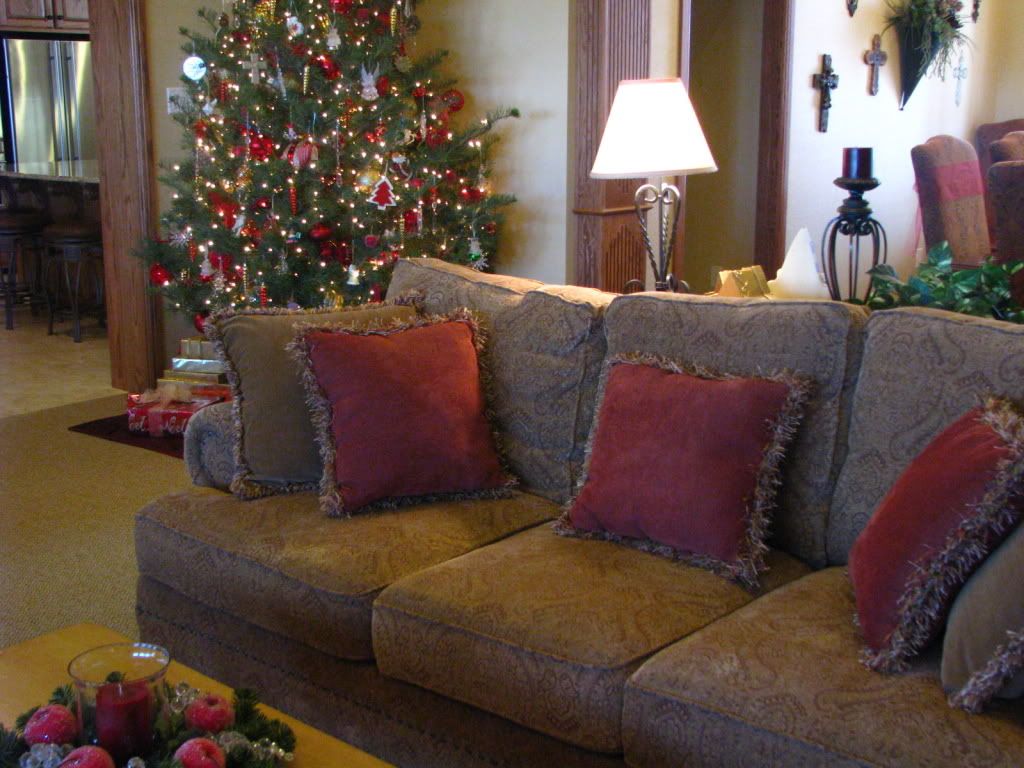 See my point about the lack of crispness? ANY help would be greatly appreciated! TIA!