Got A New Camera!
juanital
December 27, 2006
It's Olympus SP 510 UZ...The kids went in together to purchase it for Christmas...Now, I am still getting use to it...I did do little editing...Today was the fisrt time downloading it to computer...The Olympus Editing Program seems nice...Also still getting use to it...These are just a few pics that I had time to edit...I had to change the dpi's to 72, so it would'nt be to large...I did that in Irfanview...But the editing is from the Oly...
I used the Auto...
I took it as seen...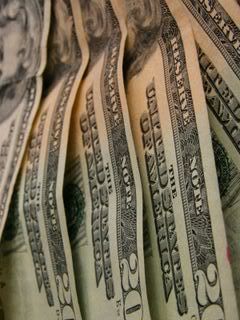 Besides getting the hang of the different modes and settings I think we'll become good friends!
juanita