as requested ; more Bighorn backpack pictures
After hiking in from the end of the road for most of a day we're ready to start heading up into the high country.
Heading up.
Just below Middle Cloud Peak Lake.
After eating freeze dried food for 4 days I wish I was more of a fisherman.
Lots of Wildflowers.
Some of the alpine wildflowers are incrdibly small.
Taking the easy way down.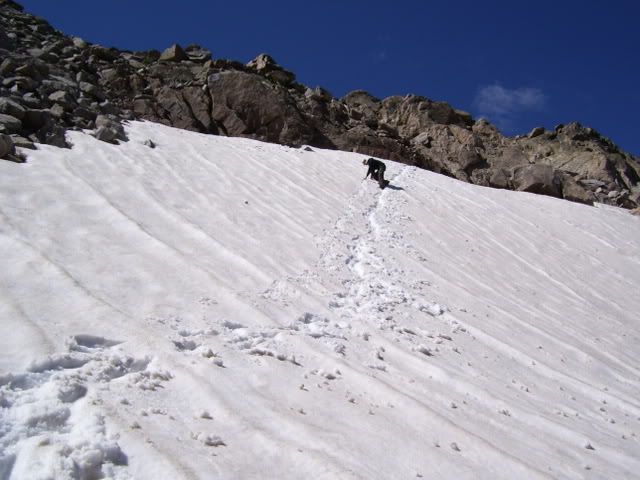 Which way do we go to get out?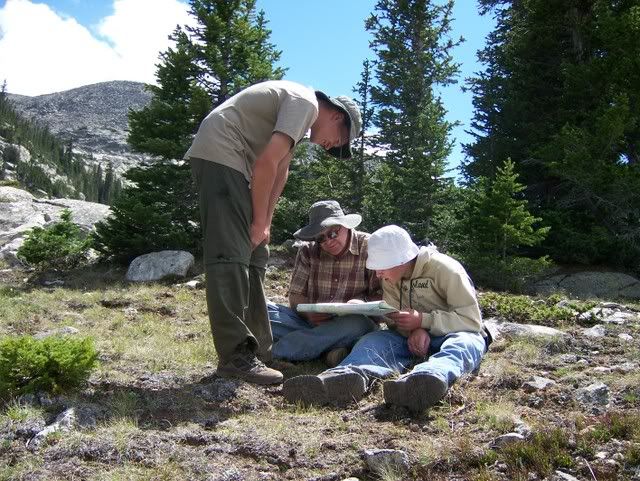 Ron