Skateboading at night
We had family over this weekend and my nephew, Chris, has recently taken up skateboarding. There is a small skate park here is I took over there. Surprisingly at 8:30, everyone left.
It was interesting taking the picture. There were three different types of light sources, so the white balance was all over the place. It caused some interesting back lighting for the pictures. I played around with the double slow shutter option. I liked the results, Chris thought they were really neat. I like that it allowed for motion blur yet also captures a still photo as well.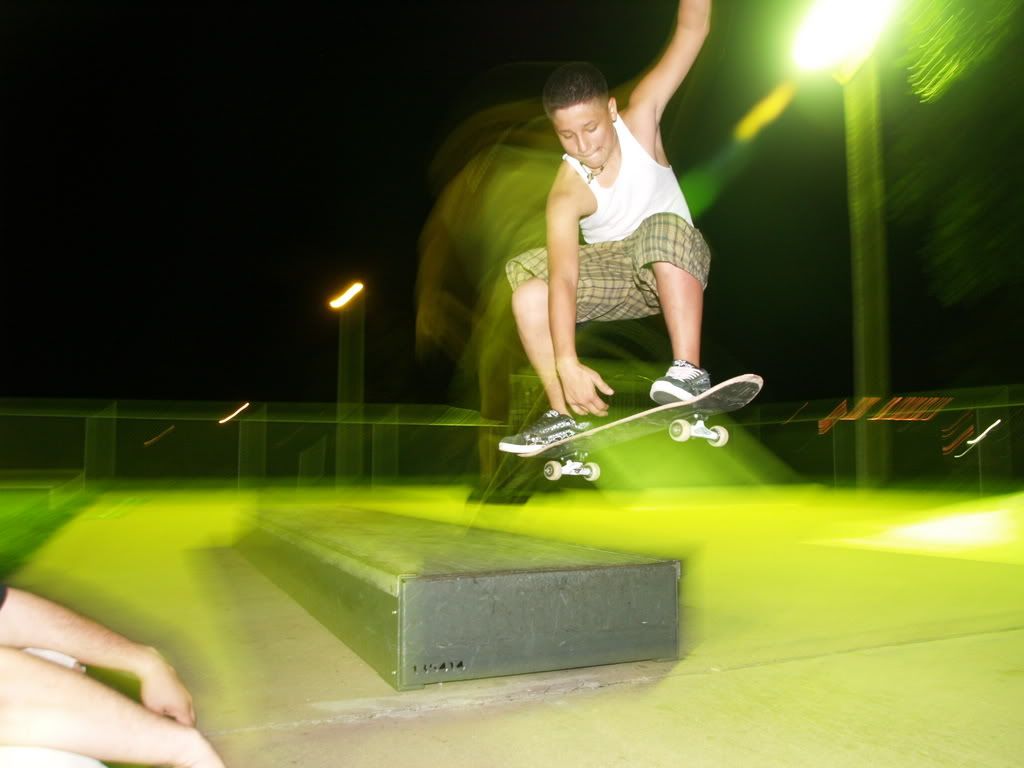 Here is a link to the made form that night, or you can follow the link at the bottom of the page.
http://www.youtube.com/watch?v=48GJfMrE280
Thumbnails are below.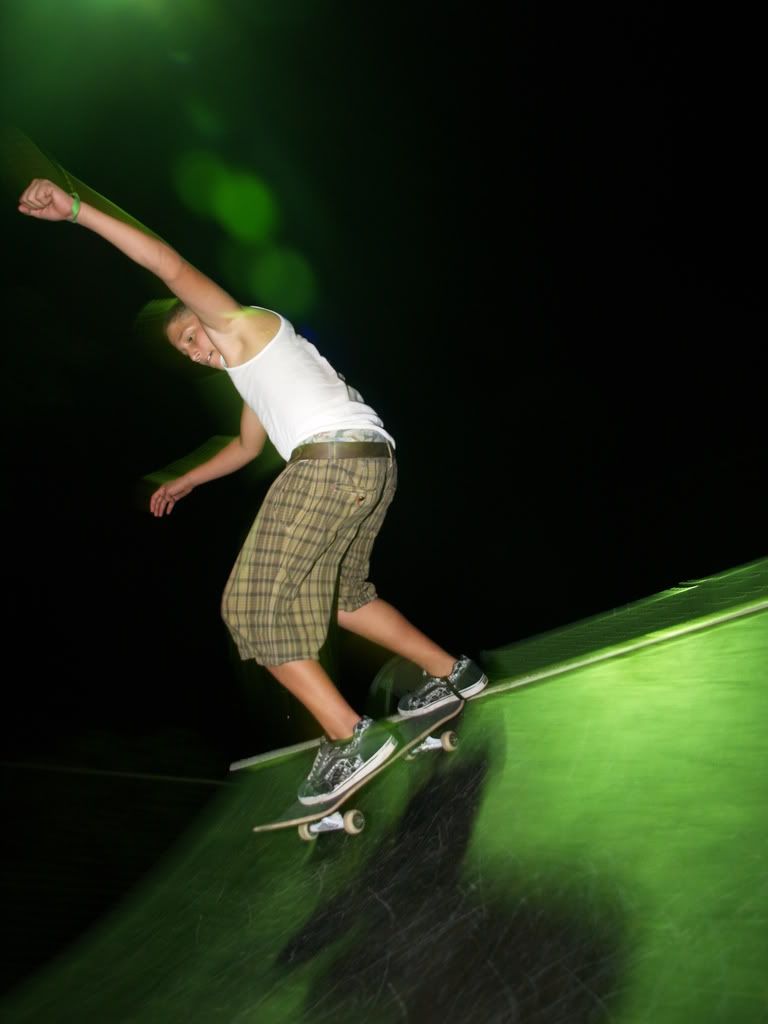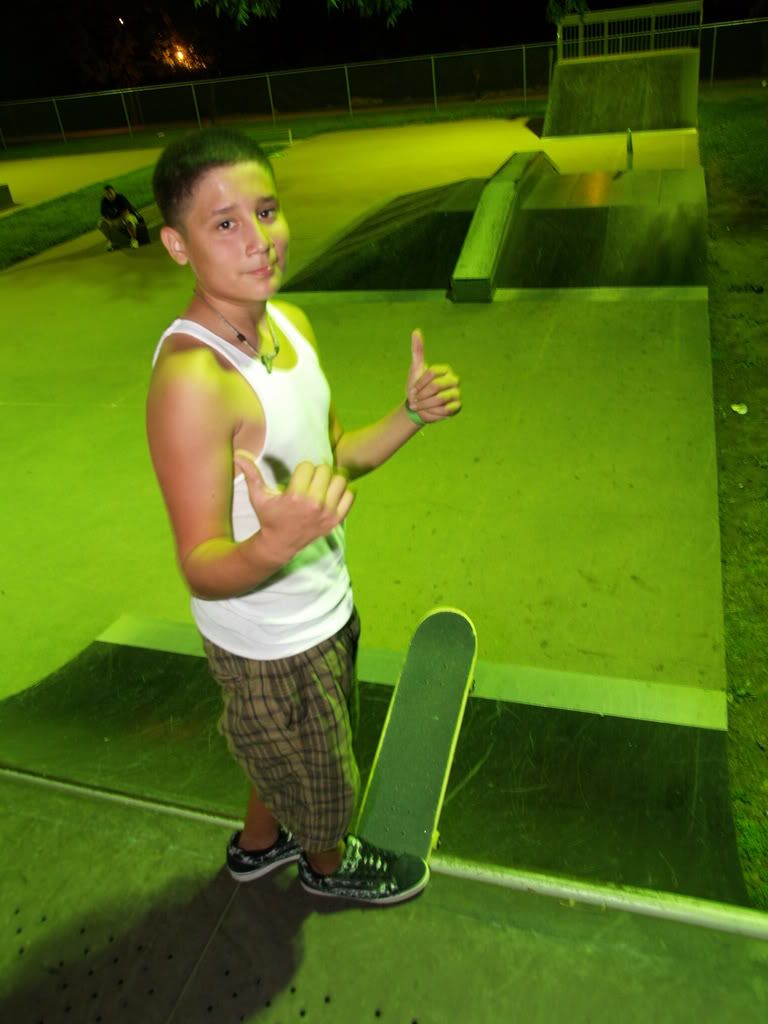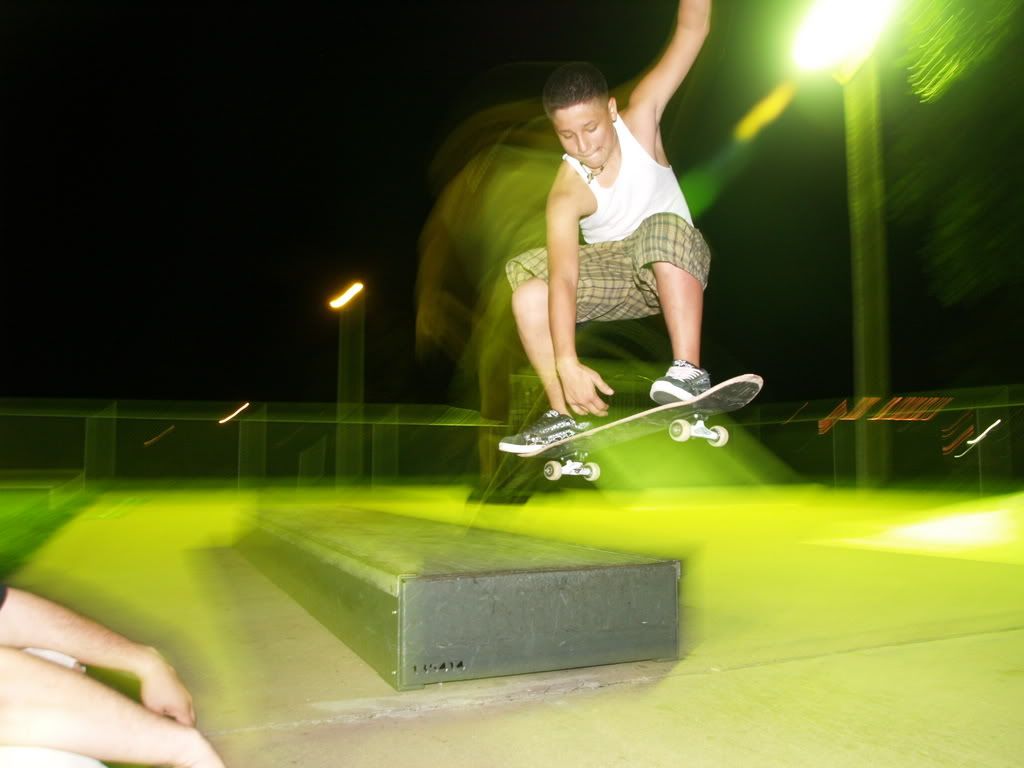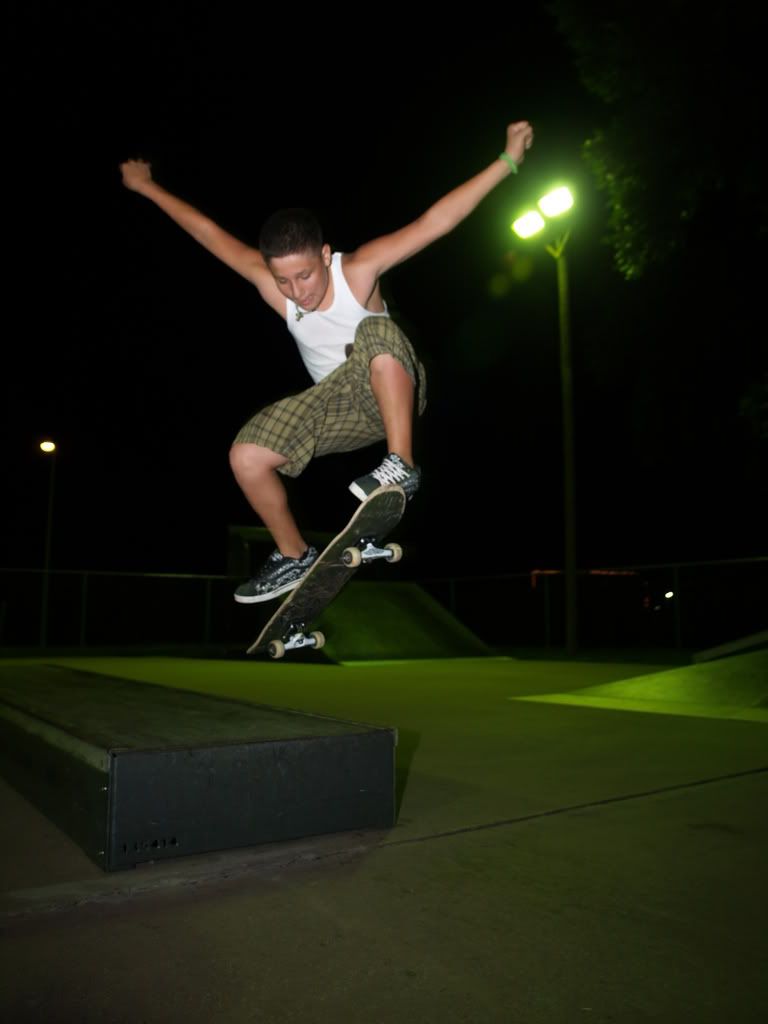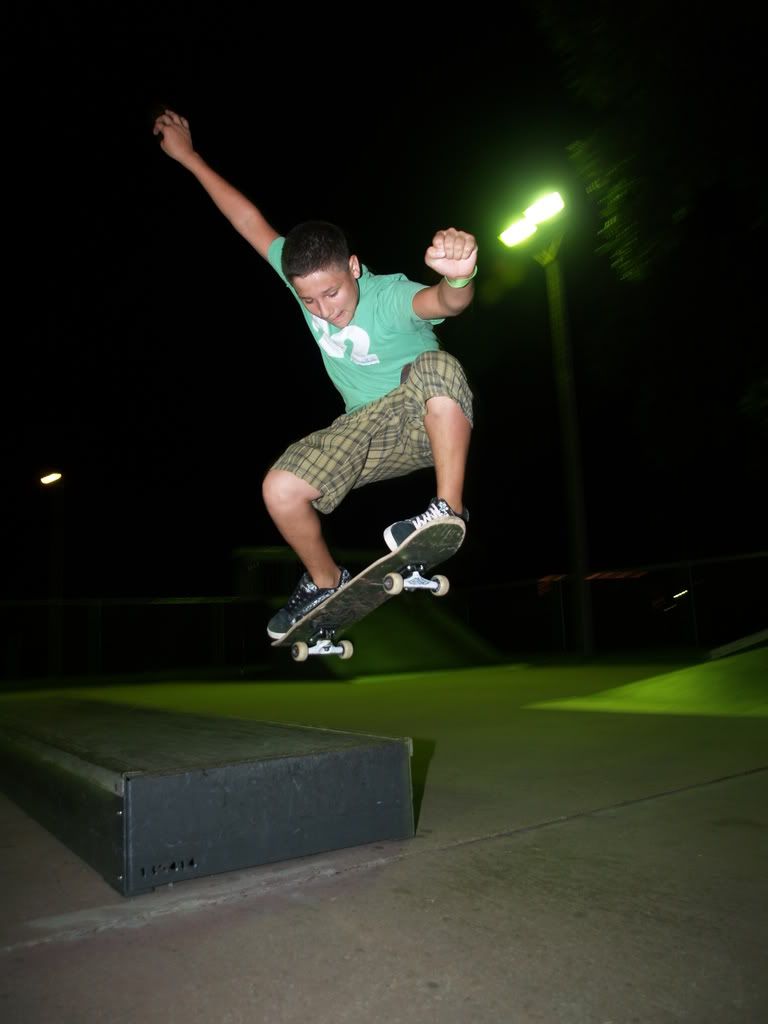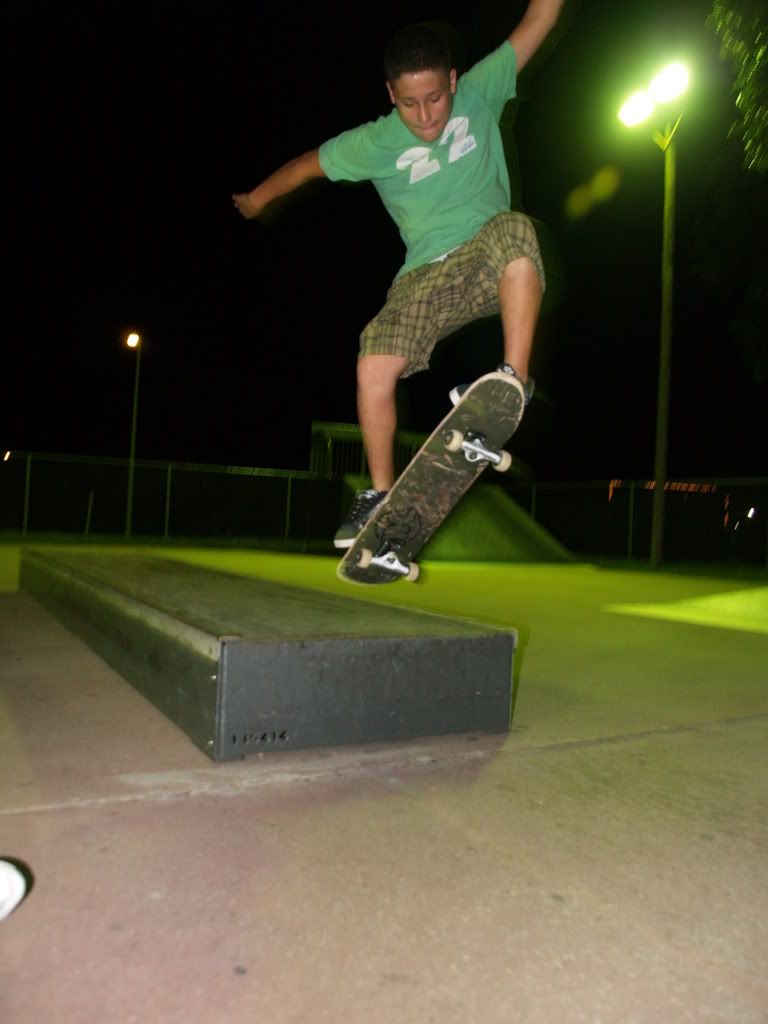 Here is a link that might be useful: Video