I bribed my hubby---I'll cook you breakfast...you take me out--
so I can get some pics---breakfast served at 6:30am...I just new I had to with all the fog that was out there...teheee!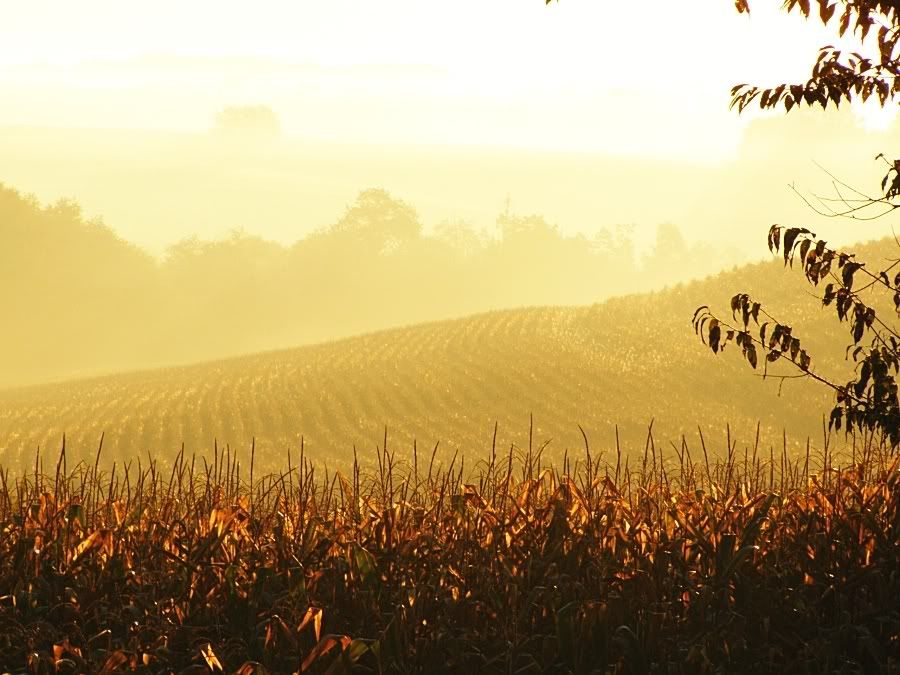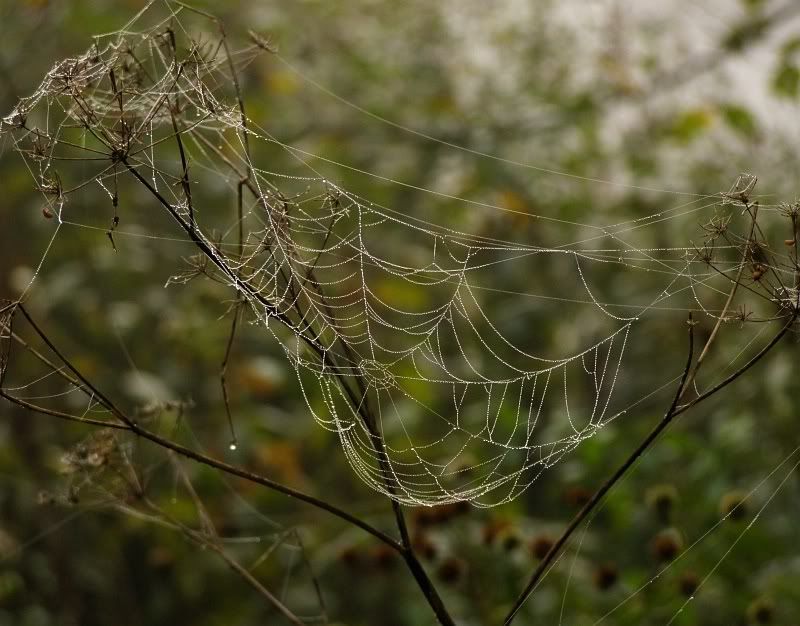 I think I posted most of these in order...Sorry, I couldn't just post 1 set...Another will follow!
Thanks for looking!
Juanita
Olympus SP-510UZ