Water Theme
bean_counter_z4
October 8, 2007
Looking down Kennedy Hill Road across the farm fields toward a bend in the Rock River. For some reason this photo isn't resizing properly in Photobucket.
A swan and some friends in the lagoon at Sinissippi Park on the Rock River.
Sorry this image is no longer available.
Sunset on the Rock at Byron, Illinois.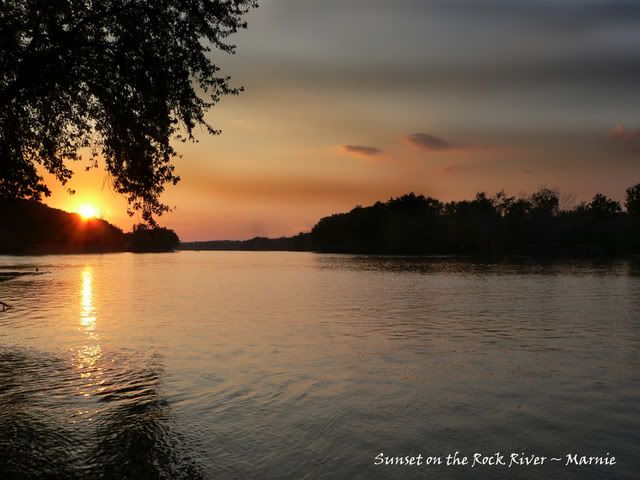 Panasonic Lumix DMC FZ20
Edited by Photoshop