My last Monarch for the year
Hatched Oct4, here she is.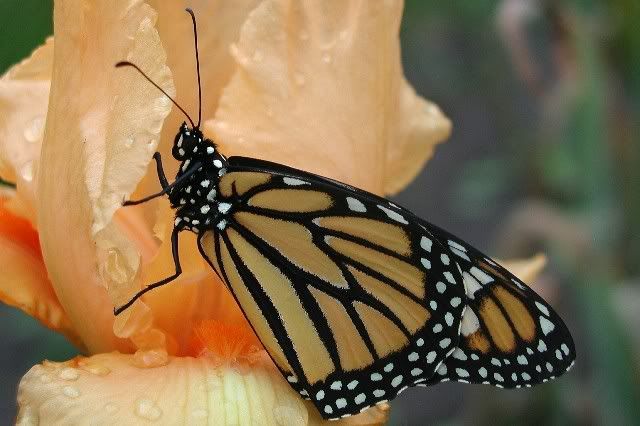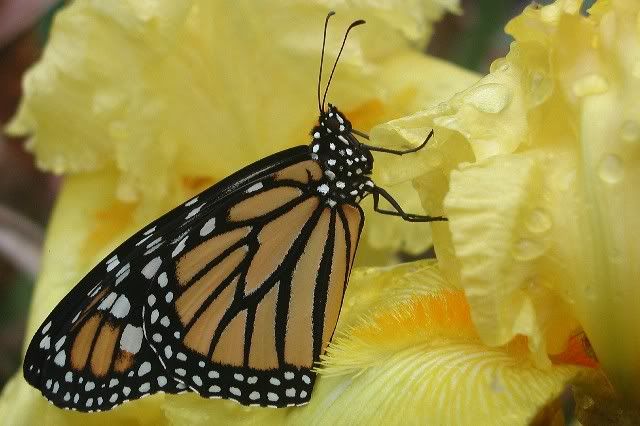 All my macro butterfly photos are taken with the first digital camera I bought, many years ago, an Olympus 3000. It uses smart media cards, which are not even available in stores anymore. I really love it for macros but I think it is time for a new one that takes just as good of macros, mainly of butterflies. I think I am wearing this one out, if you can imagine that. It was a good camera, I took lots of photos with it over the years.