3rd set-Last of this set.....
juanital
September 16, 2007
The pure simplicity and beauty...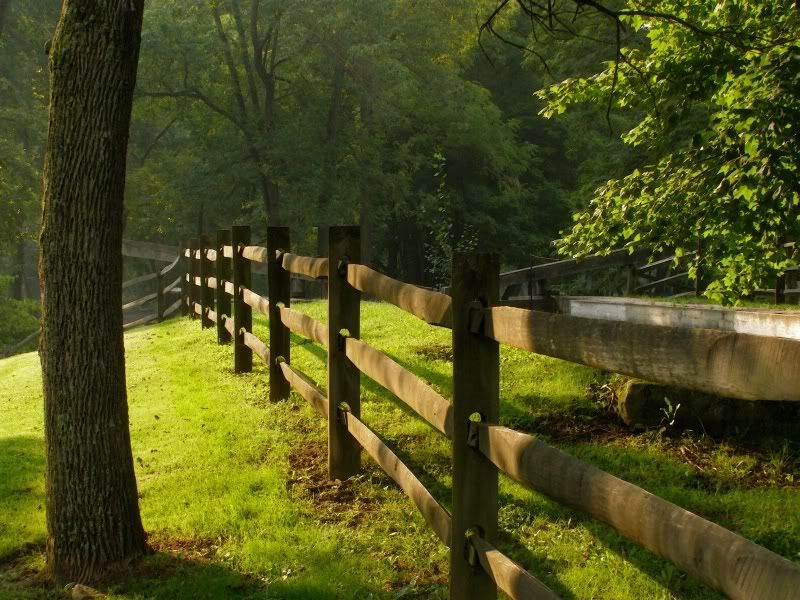 These sets (as I call) taken in one day...basic editing...and know some are not picture perfect but I truly enjoyed and hope you do too!
Thank you for letting me share and thank you for viewing!
Juanita
Oly SP-510UZ-Shutter Priority practice...