Huckleberries and Garlic
annie1992
November 19, 2012
A few weeks ago I got a nice surprise package from KatieC. She grows more kinds of garlic than anyone I know, and she felt badly for me because I was only growing Music.
I opened the box and look what I found: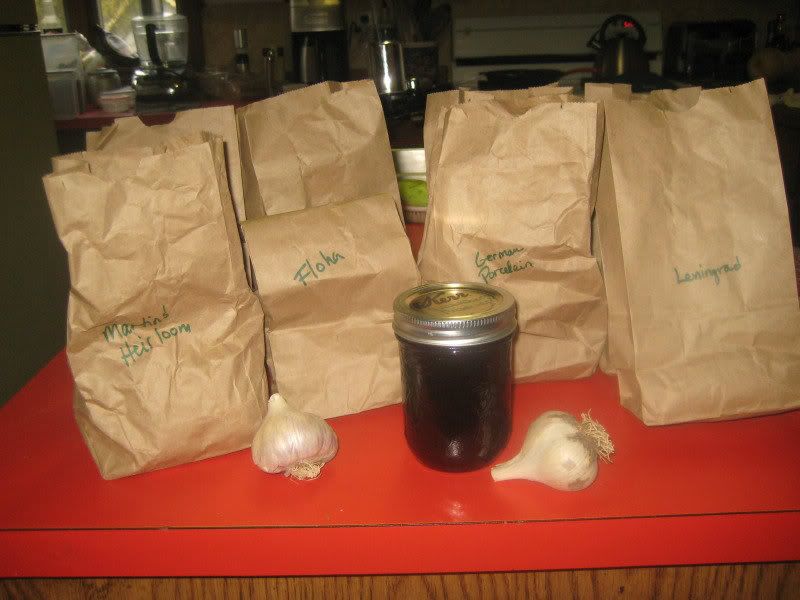 Bags labelled "Floha" and "Porcelain" and "Leningrad" and "Martin's Heirloom". Lots and lots of garlic. So, you know me, I planted it ALL. Next year I'll have enough garlic to start a garlic farm, LOL.
Added to the box was a jar of huckleberry preserves, yum, we don't have those here. She also sent me a lot of information about visiting Idaho. I think the Chamber of Commerce pays her. (grin) I'd love to visit there someday, I've only been in the tiny furthest down southeast corner of Idaho. Someday.....
Anyway, I decided I needed to bake some biscuits, Elery loves them. Drag out my old Betty Crocker cookbook and use their recipe since the recipe I've used for years has suddenly failed me the last couple of times. This one didn't, they were high and flaky: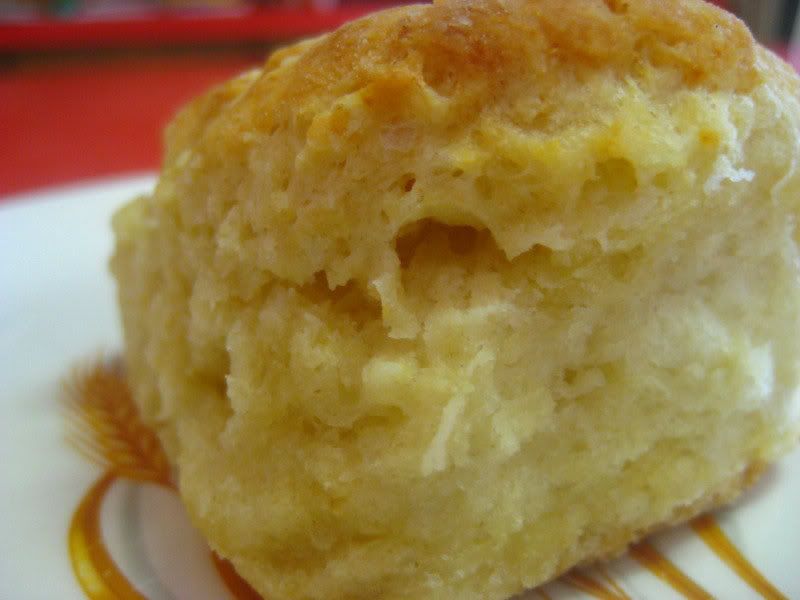 I just couldn't wait any longer. I opened the jar of perserves. Elery took a taste, he'd never tried huckleberries. I think I should have hidden them: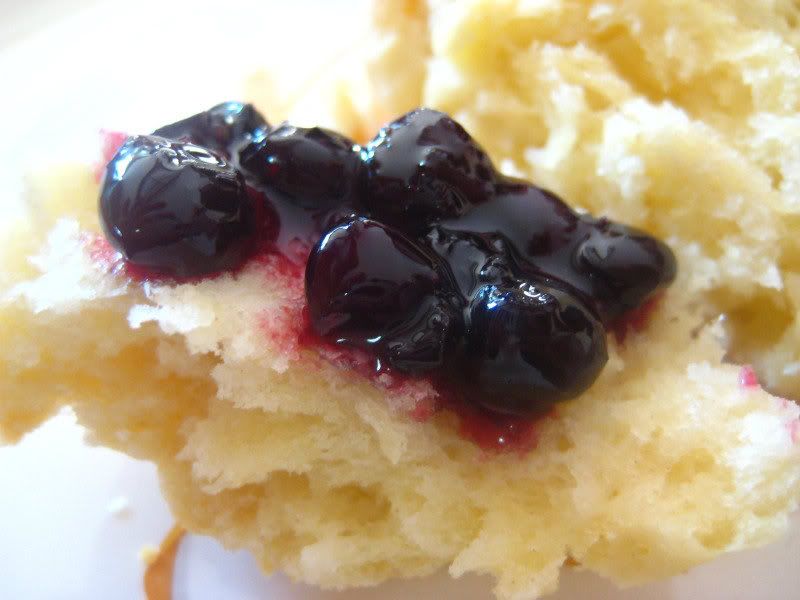 Thanks Katie, and thanks from Elery too. Well, thanks from Elery for the preserves, at least, he's still not quite sure why I would plant 100+ cloves of garlic in the backyard....
Annie