Need help with paint for dining room!
I ned help to pick paint for the dining room. I am really stuck and here are a few options that I have. Please help me with your suggestions. I am open to other paint suggestions over an above the ones I have.
I am posting pictures taken at night and during the day as well.
The paint names starting from the top are as follows:
1. BM Tumeric
2. BM Morrel
3. BM truffle
4. BM Etruscan
5. BM Rattan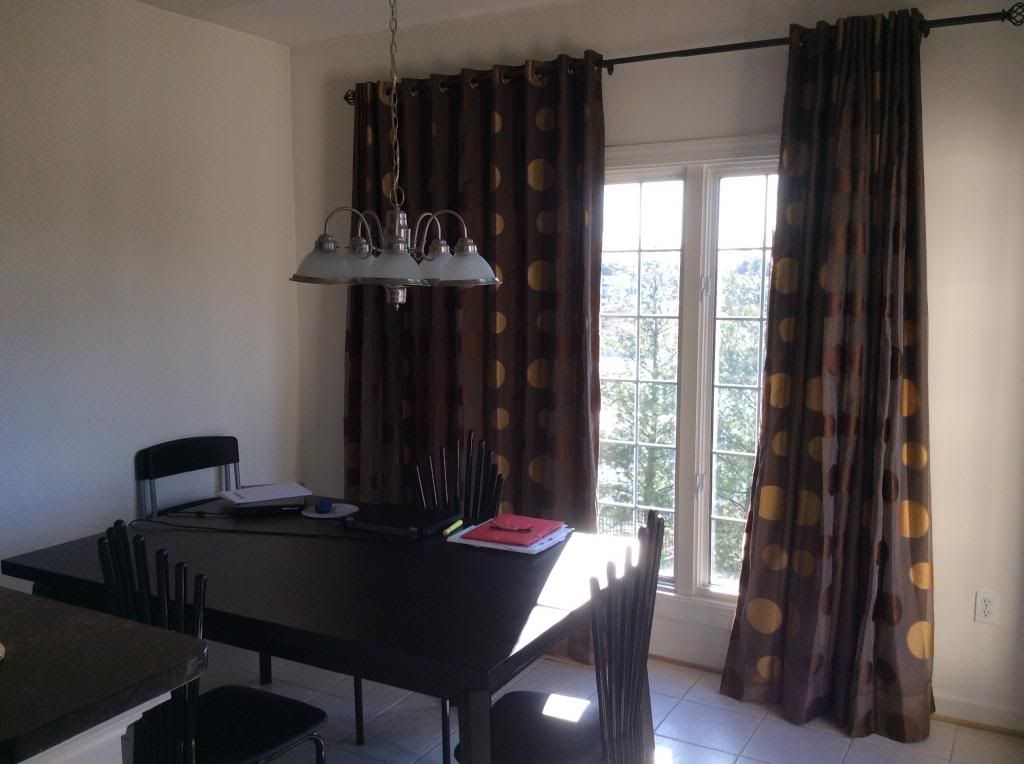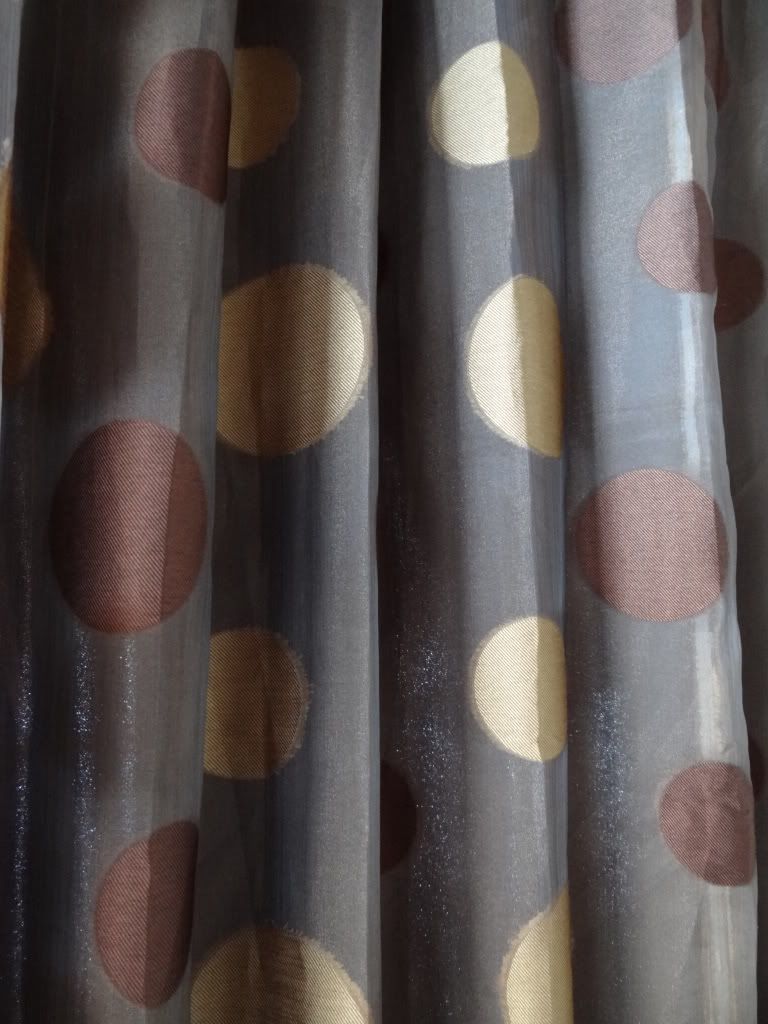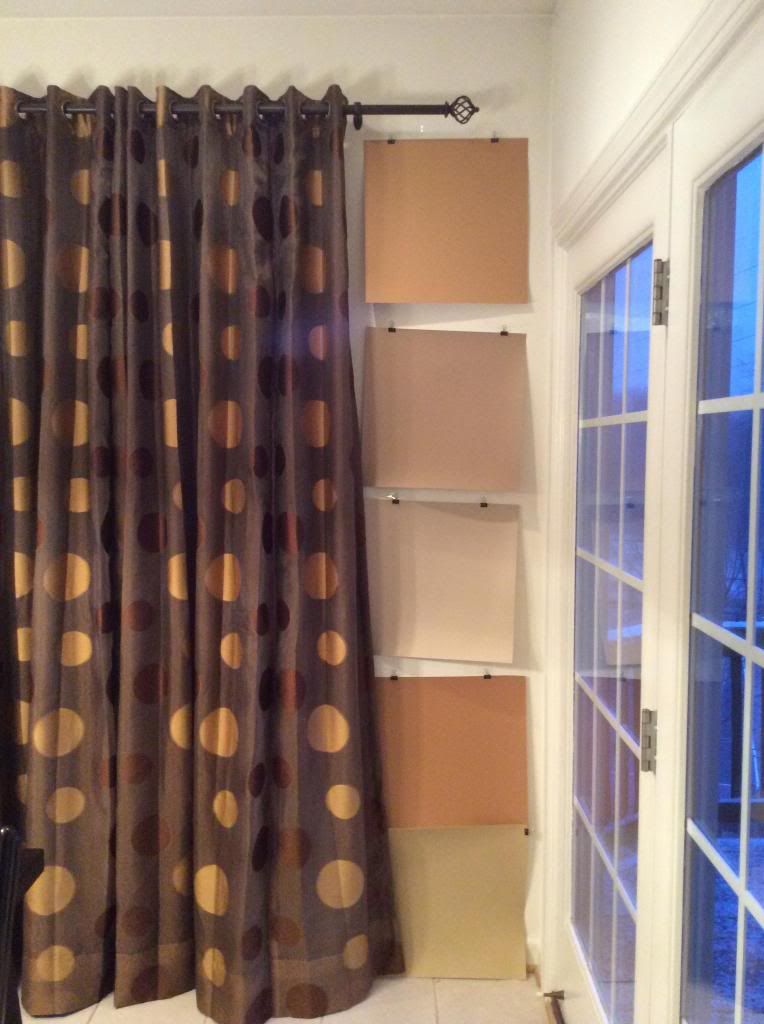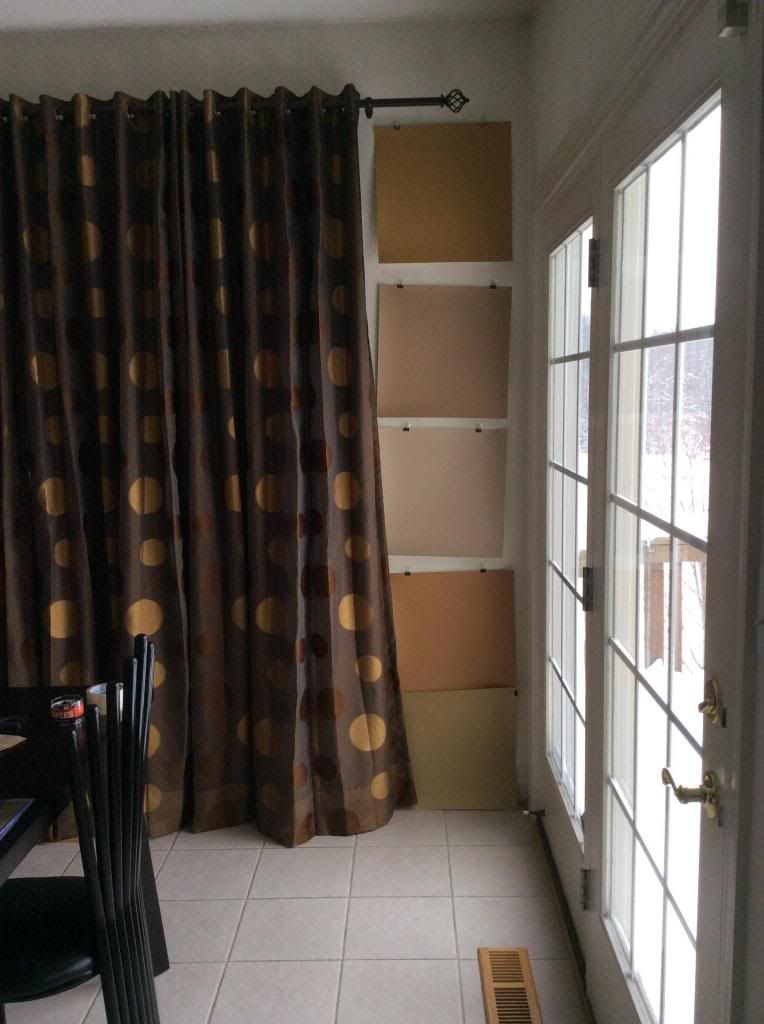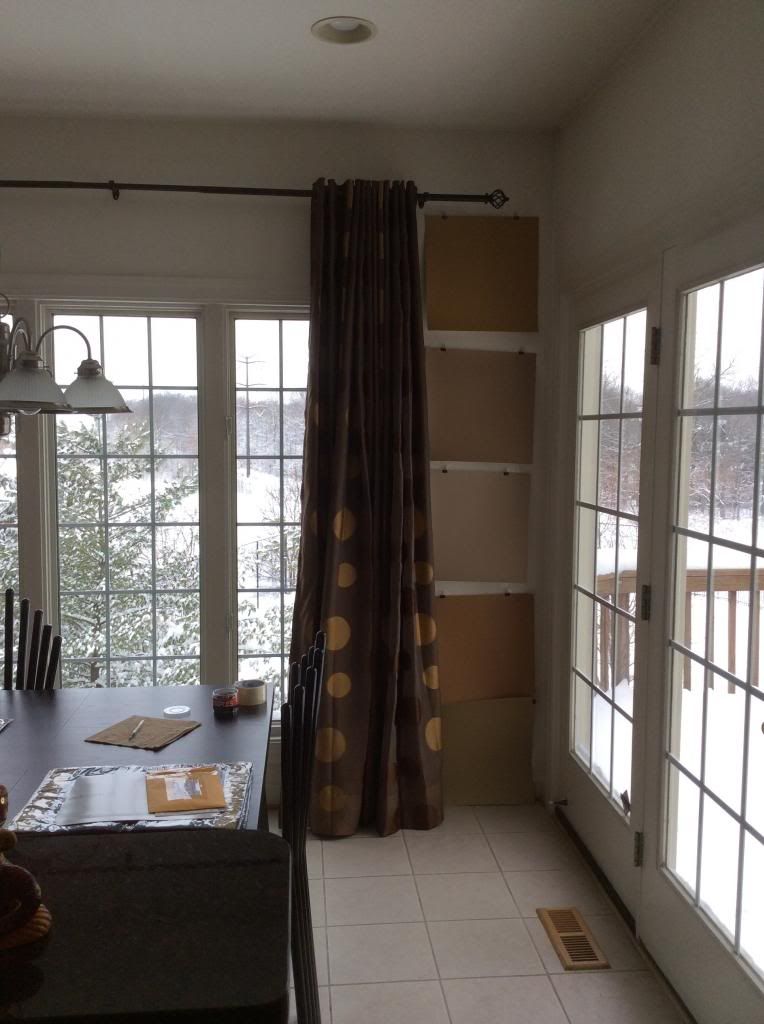 This room is part of an open concept living space and the color in the adjoining spaces is going to be BM Revere Pewter.
Dining Chairs and light fixture is going to go...
Thanks in advance for your help and suggestions...
- Neha