Blue... Blue... Blue... Help!
I need your suggestions for which color works best for my master bedroom space. The bedding is going to go and so are the curtains. The trim is going to be BM Simply White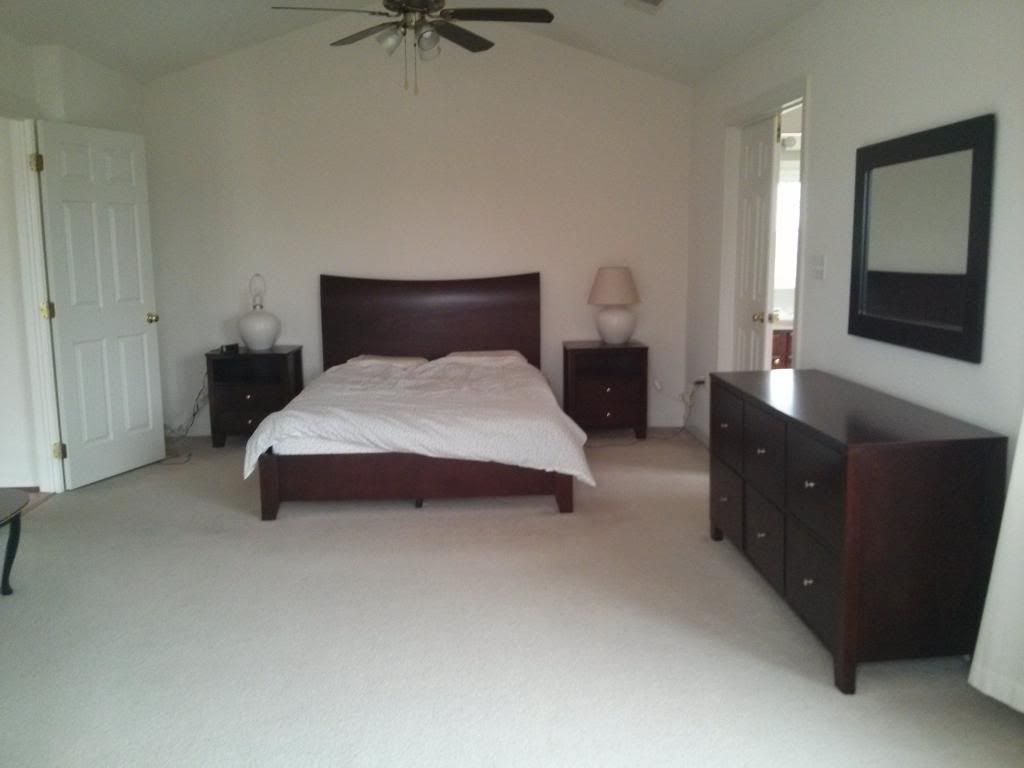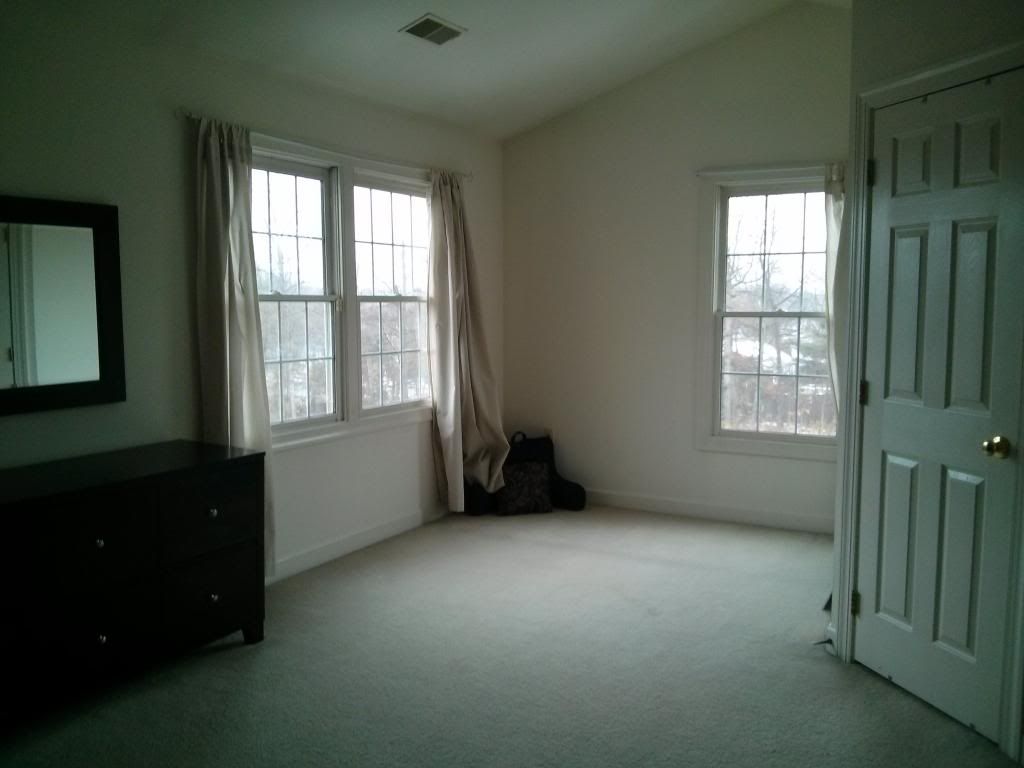 BM Nimbus gray
BM Santorini Blue
BM Palladian Blue
From Left to Right... Palladian Blue, Santorini Blue, Nimbus Gray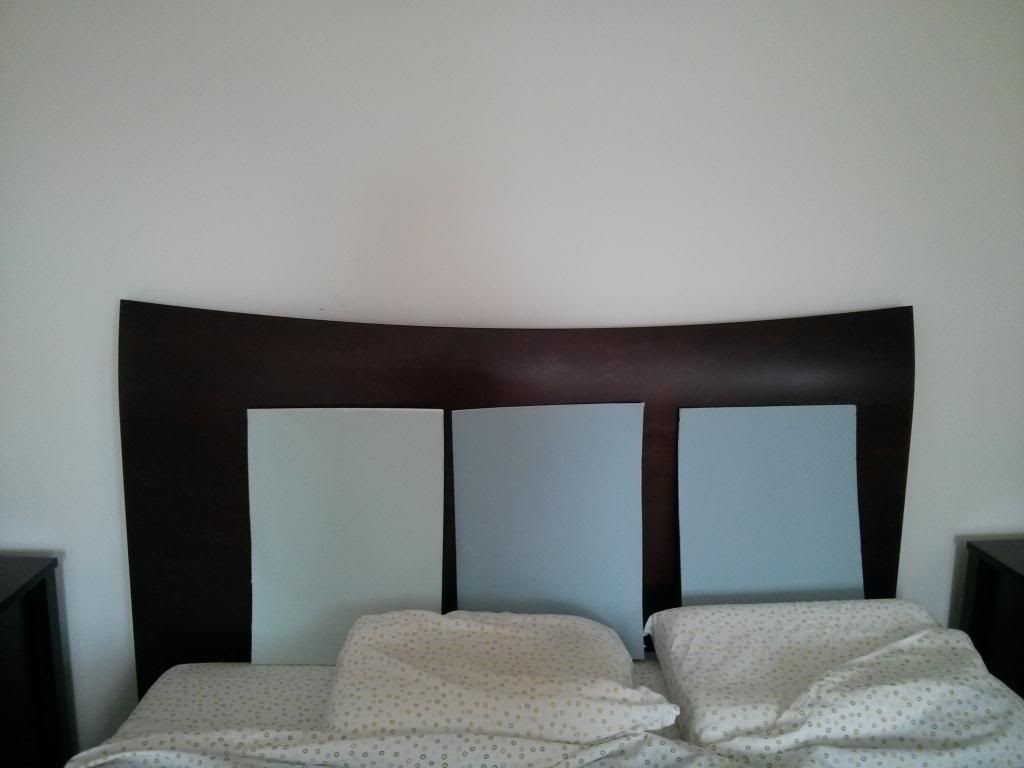 From Left to Right... Nimbus Gray, Santorini Blue, Palladian Blue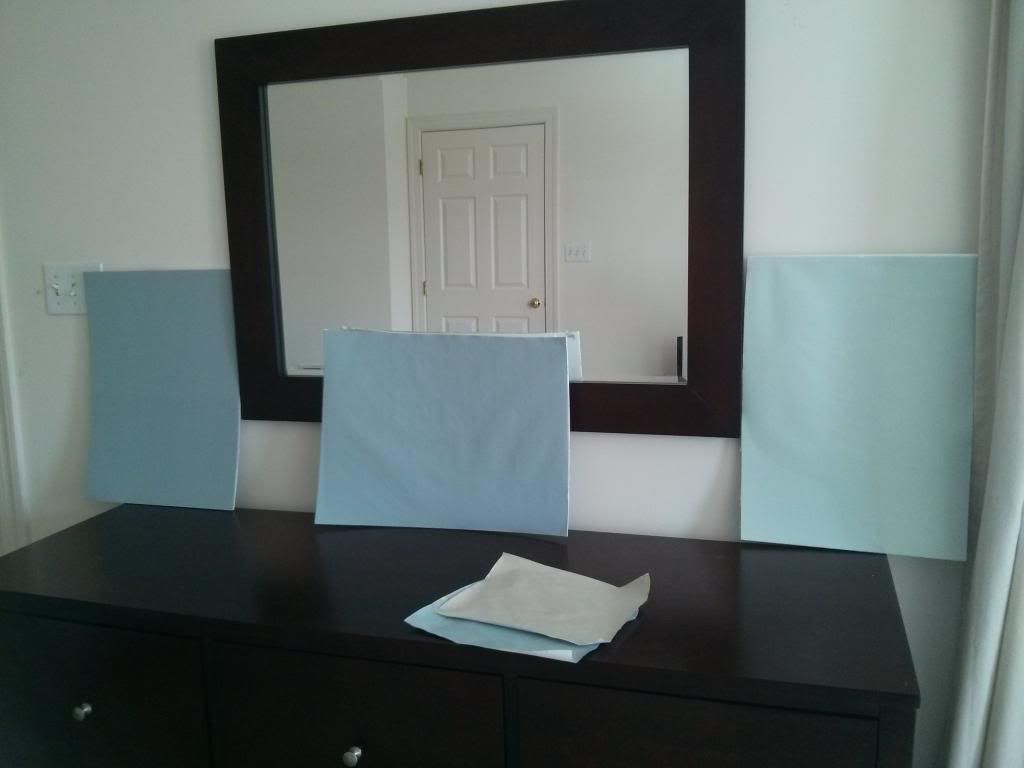 Is Palladian Blue very minty green? It looks different at all times. Please give me your suggestions. The painters are here and today is the last day for making the choice.
Thank you,
Neha