Help finding complimentary lighting in kitchen and breakfast.
We are about to start building our next home. I have chosen this light: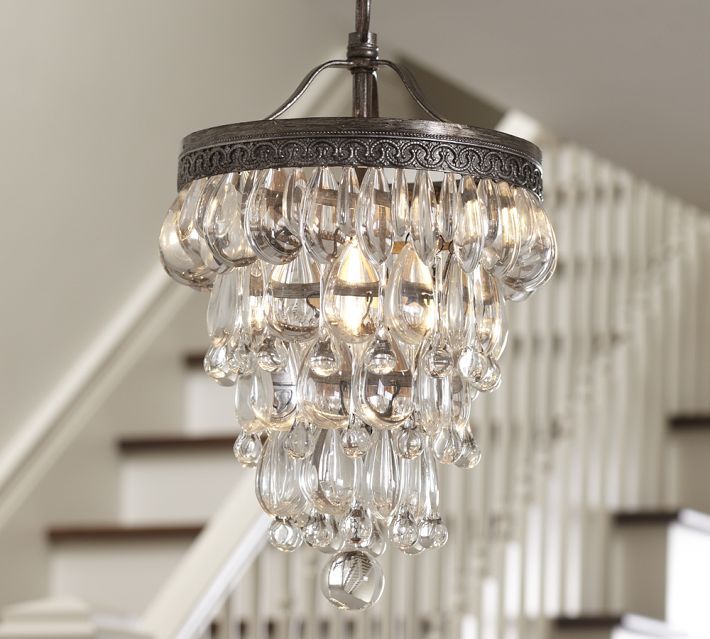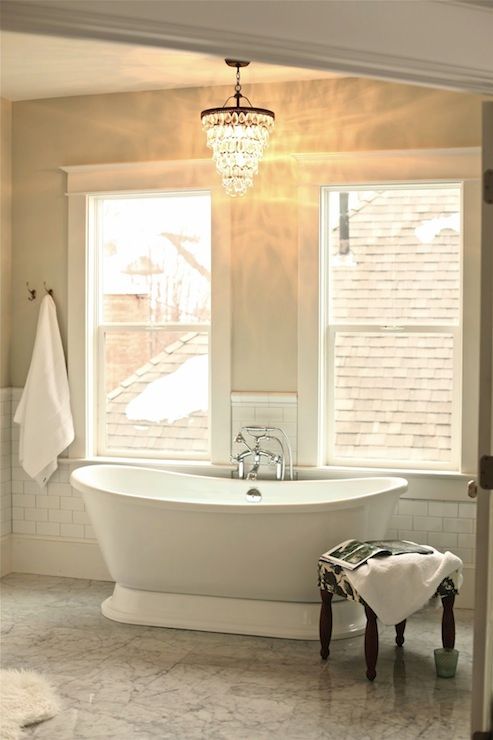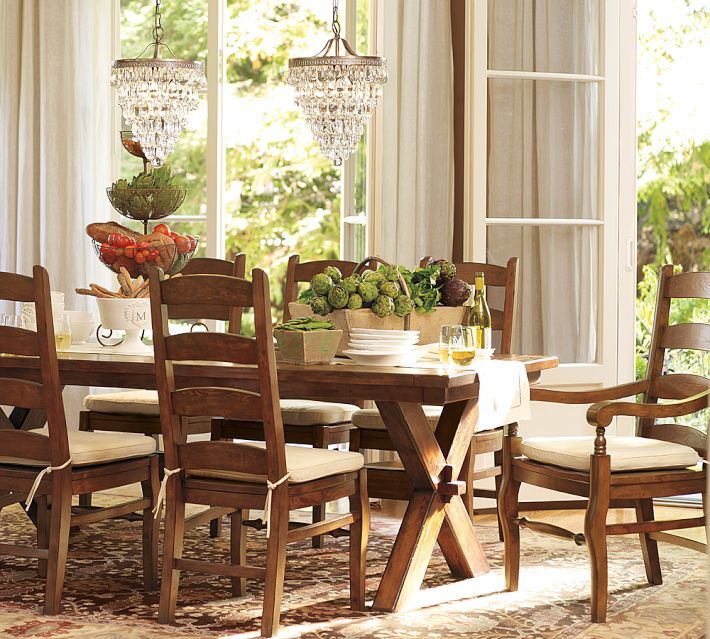 to go above the island. It's going to be a huge island, so I will have three of the chandeliers (thoughts on that too?). My problem is that I'm not sure what to use above the breakfast table. The kitchen, breakfast, and living room will all basically be one large room, so the lights definitely need to compliment each other. I'm not completely against having a little sparkle in the breakfast light, but I don't want to overdo the bling since there's so much of it in the island chandeliers.
I'm thinking something like this?

Except in a bronze or antique copper finish.
Also, will three lights above the island be too busy? Just for frame of reference, the lights are about the same size as my current island lights, and the new island will be larger than my current island. Here's a pic of my current island lights: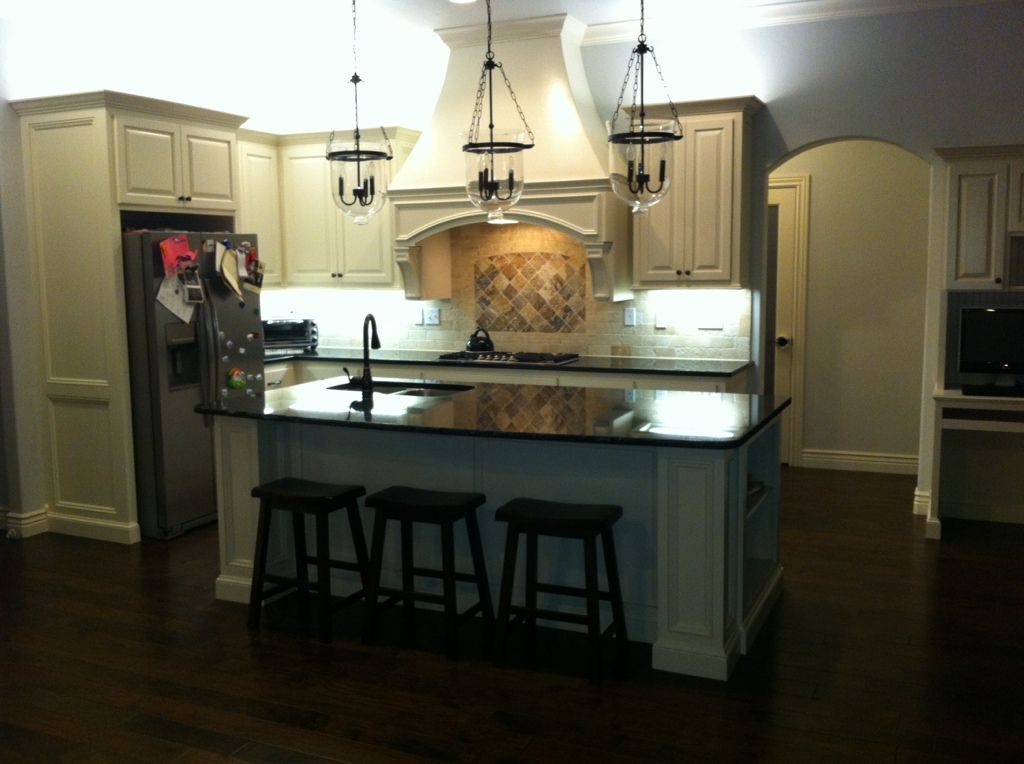 Any suggestions are greatly appreciated. Thanks!