You asked for it!
luvtosharedivs
May 12, 2007
Eric, you said,
Bring on a new guessing game!
So here it is. I don't even know the name of this one taken a couple of years ago, and I sure wish someone would tell me.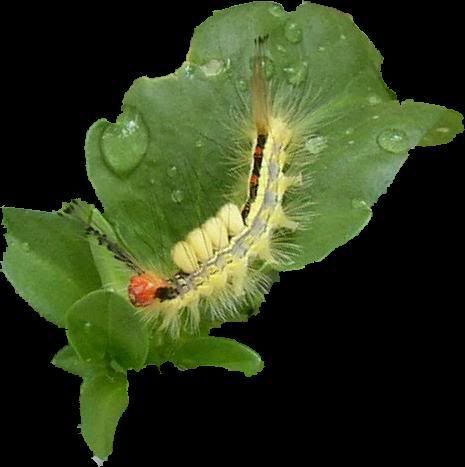 And does it develop into a beautiful butterfly or moth?
Thanks in advance for any help!
Julie