Hello Fellow-photographers....It's been
awhile since I have come into post. This was the place that spurned my interest in photography on. Love the personaliztion and sharing that still is going. Nice to see everyone some new & some older faces!!! Hope to come back more often.
Whats been up and new your life lately???
I got more into photography. Joined a few social community sites...Have pared down alot on forums, still gardening but am afraid to say that my enthusiam for it has also toned down, lol. I have a new grandbaby-well he isn't brand new but close, makes three gk for us. Don' think Ive posted a photo of Persephie either. Grandkids are a blast-we enjoy them much!!!
Lucien...5 mos now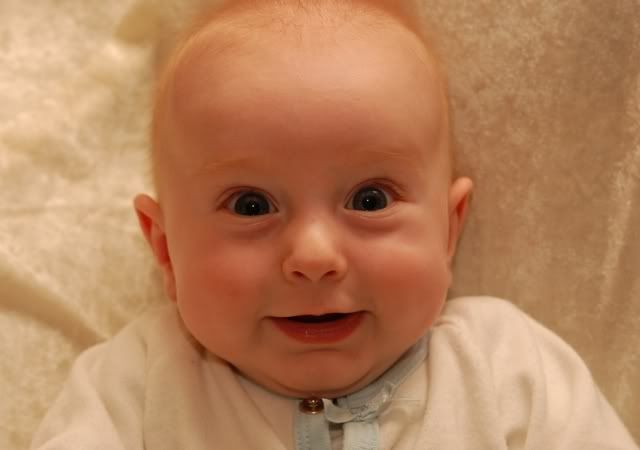 Persephie...18 mos
Darius...5 yrs