Does this rug work with this fabric?
Hi there
I have recently started reading the home decorating forums and there seems to be a lot of helpful advice. I have made some decorating mistakes and could really benefit from your help! We are redecorating our living room and dining room in an 1880s home. The loveseat in the living room will be in this fabric:
http://www.onlinefabricstore.net/waverly-forever-yours-antique-fabric-.htm
And I was wondering about this rug for the dining room (I would have to take the fabric swatch to the rug to ensure the colours work together but I would love to hear your thoughts based on the pictures)
http://greystone.myshopify.com/collections/rugs-2/products/portuguese-blue-gold-and-orange-rug-9-x-13
So the rug and loveseat wouldn't be directly together but a few feet away from each other. Also if I did do a rug like that, what kind of rug would I do in the living room? Another similar style rug in coordinating colours?
I love My3dogs style and am considering using the crimson colour she used in her living room.
Thank you for any help!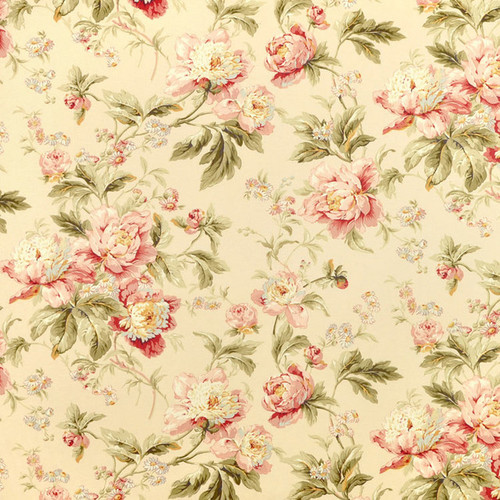 This post was edited by jdonl061 on Mon, Mar 10, 14 at 11:26